When you're booking an all-inclusive getaway, you're likely headed for one of two major destinations -- the Caribbean or Mexico. These spots are certainly the meccas of pay-one-price vacations, where your hotel room, meals, most drinks, and many activities are covered by the rate you pay when you book. If you're looking for a low-stress, easy-to-budget trip, an all-inclusive vacation might be for you. But, have you ever considered these five alternative destinations to Cancun and Punta Cana that also have all-inclusives? Some of them don't even have beaches!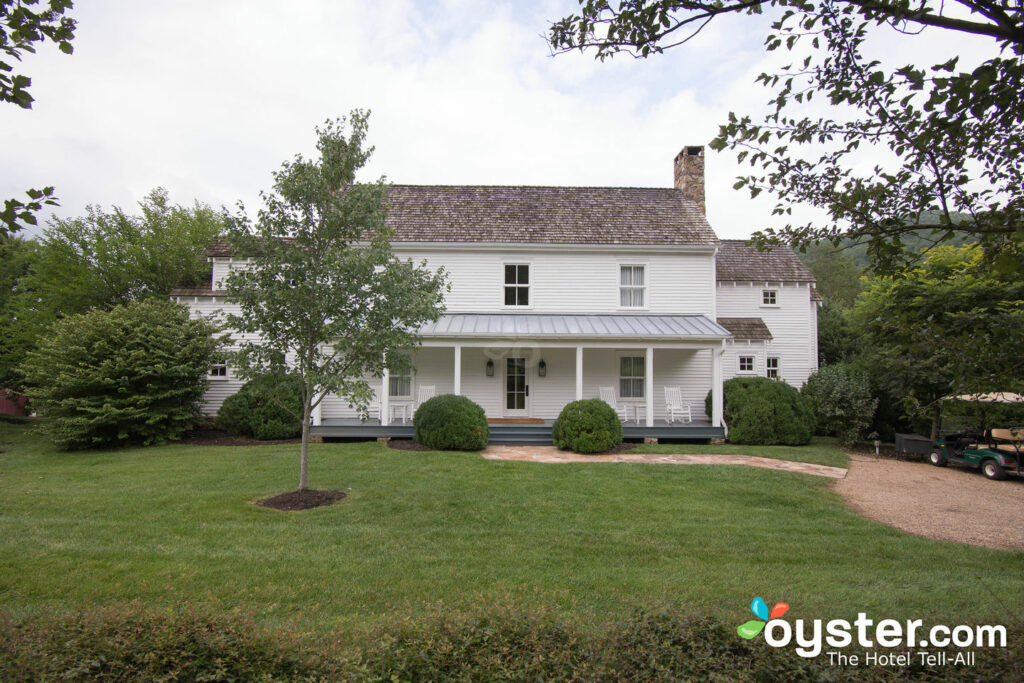 This landlocked state is almost certainly not the first place that comes to most traveler's minds when they're thinking about all-inclusive vacations. Yet Tennessee is, in fact, home to one of the most luxurious all-inclusive resorts in the United States — Blackberry Farm. This 4,200-acre property is perfect for gourmands, as cuisine doesn't get much fresher than at a farm (dinner on the day of your arrival through lunch on the day of your departure, sans alcohol). Potential visitors should note, though, that most activities at the farm (like spa treatments) incur an extra fee.
The land of the riads also happens to be an all-inclusive hot spot. Many such properties are resort-style lodgings in Marrakech and Agadir with hundreds of rooms — some even have water parks, like the a great pick for an extremely luxurious stay. Just note that alcohol is not included in the package, and neither is food or drink within the water park (although admission is).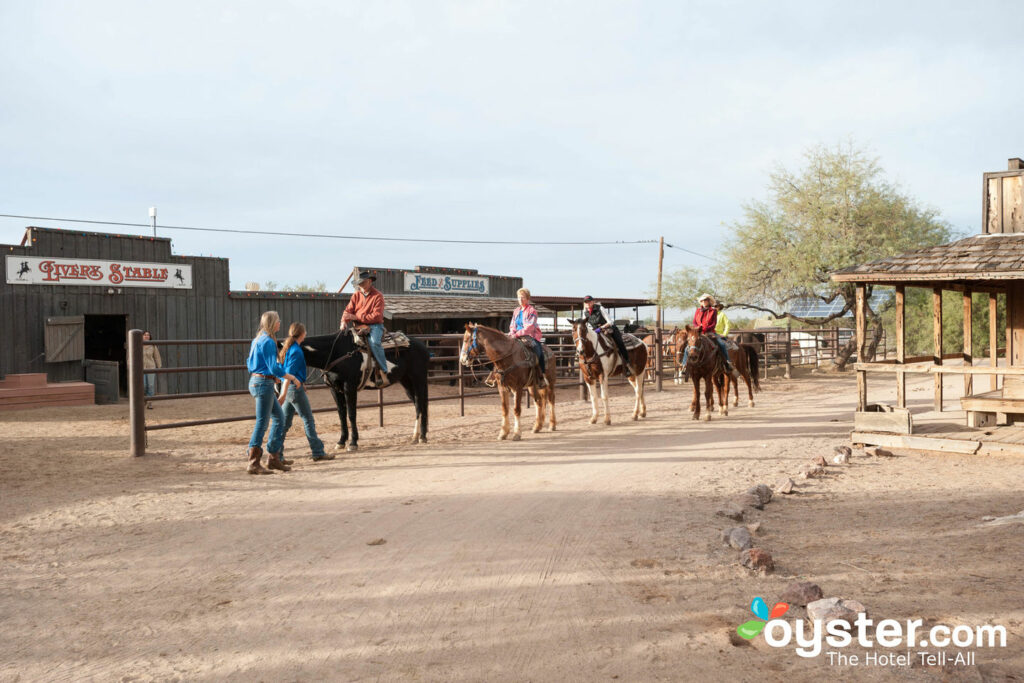 Though there's no seaside beach to be found in Arizona, there is still plenty of sand — desert sand. The two main types of all-inclusive resorts here are dude ranches and wellness retreats, so don't expect to booze it up the way you might in the Caribbean. Instead, ranch activities include horseback riding, hiking, and mountain biking through saguaro cacti, while wellness amenities include spas, healthy dining, and yoga classes. Visit the White Stallion Ranch for the perfect balance of adventure and relaxation. All meals (sans beverages) and daytime activities are included (except spa offerings and horseback riding lessons, which are available for a fee).
Like Arizona, Texas has its fair share of all-inclusive dude ranches and wellness resorts. One of our favorites is the Lake Austin Spa Resort, where guests can spend an entire day out in nature — activities include paddleboarding, hiking, and simply lounging lakeside in hammocks. The spa offers more than 100 treatments, allowing visitors to truly pamper themselves to feel totally refreshed after their stay. Guests should also note that the minimum age to stay here is 14, and beer and wine is not part of the all-inclusive package (though it is available to purchase), keeping the property a tranquil retreat.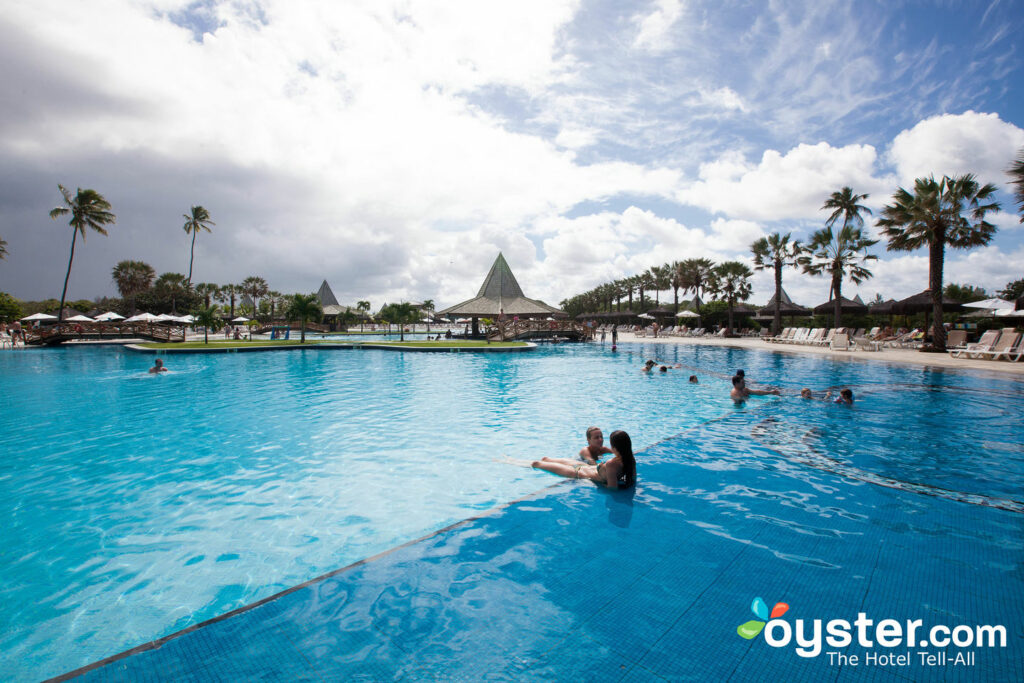 With 4,650 miles of coastline along the Atlantic, it's not surprising that Brazil has amazing coastal resorts, some of which offer all-inclusive deals. At first glance, these properties look as if they could belong in the Caribbean — infinity pools surrounded by palm trees overlook the sea. You'll find many of these property in the northeastern state of Bahia. The clientele here is mainly Brazilian families, as the property is relatively remote, making arrival a particularly arduous journey for an international audience. The Vila Gale Mares is one of the best affordable options here.
You'll Also Like:
All products are independently selected by our writers and editors. If you buy something through our links, Oyster may earn an affiliate commission.