It's hard to go wrong on a trip to Italy, period -- pasta in Rome, the romantic canals of Venice, the Easter egg-tinged coast of Cinque Terre. But what about when you've done all that and are ready to step off the beaten path? Whether your interest is architecture, dining, or beach-going, Italy still has plenty of under-the-radar charms, free from hordes of fellow tourists. Here, we've rounded up six alternatives to Italy's most popular tourist destinations.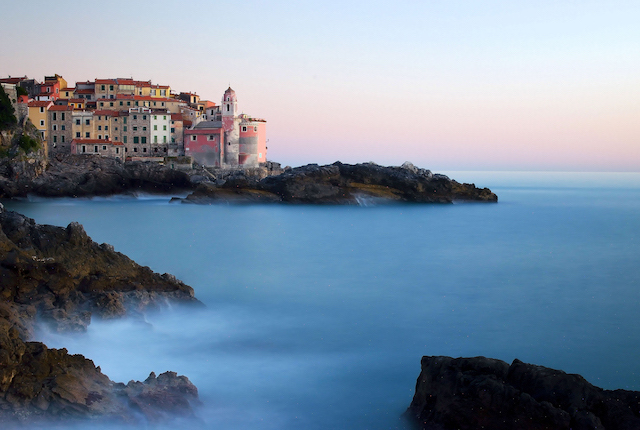 Cinque Terre is stunning, sure, but if you want just as much beauty without the oppressive crowds, head one hour south to Tellaro. The small fishing village is part of an area called the Gulf of Poets, as big names such as Lord Byron and Percy Shelley were inspired by the region. The town's maze-like streets and secluded beaches will have you saying, "Cinque Where?"
A Quaint Pick: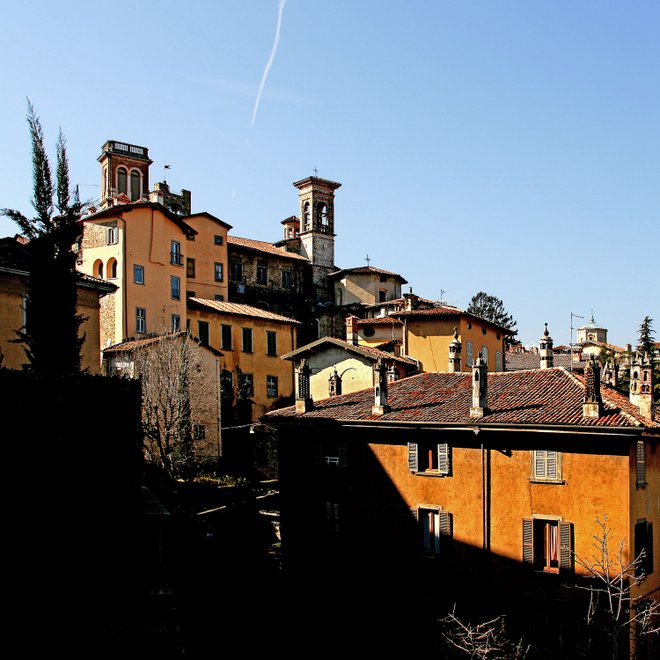 Poor Bergamo — most travelers passing through the city's airport ignore the tiny city and make a beeline straight for nearby Milan. Sadly, they're missing out on one of the country's most beautiful and beguiling destinations. Built by the Venetians in the 15th century, Bergamo's ancient hilltop town (Città Alta) juxtaposes the more modern Città Bassa below, established in the early 20th-century. Both parts of the city offer a wondrous mix of stunning art (visit the Palazzo della Ragione), astounding architecture (Teatro Donizetti is a star), and the decadent dining that Italy is so well known for.
A Luxury Pick: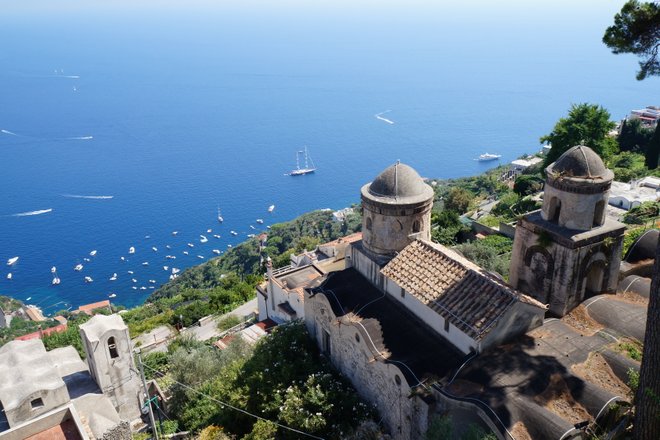 While it's not as trafficked as neighboring Positano or Amalfi, Ravello, one of the most peaceful and charming resort towns on the Italian coast, has had such high-profile guests as Jackie Kennedy and Greta Garbo. Early summer is the best time to explore the town, which is so small that no car is necessary — even Amalfi is just an hour's hike away. After a day of exploration, make a late-afternoon visit to Ravello's main square, where locals gather in front of the beautiful 11th-century Duomo.
A Boutique Pick:
Instead of Lake Como, try Lake Iseo.
Glamorous Lake Como gets all of the love in Lombardy, but Iseo, the region's smallest lake, is well worth the visit. Home to just three towns (Lovere, Sarnico, and Iseo itself), visitors to the region will find blissfully uncrowded cobblestone streets, lined with cheery pizzerias and gelaterias. Take a day trip to Monte Isola, Iseo's secluded island, to dine on fresh fish and relax on the misty shores.
A Spa Pick: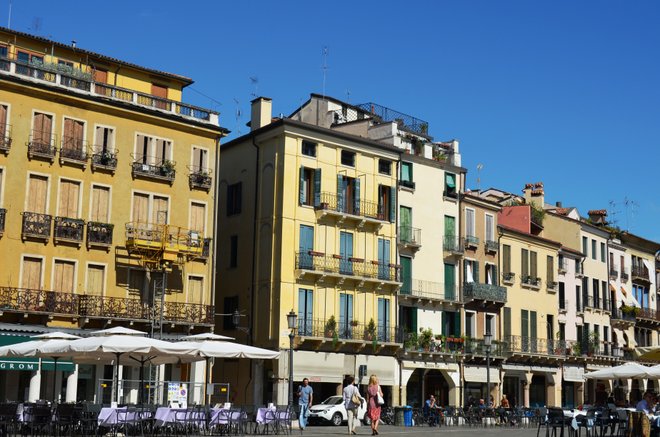 No, it's not nearly as large as Rome, but Padua, in Italy's Veneto region, has for centuries attracted some of the country's greatest intellectuals, artists, and students, resulting in a unique cultural blend unlike anywhere else. In fact, while Rome is known for the Sistine Chapel, Padua's Scrovegni Chapel offers equally astounding frescoes, painted by Giotto, that outdate Rome's by more than a century.
A City Center Pick: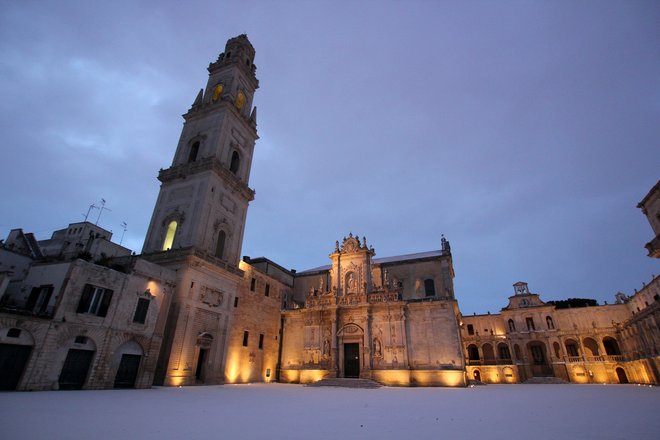 It's the Florence of the South — minus the crowds. Lecce has much of same stunning baroque architecture as its northern sister, but also has Roman ruins, trendy wine bars, and the added perk of being just 25 minutes to the Adriatic Sea. Of course, the stunning cuisine of Puglia — famous for its lush olive oils and fresh seafood — is reason alone to add Lecce to your list.
A Romantic Pick:
You'll Also Like:
All products are independently selected by our writers and editors. If you buy something through our links, Oyster may earn an affiliate commission.