In need of a winter getaway? Whether you're looking to escape the cold in a sunny hot spot or embrace it in a snowy wonderland, these are the six best cities to visit in the winter.
Some of the links featured in this story are affiliate links, and Oyster may collect a commission (at no cost to you) if you shop through them.
Aspen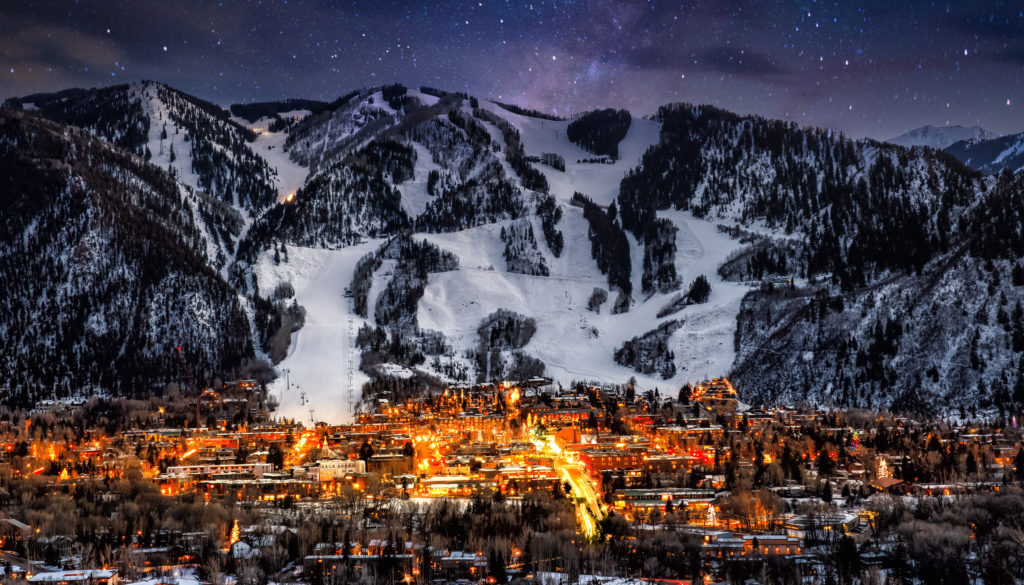 While skiing is definitely at the forefront in Aspen, there are plenty of things to do even for non-skiers. As far as outdoor alternatives to skiing, you can snowshoe, ice skate, or go tubing. For a different kind of outside thrill, try the Breathtaker Alpine Coaster—an elevated track that takes you above the forest at speeds up to 28 mph. For another unique winter activity, you can also go dog sledding. Besides outdoor adventures, Aspen is filled with great shopping, restaurants, and fantastic après-ski spots.
New York City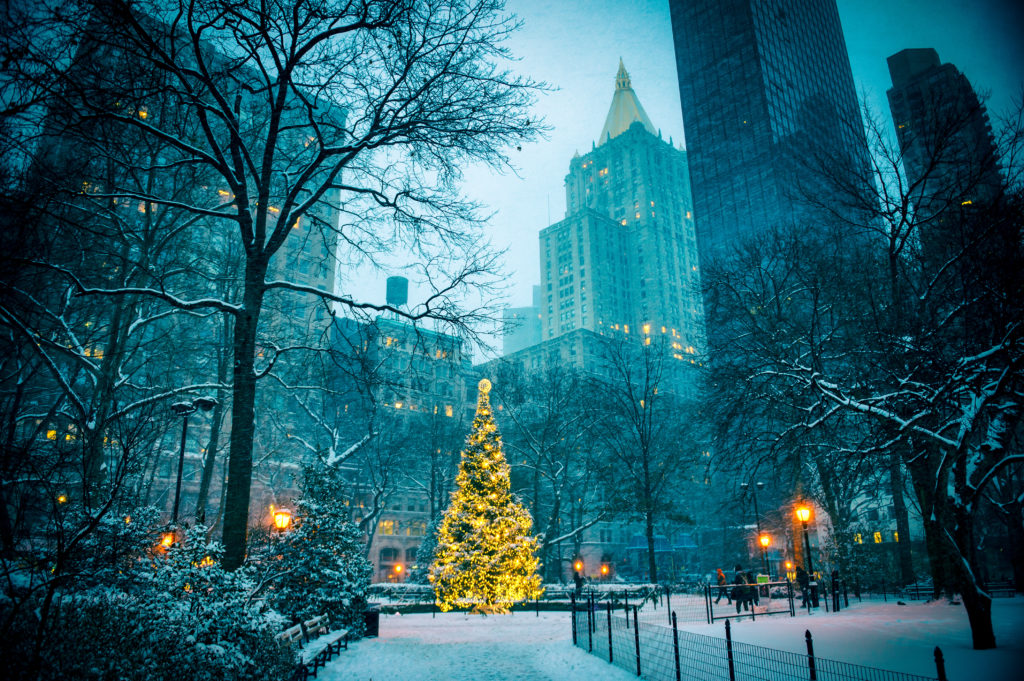 You may think movies and tv have somewhat romanticized New York City in the winter, but NYC truly is magical this time of year. Christmastime is particularly thrilling, with the tree at Rockefeller Center, the Rockettes, stunning store window displays, Bryant Park Winter Village, and dazzling decorations throughout the city. Throughout the winter, you can find ice skating, broadway shows, less crowded museums, and dine at more expensive restaurants for a steal during restaurant week in January and February.
RELATED: The Ultimate Ski Trip Packing List
Key West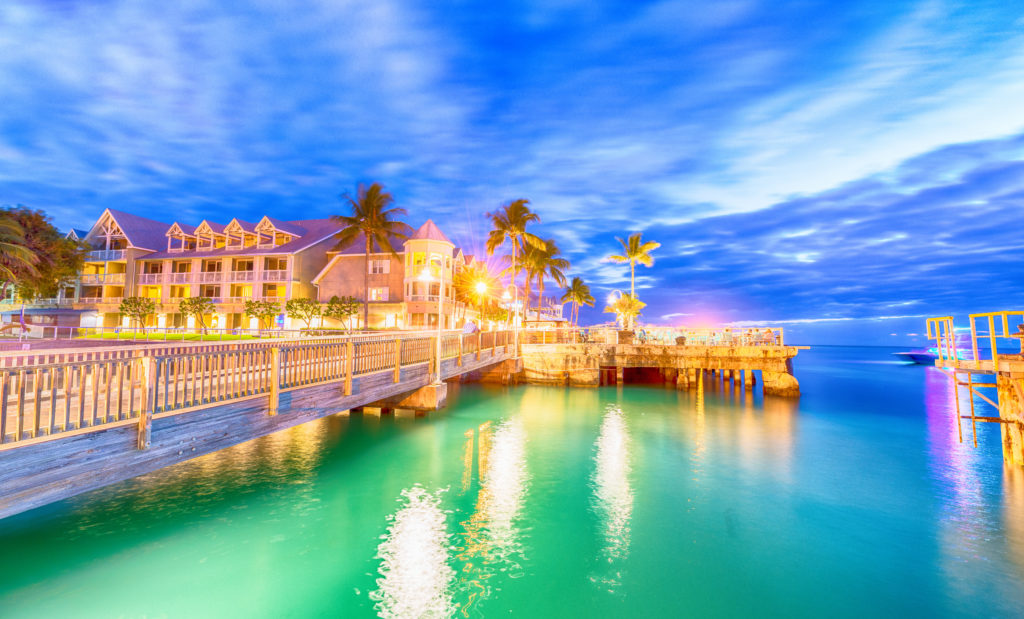 Now that we've covered colder winter spots, let's head to the warmer places. Visiting Key West in the winter will mean escaping colder temperatures for those who live up north. You can laze on the beach or by the pool while everyone at home is shoveling snow. Besides working on your winter tan, you can visit Dry Tortugas National Park, The Ernest Hemingway Home and Museum, and the Southern Most Point in the United States.
New Orleans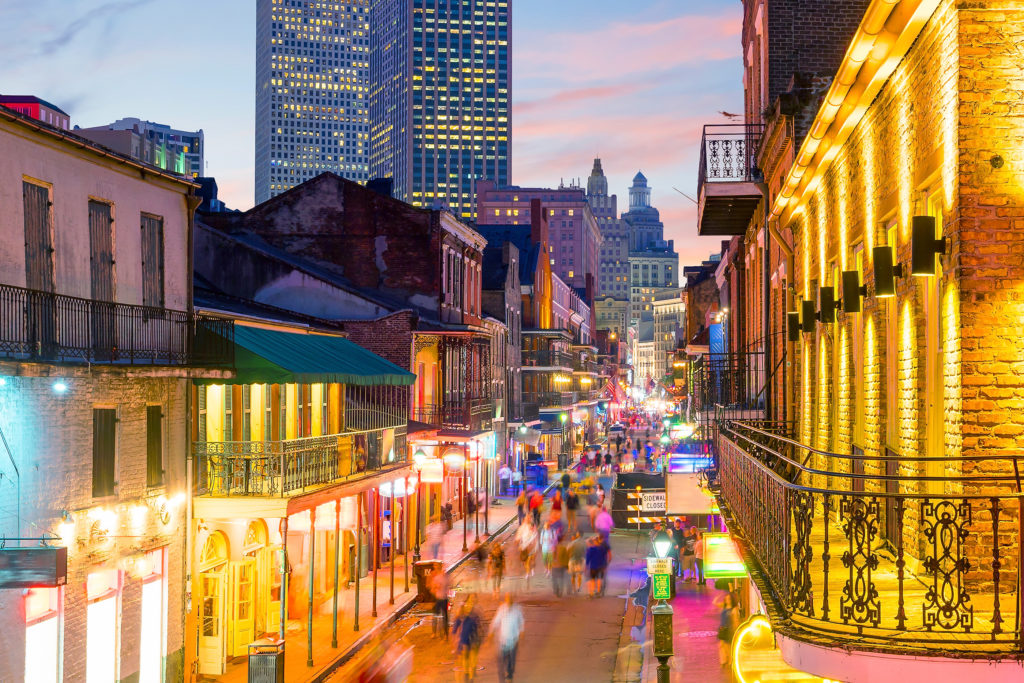 Mardi Gras, one of New Orleans' most notable events, just so happens to take place in winter— usually in February, but sometimes at the beginning of March, too. Needless to say, Mardi Gras is one of the busiest times to be in New Orleans, but it's worth it. The Carnival season starts on January 6th, and ends on Mardi Gras, with parades every weekend between the two dates. From Thanksgiving to New Year's Day, you can check out the Celebration in the Oaks, a wondrous light festival put on by New Orleans' City Parks. Winter is peak oyster season, so it's the best time to enjoy some oysters while in town.
Prague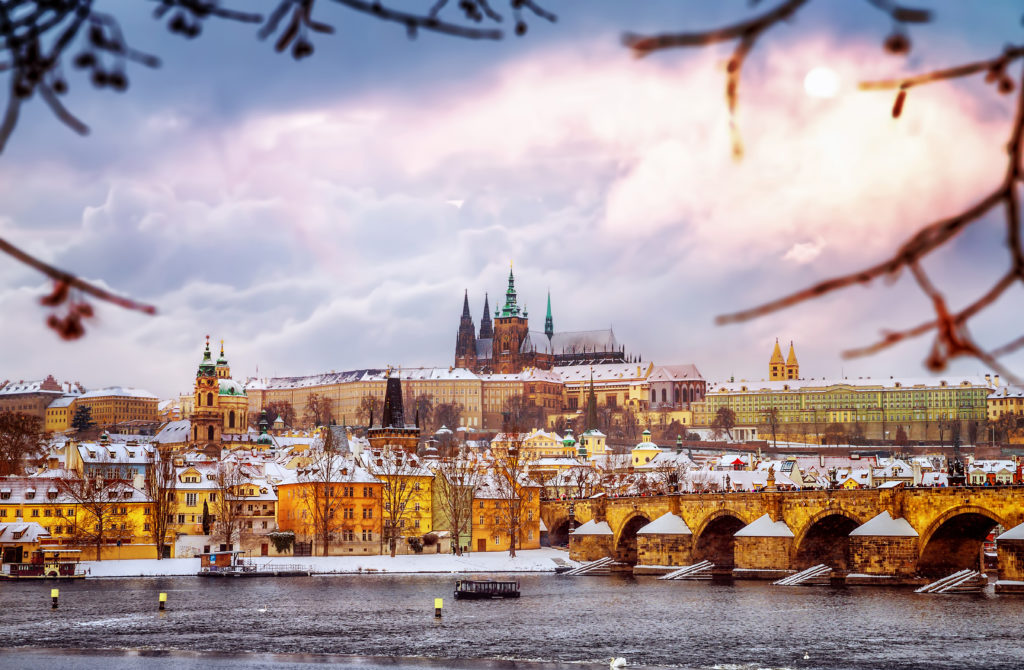 Not only is Prague cheaper during the winter months, but there are loads of fun things to do. Like New Orleans, Prague celebrates Masopust, which is the Slavic name for the carnival period between January 6th and Mardi Gras, with parades and celebrations throughout the city. Winter is a great time to visit Prague Castle, which will have shorter lines thanks to it not being peak tourist season. Like most of Europe, Prague has some great Christmas Markets, making it a perfect December destination. You can try some local food, and get some unique Christmas gifts while you're there. Prague is also a great destination for classical music concerts—check out the Klementinum Mirror Chapel where Mozart played the organ.
RELATED: 5 Common Mistakes Travelers Make Returning to the US
Rome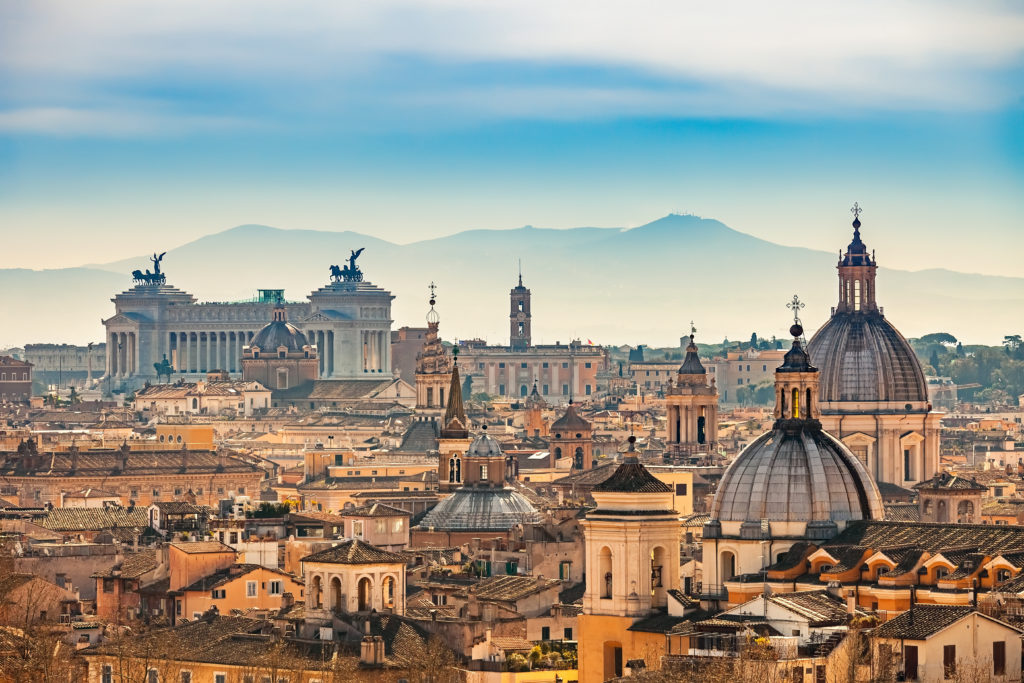 While Rome isn't exactly warm in the winter, temperatures are typically in the 50s, making it quite pleasant for some sightseeing. Like Prague, winter is Rome's off-season, so a huge perk is that the lines are shorter during the winter months. Getting into places like the Colosseum, Roman Forum, Pantheon, and Trevi Fountain will be a breeze compared to the busier travel months.
All products are independently selected by our writers and editors. If you buy something through our links, Oyster may earn an affiliate commission.