Every day seems to bring a new destination to the spotlight of American politics. To name just a few: Mexico, thanks to Trump's proposed border wall; South Korea, because of its missile defense system; Russia, which has been under investigation for interfering in the 2016 U.S. election (calls for an independent investigation of the Trump administration's possible involvement have increased after the surprise firing of FBI director James Comey); and of course China, where it was just revealed that Kushner Companies is highlighting its political connections to court investors. The dizzying, non-stop news cycle does not exclude some of our favorite tropical vacation destinations either. From the Seychelles to Cyprus to the Cayman Islands, these are the tropical destinations that are hitting the headlines as of late -- and not for their white-sand beaches or palm trees.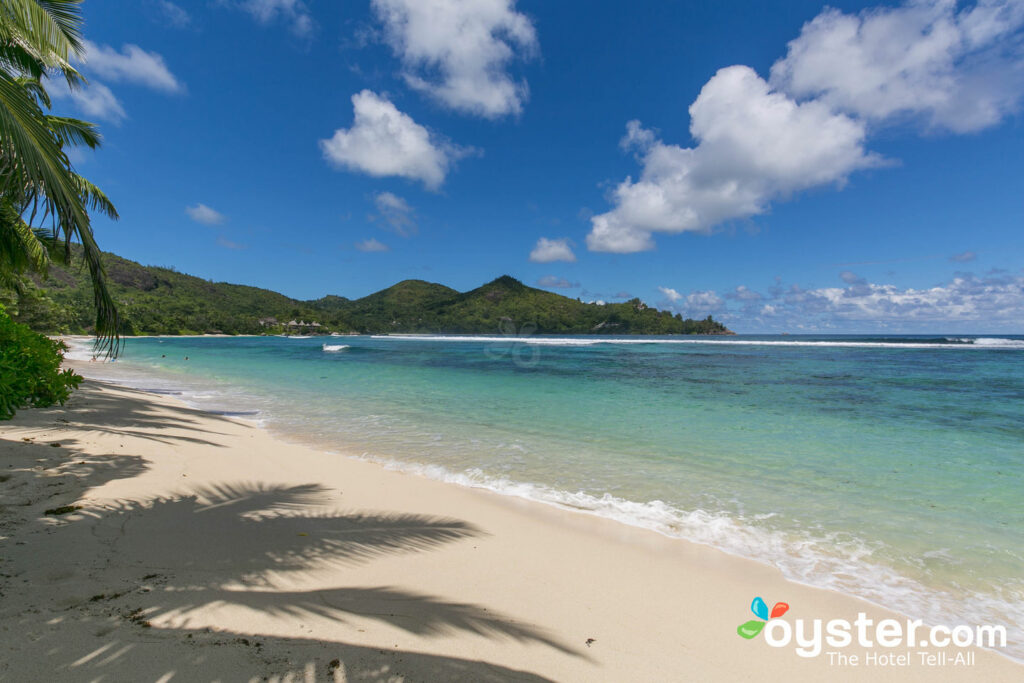 The Seychelles, a gorgeous archipelago of 115 islands in the Indian Ocean, uses its dreamlike setting — palm trees, white-sand beaches, and turquoise waters — to lure honeymooners and an A-list celebrity clientele. Power couples like George Clooney and Amal Alamuddin, and Prince William and Duchess Kate both took the bait and made the trip to the secluded tropical paradise, which advertises itself as a place to get away from the media's prying eyes, after saying their "I dos." But its star-studded visitor list isn't the only reason this exotic destination is making the news.
Most recently, "The Washington Post" was reported that Erik Prince, Blackwater founder and brother of Secretary of Education Betsy DeVos, traveled to the Seychelles to attend a private meeting with a Russian representative of president Vladimir Putin, as part of "an apparent effort to establish a back-channel line communication between Moscow and President-elect Donald Trump." The surreptitious meeting, which was arranged by the United Arab Emirates, was held back in January, a few days before Trump's inauguration. NBC News substantiated the claim, stating that Prince and the individual close to Putin discussed "Middle East policy."
A popular destination for vacationers from all over the world, especially Europe, Cyprus is well-known for its historic villages, wine, and photogenic landscape, which includes stunningly blue beaches and the rugged Troodos Mountains. Interestingly, the Mediterranean island country also has a reputation as a sanctuary for "money laundering by Russian billionaires."
Not long ago, Wilbur Ross, the Trump administration's commerce secretary, was involved in a transaction with a Russian businessman with ties to Putin. This occurred while Ross was serving as vice-chairman of the Bank of Cyprus. This deal naturally led to questions about Ross' connection to politically-tied Russian oligarchs.
This was soon followed by the news of a bank in Cyprus investigating accounts associated with former Trump campaign chairman, Paul Manafort, for possible money laundering. "The Washington Post" reported that Manafort, whose ties to Russia were already under the microscope, was apparently associated with at least 15 bank accounts and 10 companies in Cyprus, dating back to 2007. Court documents revealed that at least one of those companies was used to receive millions of dollars from a billionaire Putin ally. The plot thickens.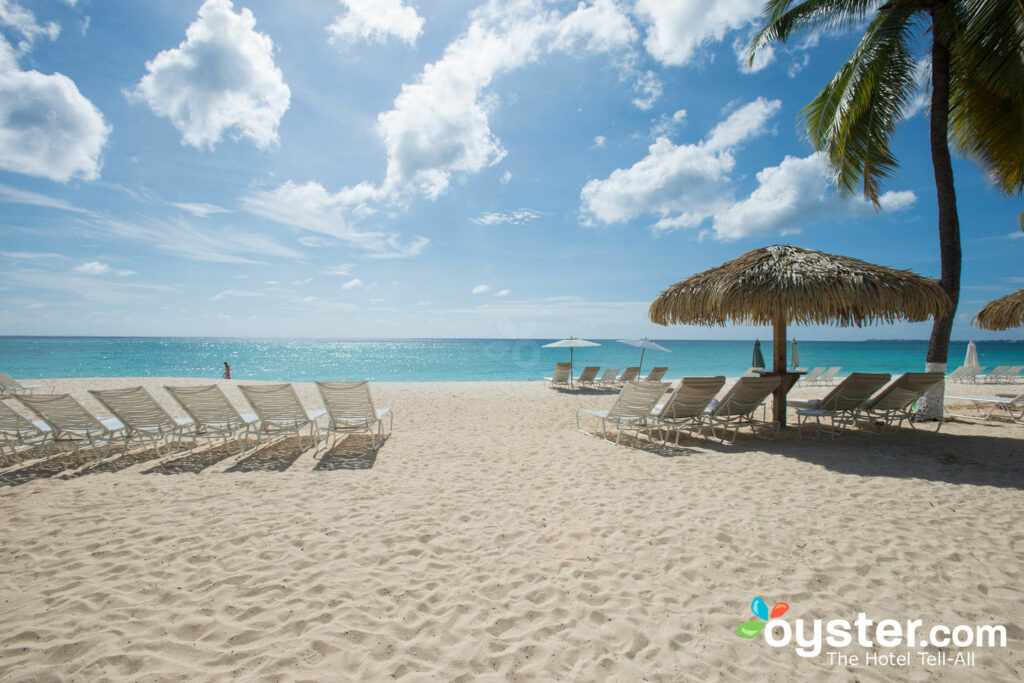 A British Overseas territory, the Cayman Islands consists of three islands in the Caribbean Sea. Like many other destinations on this list, the beautiful, white-sand beaches — namely Grand Cayman's Seven Mile Beach — serve as the major magnet for vacationers. This is on top of the destination's world-class scuba diving, fresh seafood, a turtle farm, and hiking trails galore. Oh, and it also happens to be the place that made headlines in relation to Steve Mnuchin, Donald Trump's pick for Treasury Secretary. During his confirmation hearing, Mnuchin, a Goldman Sachs alumni, was pressed about his omission on being the director of an investment fund in the Cayman Islands, a tax haven, as well as failing to disclose the fact that he owned more than $100 million in real estate. Nevertheless, the Senate confirmed Mnuchin as Treasury Secretary in February 2017.
Before 2016, Palm Beach, Florida mainly made headlines for its clear turquoise water, balmy breezes, upscale dining and shopping scene, and basically being an all-around prime vacation destination. These days, however, Palm Beach — and more specifically, Mar-a-Lago — is generating buzz for a different reason.
Mar-a-Lago, an estate and National Historic Landmark, was purchased in 1985 by then-businessman Donald Trump. Since becoming president, Trump has visited the grounds as well as the nearby Trump International Golf Club in West Palm Beach — a lot. Trump's frequent (and expensive) trips to Florida to conduct government business with periodic golf breaks have earned considerable criticism from the public. In just 100 days in office, Trump visited his "Winter White House" seven times, racking up millions ($20 million, to be more precise) in government expenses. To put things in perspective, Obama's trips cost $97 million over the course of eight years. Since assuming office, Trump has spent half of his presidential weekends at the Florida resort, the New York Times reports. Comparatively, Obama spent four days on a private vacation and George W. Bush took 16 OOO days during the same time period.
Just last month, the president announced a military strike against Syria from Mar-a-Lago, and released a statement from there as well. When Wilbur Ross recounted the the scene that night, he said, "Just as dinner was being served, the president explained to Mr. Xi [Jinping] he had something he wanted to tell him, which was the launching of 59 missiles into Syria. It was in lieu of after-dinner entertainment." Other backlash came after a visitor to Trump's resort posted a Facebook photo with a person he claimed is responsible for carrying the black bag that contains the nuclear launch codes of the president.
You'll Also Like:
All products are independently selected by our writers and editors. If you buy something through our links, Oyster may earn an affiliate commission.