It's that time of year – Oprah has dropped her list of favorite things, and when Oprah talks, we listen. Here are our favorite picks from her list that are perfect for travelers.
Rebecca Allen Women's The All-Weather Boot
These boots are versatile and have a flannel lining to keep your feet warm no matter what the weather is. Available in 3 colors.
TELFAR Shopping Bag
The TELFAR shopping bag has room for everything you need while you travel; it has a faux leather exterior with a twill interior.
Sterling Forever The Perfect O-ccasion Earring Case
This earring case includes five different earrings of varying styles, one for any occasion you may encounter. The case is the perfect size to throw into your carry-on bag and a great way to keep your earrings organized while on the road.
Take OFF Luggage Personal Item Suitcase 2.0
If Oprah has luggage she likes, we need to feature it. This suitcase is durable, has 360-degree wheels for easy maneuvering around the airport, and is small enough to count as a personal item- perfect for saving a little money when booking your flight.
Top It Off Sherry Gloves
Cold hands are unpleasant, but these gloves will keep them warm in colder weather and feature a touch-friendly design so you can use your smartphone easily- without removing your gloves.
Mali+Lili Lola Beauty Bag Duo
This set includes a smaller bag perfect for your make-up and a larger one for other toiletries or items that are bigger. The smaller one fits into the larger one, and you can attach a shoulder strap and use it as a purse.
Lunya Organic Pima Wide-Leg Pant
Comfort is key while traveling, and these wide-leg pants from Lunya are insanely comfortable yet can be dressed up with the right shoe.
Tory Burch Classic Rain Loafer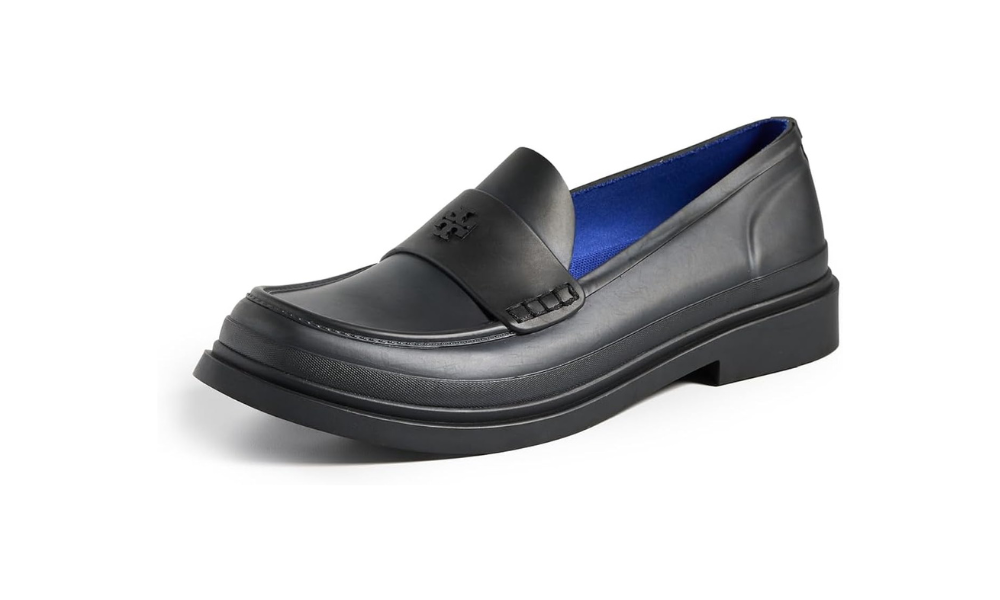 Comfort and style come together in these rain loafers from Tory Burch. Perfect for throwing in your suitcase, they don't take up half the space rain boots do.
A tote has been the quintessential travel bag for decades and continues to dominate. This one has a zippered pocket inside and a snap pocket on the exterior.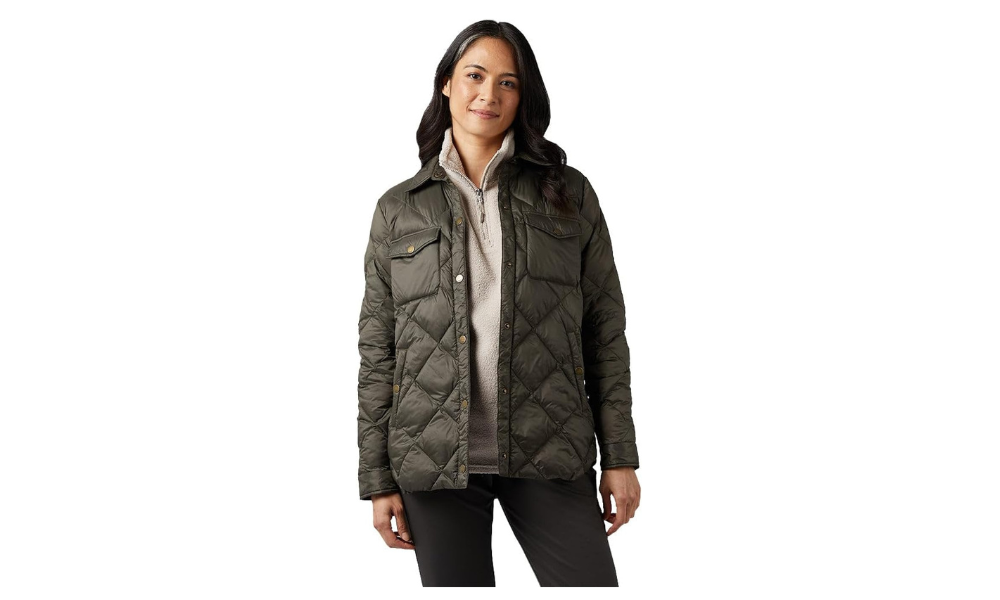 This is the perfect wardrobe piece to throw into your carry-on. It is lightweight yet keeps you warm, and can fold up small to fit into your bag.
If you hate earbuds, these over-the-headphones have noise-canceling and transparency modes, giving you the listening experience you want.
Go old school with this Instax Mini Evo Hybrid Instant Camera. Instantly print photos taken from the camera, or connect it to your smartphone and print photos from your camera roll.
This Kindle acts like the classic one – allowing you to download books to take with you on the road – and it also allows you to take notes in your own handwriting. Perfect for keeping a journal while on vacation.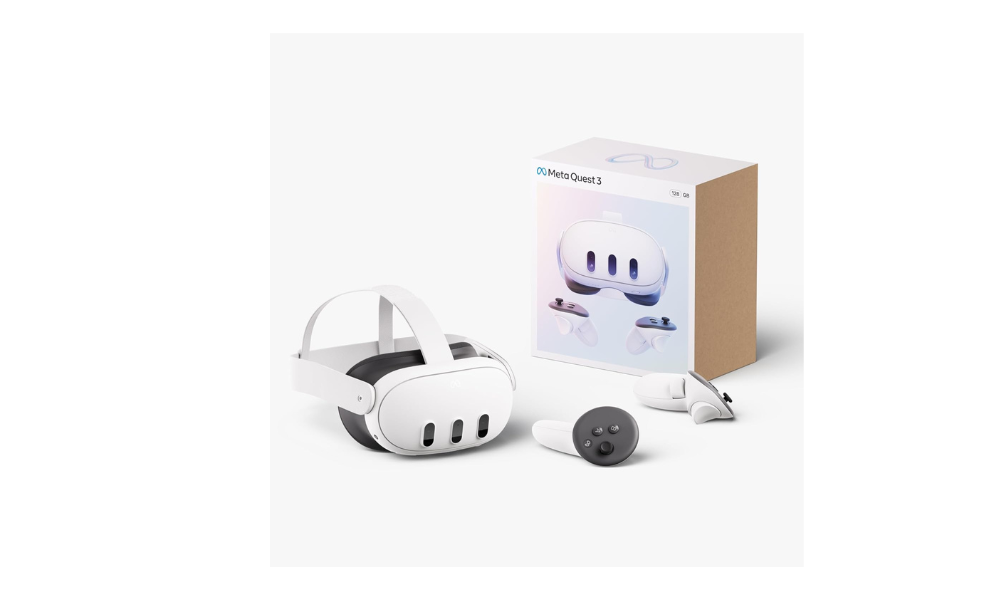 When you can't take a trip, take one virtually with Meta Quest 3 – a virtual reality headset. Choose from 500+ immersive apps that include experiences in entertainment, social experiences, and more.
Springer Dog Water Bottle
This water bottle for dogs fits in a cup holder, and makes giving your fluffy family member a drink a breeze while on the road. It's leak-proof and dishwasher safe.
All products are independently selected by our writers and editors. If you buy something through our links, Oyster may earn an affiliate commission.