Sometimes, you just need a beach getaway. Unfortunately, you also often need a thick wallet to enjoy one properly. But before you convince yourself that you simply don't have the cash for a vacation, take a look at our list of six amazing beach destinations that are surprisingly affordable.
1. Myrtle Beach, South Carolina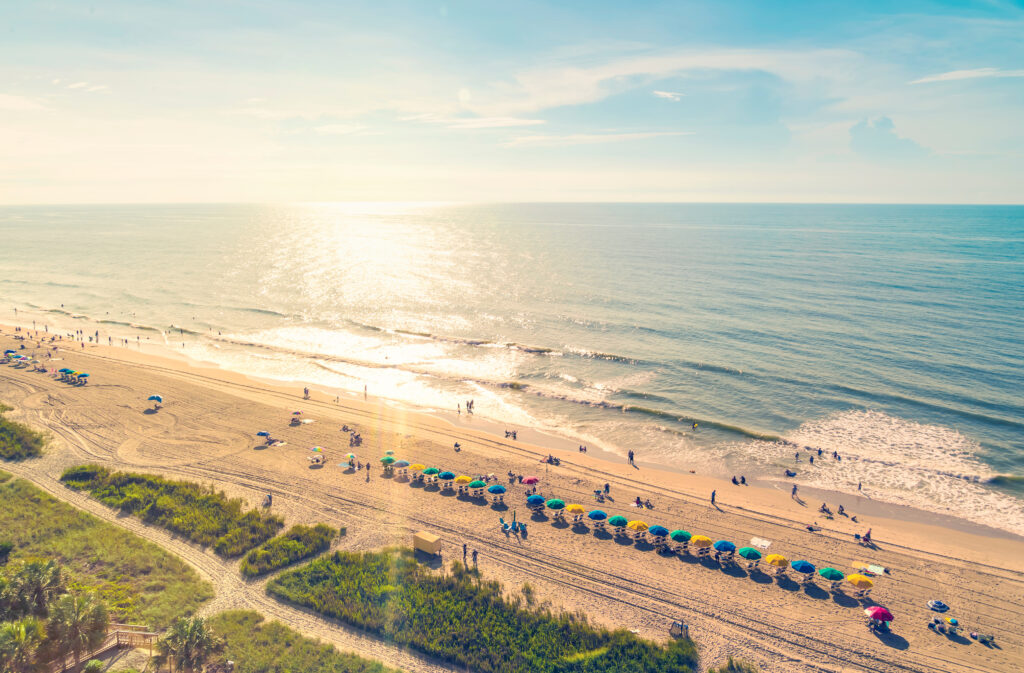 Continually ranked as one of America's best family beach destinations, Myrtle Beach offers visitors one-of-a-kind nightlife, more than 100 golf courses, and 60 miles of sandy shoreline — all at affordable prices. Flying there doesn't put a huge burden on the wallet, and it's an easy enough drive from cities such as Charleston, Charlotte, and Augusta. This locale may be known to get a bit jam-packed, but hotels account for this with massive pools and water park complexes, as well as plenty of meeting spaces and large rooms. In fact, many properties feature condo-style accommodations with kitchens and living rooms.
Recommended Hotel: Wyndham At The Cottages
2. Playa del Carmen, Mexico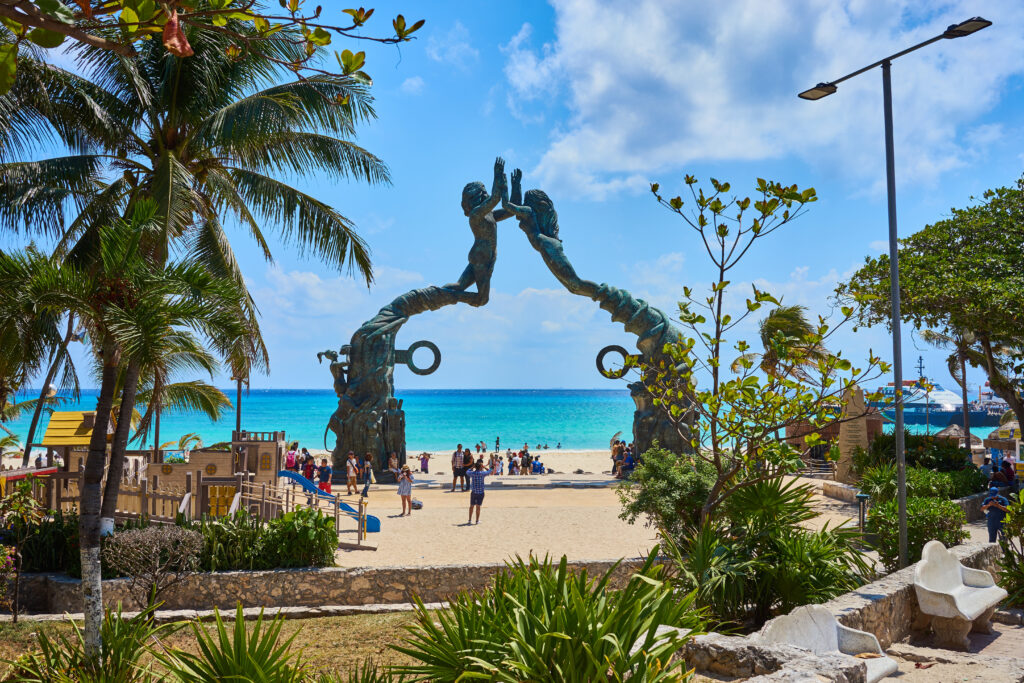 Achieving an affordable vacation to Mexico often mandates sacrificing peace and quiet. Well, this may be the case with Cancún, but if you drive less than an hour from this affordable, party-centric locale, you'll find Playa del Carmen, Cancún's more low-key, less crowded sister that also offers plenty of budget-friendly, all-inclusive resorts. Even though spring break is peak season, many hotels offer deals around this time, and day trips to spots like Cozumel and the Mayan ruins of Chichen Itza and Tulum are relatively inexpensive.
Recommended Hotel: Dreams Sapphire Resort & Spa
RELATED: The 6 Best Spring Break Party Destinations
3. Ocho Rios, Jamaica
Many major airports offer direct flights to Jamaica's Montego Bay, where a handful of affordable accommodations can be found. But for those who don't mind a slightly longer airport transfer, Ocho Rios (a couple hours from Montego) is an even more budget-friendly destination. (Some of Montego Bay's resorts can be quite luxurious, and therefore expensive.) Once a sleepy fishing village, Ocho Rios is now home to numerous all-inclusives nestled among laid-back, local joints offering cheap beers and tasty jerk chicken. It also has beautiful, private white-sand beaches and a famous waterfall park with swimming and hiking.
Recommended Hotel: Moon Palace Jamaica
4. Dominican Republic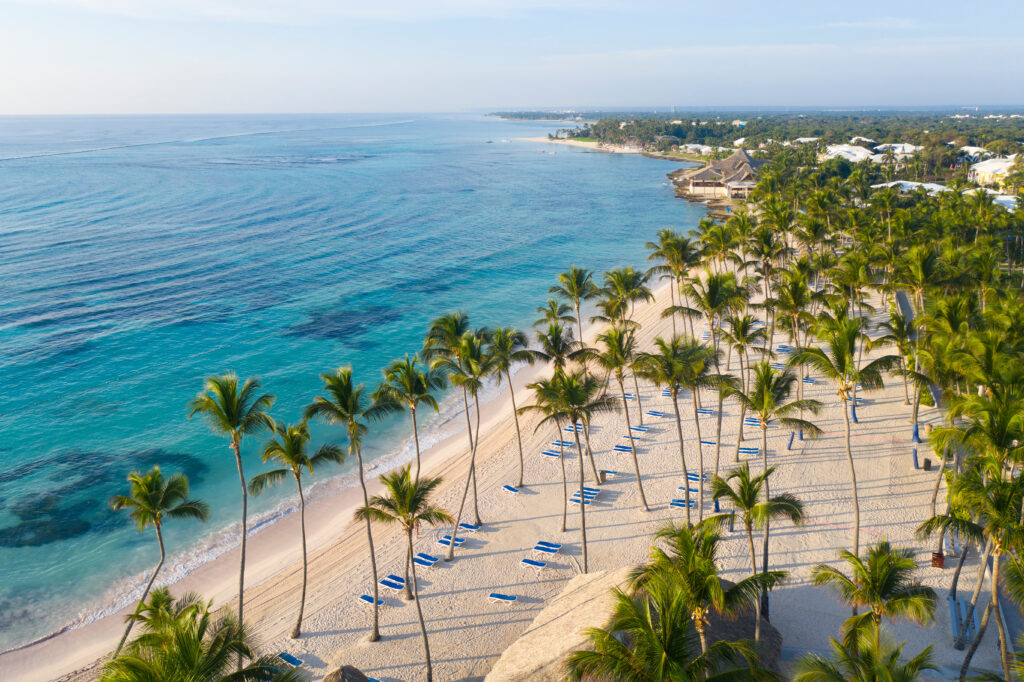 Editor's Note: The Dominican Republic continues to feel the impacts of the recent hurricane season. Travelers should be mindful of rebuilding efforts and, if they would like to assist, focus spending on local economies and/or donate to relief organizations such as The American Red Cross and Project Hope.
Home to tons of all-inclusive resorts, the Dominican Republic is a solid pick when planning a wallet-friendly Caribbean getaway. Visitors can save by relying on hotels where everything — from activities to food, from entertainment to alcohol — is included, and with eight international airports on the island, it is often quite easy (and inexpensive) to reach. Add in lovely beaches, warm locals, great year-round weather, and a rich history for a wonderful beach vacation. Travelers can choose from hot spots like Punta Cana and Puerto Plata, or head to Samana, on the northeast coast. Samana is the country's least developed and most serene section. Its beaches, many of them remote and secluded, rank with some of the D.R.'s finest, and the area is characterized by lush tropical forests, verdant mountains with dramatic sea views, waterfalls, and a handful of resorts that take full advantage of these natural wonders.
Recommended Hotel: Hotel Bannister by Mint
RELATED: 6 Alternative Spring Break Destinations We Love
5. Lauderdale-By-The-Sea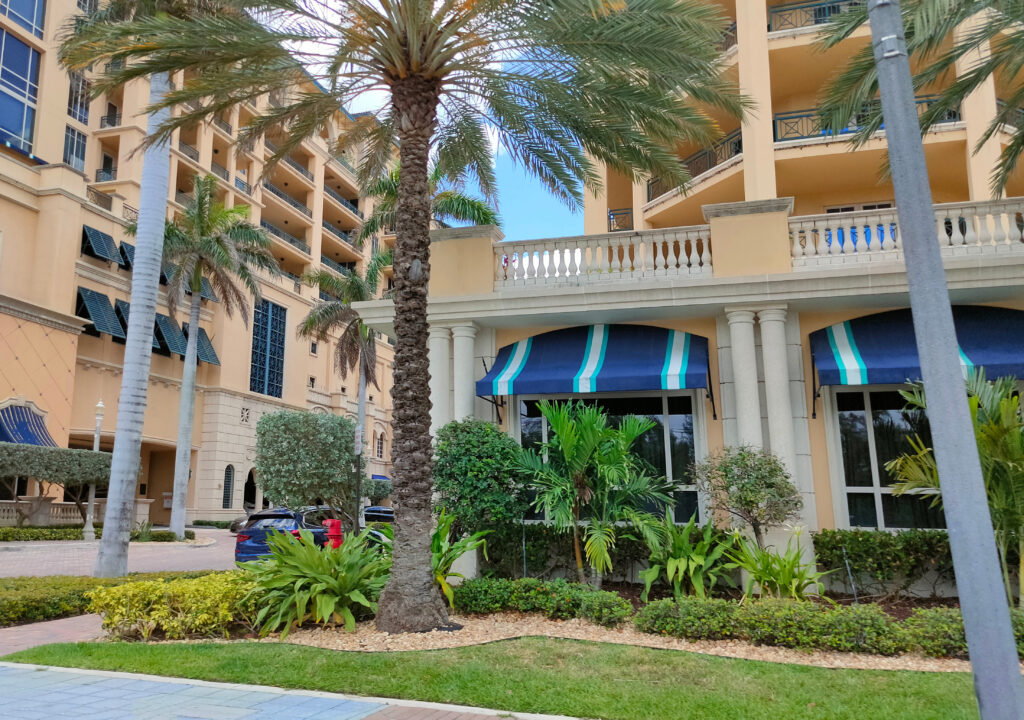 Located less than an hour north of Miami, Lauderdale-By-The-Sea is less popular, and therefore, less expensive than other Florida hotspots. This hidden gem is extremely walkable with loads of restaurants and shops to keep you busy when not at the shore. For beach time, it offers over two miles of sandy beaches, as well as a coral reef for exploration. From Yoga by the Sea, a farmer's market, Dancing By the Sea, and music and Friday nights, there are a variety of events for interests of all types.
Recommended Hotel: Royal Beach Palace
6. Panama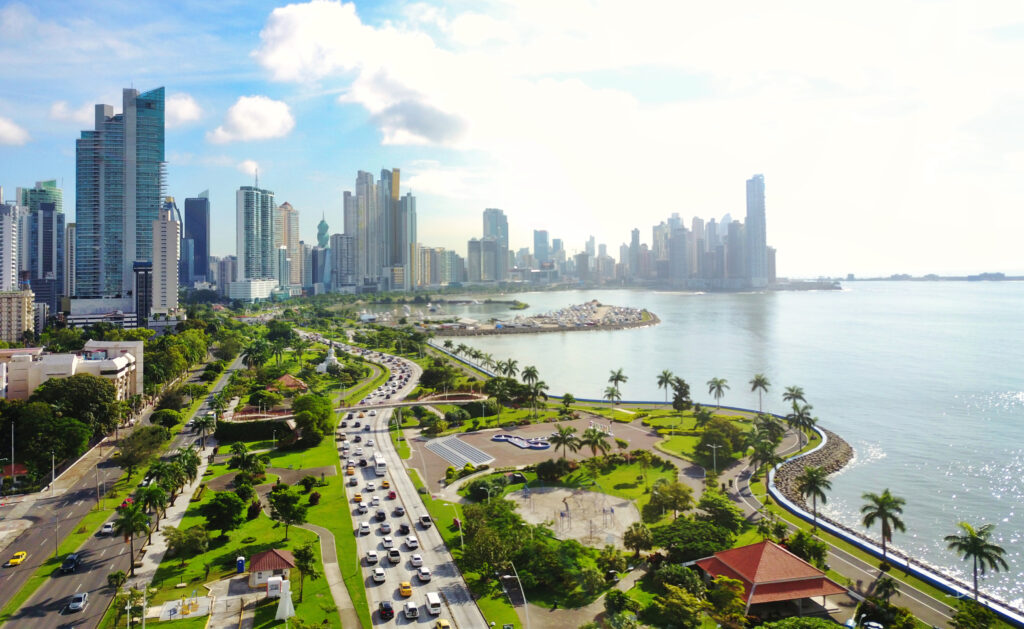 Not only can you find reasonable flights to Panama City from cities throughout the U.S., but once you get there, the prices of accommodations and activities are affordable, too. Cheaper than its Costa Rican neighbor, it is also less popular for spring breaks, making it less crowded. Relax on beaches in Playa Fallarón, Bocas del Toro, San Blas Islands, Riviera Pacifica, and enjoy the nightlife in Panama City.
Recommended Hotel: Riu Playa Blanca All Inclusive
All products are independently selected by our writers and editors. If you buy something through our links, Oyster may earn an affiliate commission.