The honeymoon phase may -- quite literally -- be nearing its end. Well, not completely, but signs are certainly pointing to a downward trend. The relationship at stake: the Trump administration and soon-to-be married couples. Let us explain.
Honeyfund, a wedding and honeymoon online registry, recently conducted a survey with engaged couples to analyze how the current political environment might be impacting their travel plans. The results revealed that current events are not only influencing honeymooners with regards to location, but also financially affecting the industries involved. Eighteen percent said they felt compelled to alter their honeymoon travel plans due to Trump's travel ban; and 10 percent stated they are likely to spend less on the trip due to the current domestic and international political climate.
"Certain honeymoon planners are feeling an overall sense of uncertainty with regards to travel, whether it has to do directly with the Trump travel ban or if they feel unsafe traveling abroad right now," says Sara Margulis, Honeyfund's CEO. "Some planners have reported traveling within the United States, while others have mentioned going to Mexico rather than Europe. Some planners also reported that they were planning on a destination wedding, but were ultimately unsure if family would be allowed back into the country."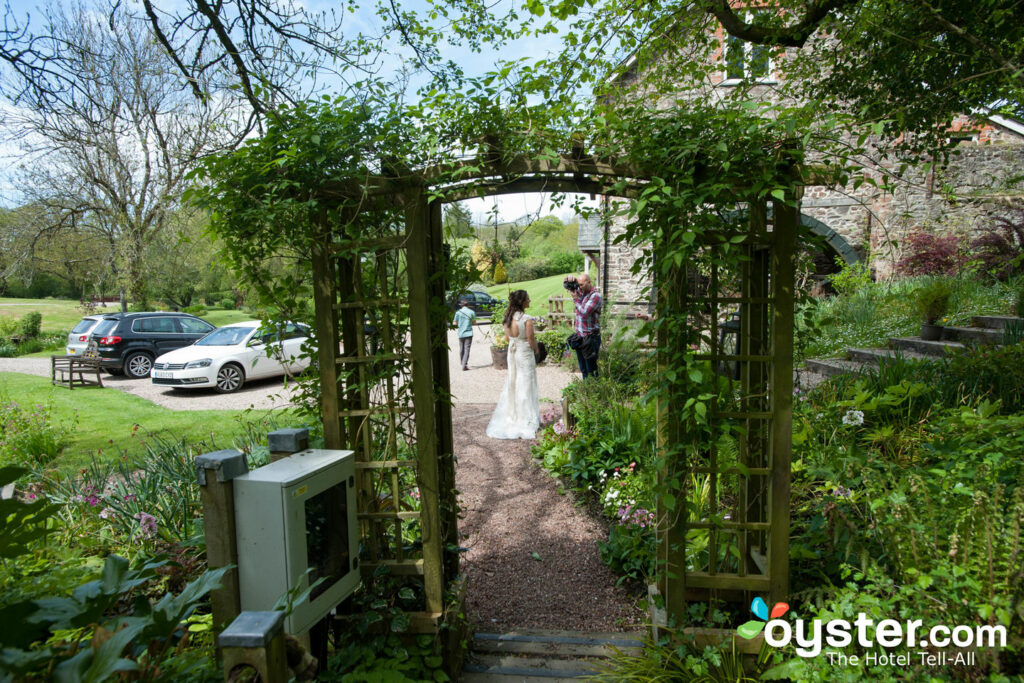 Since taking office in January, Trump has pushed for two travel bans, both of which were halted by federal courts. "With the total honeymoon spend in the U.S. averaging at $12 billion annually, an 18 percent change in spending impacts the industry by about $215 million to $430 million [per year]. That's huge," says Margulis.
As for what the future holds, Margulis says, "The administration is still quite new, and as a country, we're unsure where it will take us. For now, while this new administration pushes for policy changes like travel bans on certain groups of people, there will most likely be uncertainty in traveling further away from home. My hope is that people can ultimately travel to their dream destinations and have that once-in-a-lifetime experience that they've been planning for years."
You'll Also Like:
All products are independently selected by our writers and editors. If you buy something through our links, Oyster may earn an affiliate commission.