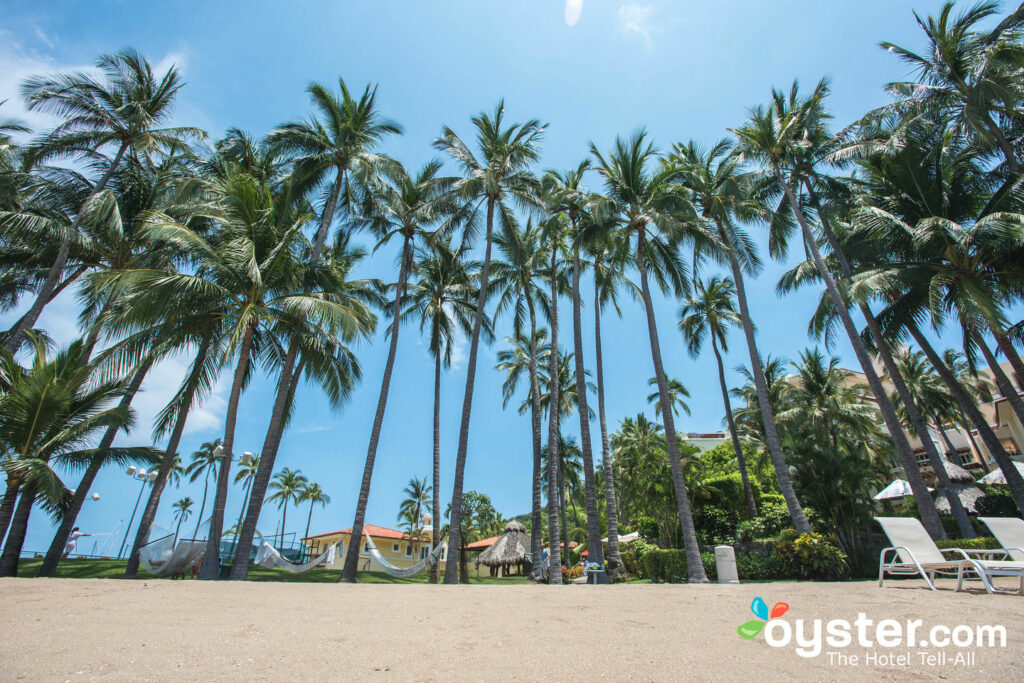 Anxious, risk-averse travelers should plan on vacationing in Norway, Finland, Denmark, or Iceland this year. Why? According to a new map designed for travelers, these countries are some of the safest places on earth -- not surprising, given their consistent ranking on lists of the world's happiest places to live, too. Meanwhile, Afghanistan, Somalia, Libya, Yemen, South Sudan, and Syria landed on the opposite side of the spectrum, labeled as having an extreme risk to safety. Parts of Mexico were deemed high-risk, as were sections of the Caribbean.
In addition to security, the interactive color-coded map -- released by the International SOS and Control Risks -- assesses risk based on road safety and medical matters. For example, travelers visiting places like South Sudan, Niger, Ivory Coast, Sierra Leone, Iraq, Venezuela, and Lebanon put themselves at a greater risk of contracting a disease or having a medical issue. Conversely, Canada, the U.S., New Zealand, and Japan present a low risk, and Brazil, China, and Russia are filed under "variable risk."
According to the Ipsos MORI Business Resilience Trends Watch 2019, 43 percent of those who "organize, influence, or are responsible for their organization's travel and risk mitigation policies" expect travel risks to increase in 2019. Sally Napper, security specialist at International SOS and Control Risks, said, "Almost half of decision-makers believe that travel risks will increase next year. Our research reveals that the evolving travel habits of the modern workforce are being overlooked by many organizations," the Daily Mail reports.
You'll Also Like:
All products are independently selected by our writers and editors. If you buy something through our links, Oyster may earn an affiliate commission.