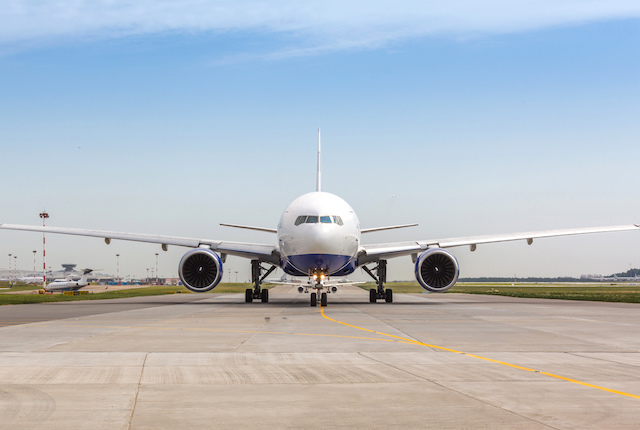 Planning to stock up on spices on your trip to Tel Aviv? Packing talcum for your tot? Then, you might have to check your bag, thanks to a new TSA rule.
Starting June 30, travelers flying into the U.S. will have to pack powdered substances in containers smaller than 12 ounces in carry-on luggage. Powders in carry-ons are also subject to additional screenings by the TSA. If TSA officers can't identify the powder, it may be discarded or placed into checked luggage. To reduce the risk of having items tossed, the TSA encourages passengers to put powdered substances of more than 12 ounces into checked bags -- just as you would with liquids over three ounces.
What exactly qualifies as a powder? "Powder-like substances are described as fine dry particles produced by the grinding, crushing or disintegration of a solid substance," according to a statement from American Airlines. This includes makeup, coffee, dry shampoo, spices, baby powder, and protein mixes. However, baby formula, medicine, and cremated human remains are exempt from secondary searches.
Why now? This comes as a response to a foiled plot to blow up an Etihad Airways plane in Australia last July, a TSA official told CNN. However, the official assured that powder explosives have always been on their radar. According to the TSA, many international airlines have already placed heavier scrutiny on powders since last year.
All of this is to say you might want to think twice before packing that paprika from Hungary, saffron from Spain, and matcha tea from Japan in your carry-on.
You'll Also Like:
All products are independently selected by our writers and editors. If you buy something through our links, Oyster may earn an affiliate commission.