Hawaii's second-most visited island, Maui -- often referred to as the Valley Isle -- offers all sorts of activities, from volcano hiking to whale watching to the ever-popular Hawaiian pastime of relaxing on the beach. If you're headed out to the island and looking for ways to make the most of your time, here are a few suggestions of what to do in Maui.
Cruise the scenic Road to Hana.
Driving the Hana Highway (a.k.a. the Road to Hana) is the quintessential Maui experience and a good way to familiarize yourself with the island. This stunning highway stretches out around 64.5 miles, linking the towns of Kahului and Hana. The drive winds through gorgeous expanses of lush forest and coastal cliffs, passing by plenty of lovely waterfalls and other photogenic spots.
Hana Hotel Pick:
Summon your inner beach bum.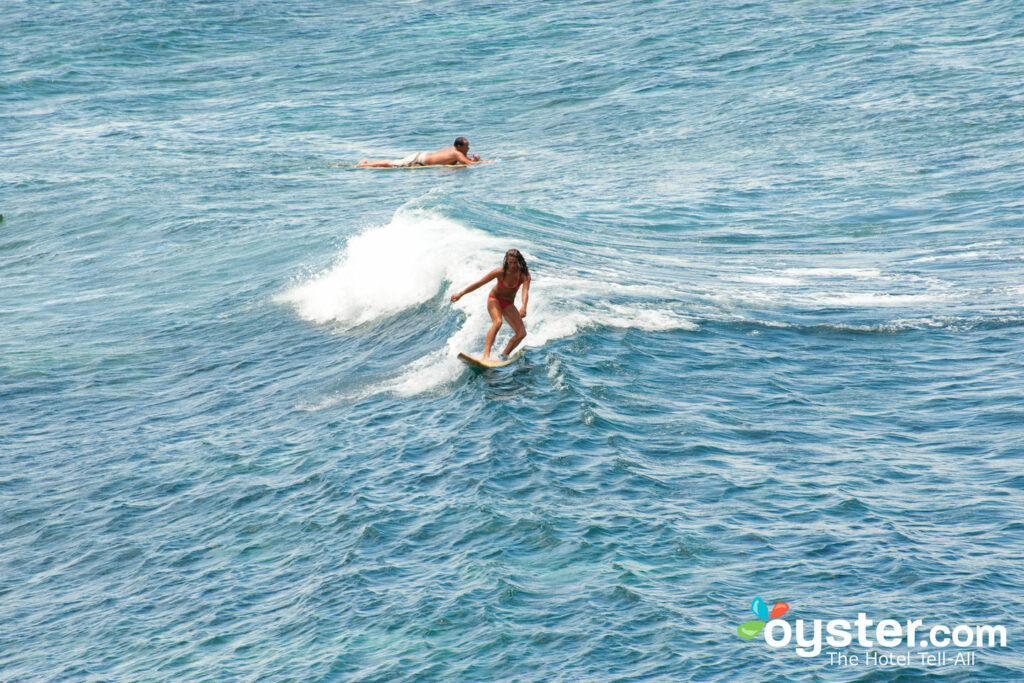 Maui is a great place for water-sports enthusiasts, with ample opportunities to surf, jet ski, and snorkel. Of course, the island has no shortage of beaches, including the powdery-sand Wailea Beach (where many of the snazziest hotels on the island are located), the quieter Ulua Beach nearby, and the long expanse at D.T. Fleming Beach Park. Other popular options include Kaanapali, particularly the Black Rock section, which has waters calm enough for snorkeling and swimming.
Beach Resort Pick:
Take a hike in Haleakala National Park.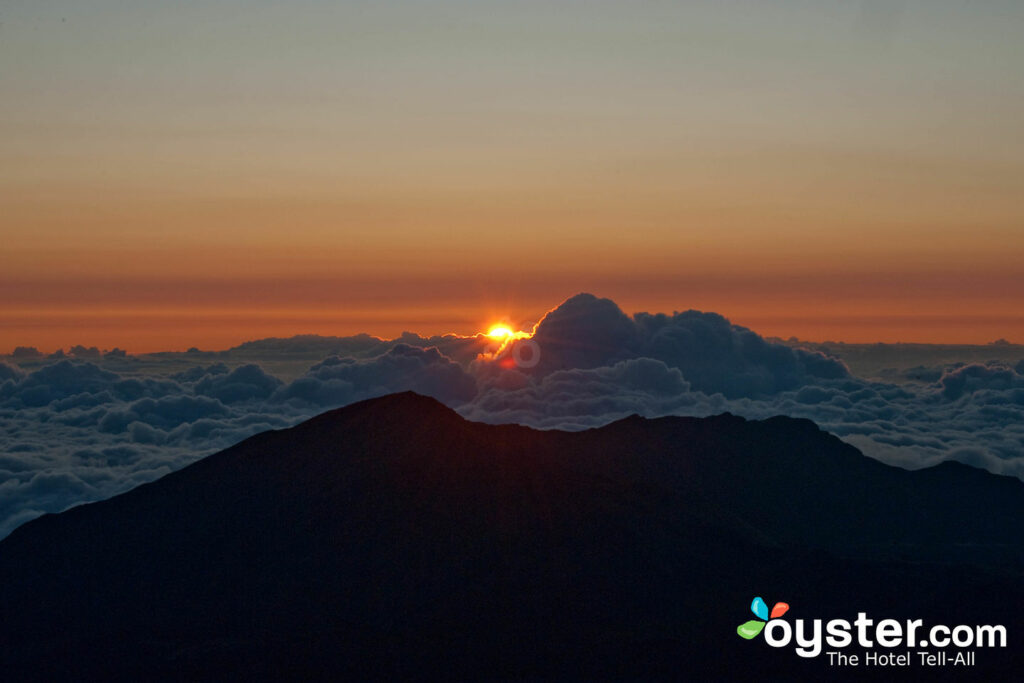 A must-visit for outdoorsy types, Haleakala National Park has an impressive diversity of features, encompassing rainforest, desert expanses, and the highest peak on the island. It's popular with day hikers, and those willing to hike up to the summit at Puu Ulaula Overlook will be rewarded with gorgeous island sunrises.
Get your golf on.
Maui is incredibly popular with golfers, and offers some of Hawaii's premier golf courses. These include three 18-hole courses at the Wailea Golf Club (two of which were designed by the famous Robert Trent Jones, Jr.) as well as the private Makena Golf Course, which offers awesome views of Mount Haleakala in the distance. The Ritz-Carlton Kapalua also offers a couple of 18-hole golf courses, and has been listed among the top golf resorts in the country by"Golf Digest."
Golf Resort Pick:
Go on a whale-watching expedition.
Whale watching is one of the most popular activities in Maui, and witnessing the migration of gargantuan North Pacific humpback whales is a moving and memorable experience for many visitors to the island. These majestic creatures migrate between Alaska and Hawaii every year, and though they can be spotted as early as November and as late as April, your best bet for seeing the animals is at the height of migration, usually between late January and the middle of March.
You'll Also Like:
All products are independently selected by our writers and editors. If you buy something through our links, Oyster may earn an affiliate commission.