More and more, travelers are associating Asia on the whole with dreamy beaches edged in powdery, white sand tapering off into azure waters -- basically the perfect "Wish You Were Here" Instagram post. But some of Asia's beachy spots, like Okinawa, are fairly pricey, and some, like Phuket, are less-than-pristine. The eight destinations we list below are the whole package: ultra-affordable and astoundingly gorgeous, no filter needed.
1. Phu Quoc Island, Vietnam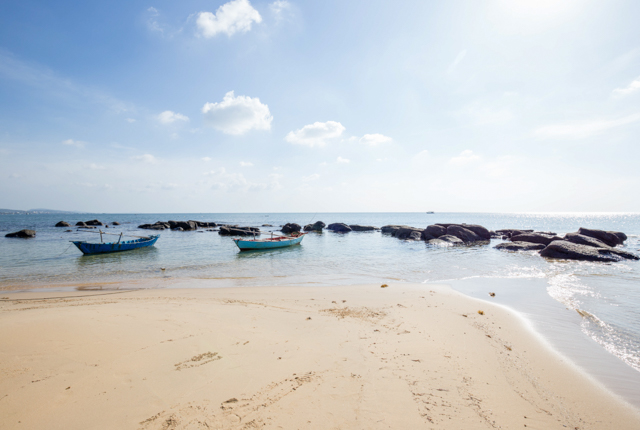 A pointed little island due south of Cambodia, Vietnam's Phu Quoc is stuffed full of natural wonders including mountains, jungles, and notable wildlife. But it's the stunning beaches that really make Phu Quoc a top-tier destination. Spots like Bai Dai Beach or Bai Sao Beach jockey with each other for the title of "Vietnam's Best Beach." And there are plenty of other contenders all along the coastline.
A Luxury Hotel Pick: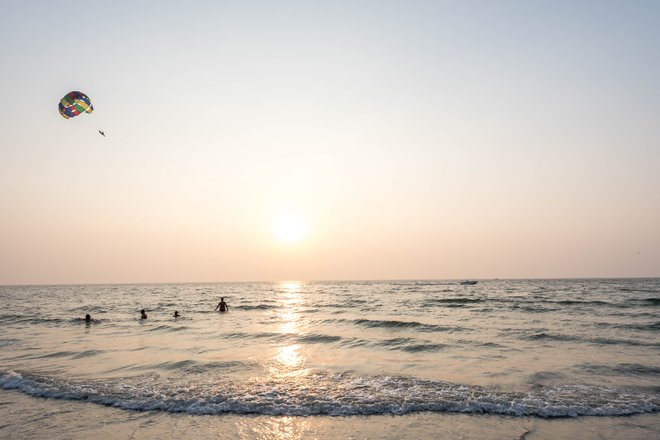 The vast country of India has a plethora of A-list cultural treasures that draw tourists to the "golden triangle" of Delhi, Agra, and Jaipur, but the charming state of Goa gives plenty of incentive to head off this circuit toward the country's west coast. A former Portuguese colony, this region still bears evidence of its European roots (just look at the Basilica of Bom Jesus). But its beaches alone are reason enough to come, particularly Patnem Beach or Agonda Beach, or the beaches around Arambol.
A Waterfront Hotel Pick: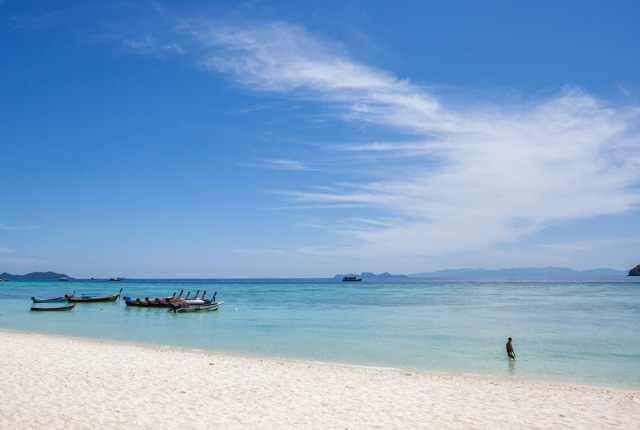 One of a trio of islands slipping off Thailand's west coast, Koh Lipe is a tiny land mass bordered with beaches. It's surrounded by the turquoise waters of the Andaman Sea and loads of coral reefs. The aptly named Sunrise and Sunset Beaches are true beauties set on each side of the island. But there's no need to make a decision between the two, as these are a mere 14 minutes apart on foot, making it easy to simply follow the sun from one to the other as the day rolls on.
A Beachfront Hotel Pick: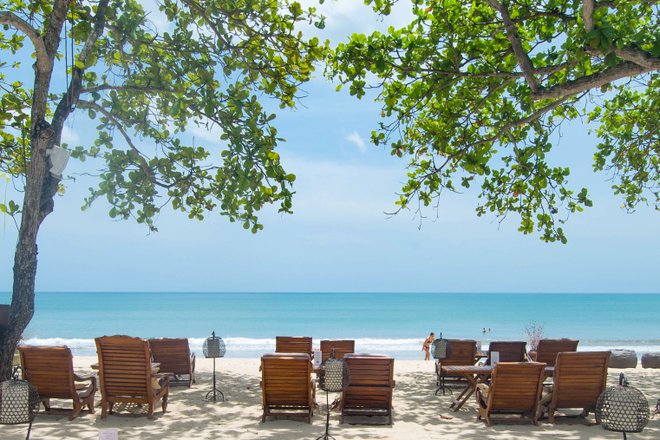 Bali is a no-brainer when it comes to top beach vacations in Asia. This Indonesian island is so stuffed with dazzling sandy spots, it can be hard to pick a home base. Some travelers park themselves in the southern "foot" of the island. It's here that you'll find Padang Padang and Dreamland Beaches, along with lovely Jimbaran Bay. But you'll definitely find crowds here, too, which is why others prefer the somewhat more secluded Bias Tugel Beach on the eastern side of the island.
A Romantic Hotel Pick: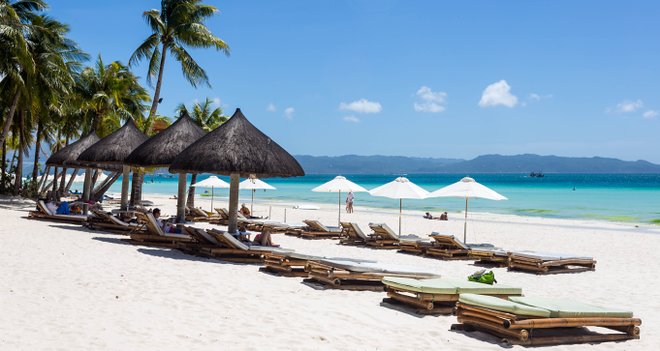 Splintered into more than 7,000 islands, the Philippines has coastline to spare. And parked almost squarely the middle of these islands is the teeny, drumstick shaped Boracay. It may be little, but this island packs a visual punch, especially when it comes to its star attraction, White Beach. The name is apt — talcum powder-white sand bumps up against transparent turquoise waters fringed on one side with palm trees, giving a vista so perfect, it feels Photoshopped.
A Beachfront Hotel Pick:
The coastal port of Da Nang, halfway up Vietnam's S-curved coast, is an easy home base for many travelers and a good beachy stopover between the major cities of Hanoi and Ho Chi Minh. Plenty of new construction has popped up here, including sleek hotels, and that modern look extends to several newfangled bridges, such as the flamboyantly lit Dragon Bridge. But for many, the star attractions here are the lovely beaches, including NoNuoc Beach and My Khe Beach, both part of the same long, sandy stretch.
A Beachfront Hotel Pick:
An alternative to the crowded, party-all-night scene of Phuket, Krabi is a bit more removed and slowly paced, though by no means "undiscovered" — plenty of savvy travelers head this way. And with good reason. The limestone islands and mangroves surrounding Krabi feel otherworldly, and the prices here haven't caught up (yet) to Phuket's. Railway Beach offers one stunning sandy spot to lounge, and Tup Island, dipping off the southern coast, gives another.
A Luxury Hotel Pick: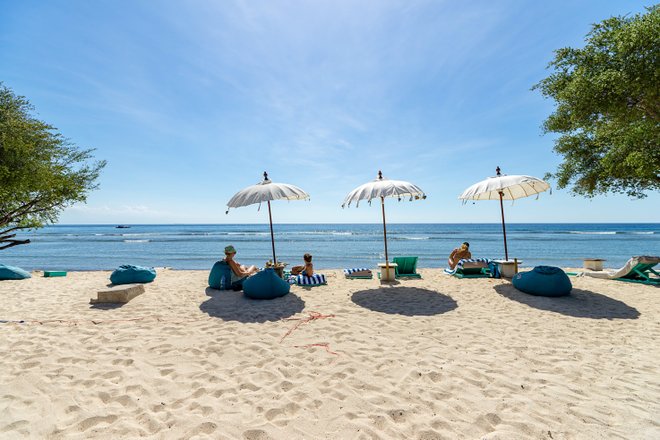 The Gili Islands, a trio of beachy islands placed like ellipses between Bali and Lombok, are a bit of a utopia. Cars and motorbikes aren't allowed here, making it far quieter than its noisier neighbors on either side. (Bike rentals are readily available for getting around.) But despite a lack of traffic and a more laid-back attitude, there are still plenty of cafes, restaurants, and a bumping nightlife scene, especially on Gili Trawangan. Gili Air is the most accessible island from Lombok, while Gili Meno is considered the quietest of the bunch, and the most romantic.
A Boutique Hotel Pick:
NOW WATCH: 4 International Trips Cheaper Than a Weekend in NYC
You'll Also Like:
All products are independently selected by our writers and editors. If you buy something through our links, Oyster may earn an affiliate commission.