You might be in international waters, but that doesn't mean your cruise ship is a lawless place. There are lots of rules and regulations to follow, though they do somewhat vary by cruise line and sailing destination. Whether you're new to cruising or haven't reviewed your cruise line's website, it's wise to know all the pertinent laws before you head for the ship. Read on for nine cruise ship rules you might not know.
1. Outside alcohol is generally not allowed.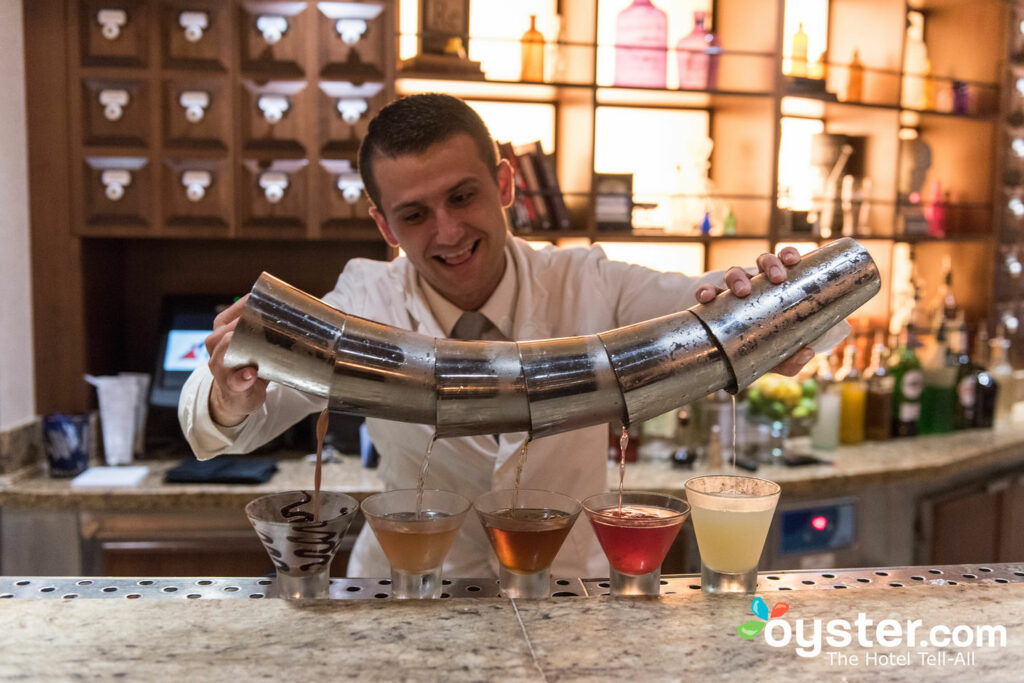 Given that cruise lines make a pretty penny on alcohol — whether as part of a package or a la carte — it's no surprise that bringing booze onboard is prohibited. Typically, most cruise lines allow passengers to bring one or two bottles of wine at embarkation, though these are subject to corkage fees (generally ranging from $15 to $25, if consumed outside of the staterooms). Additional wine or other alcohol will otherwise be confiscated and not returned. Travelers who purchase alcohol at ports of call or the ship's duty-free shop will have their bottles stored and returned at the end of the cruise.
2. Scattering cremated ashes is allowed at sea.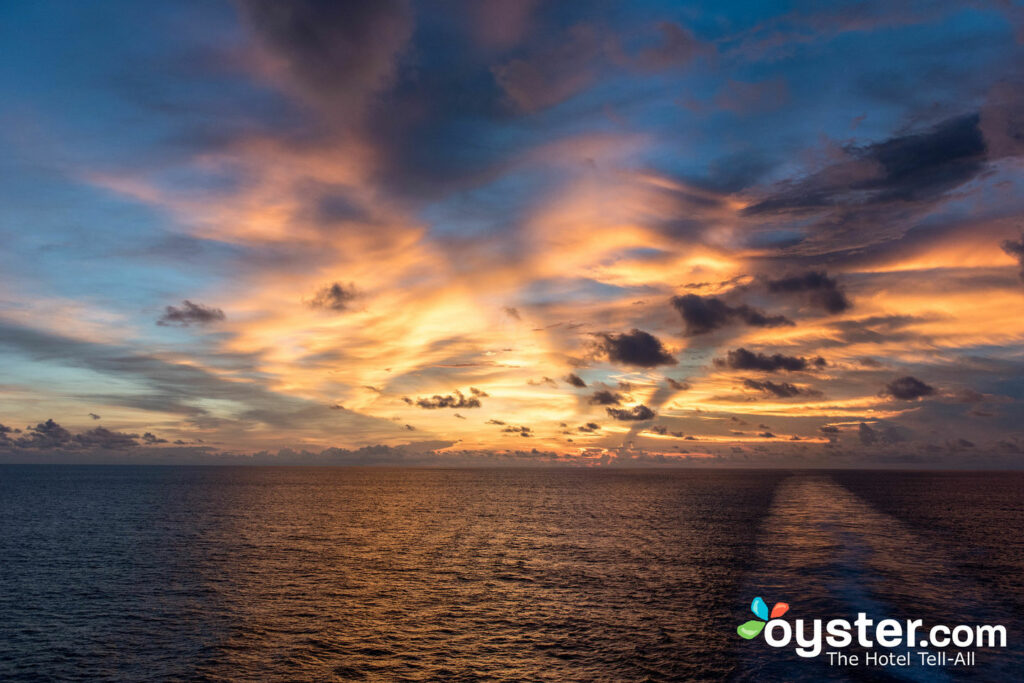 Many people request that their ashes be scattered at sea once they've passed. A good way to fulfill that wish is on a cruise. In fact, Carnival Cruise Line reported having over 200 ceremonies for scattering ashes in 2015. There are, of course, rules to follow for this, with Carnival outlying them as follows:
Cruisers must contact the Guest Services Desk once on the ship.
Staff will coordinate the burial at sea, which must take place 12 nautical miles from land.
A date and time will be picked, and those aboard the vessel will be escorted to a chosen spot.
The individual or family will be given privacy while dispersing the ashes.
Contact the individual cruise line for their specific regulations.
3. Ships must have more than enough survival crafts for passengers.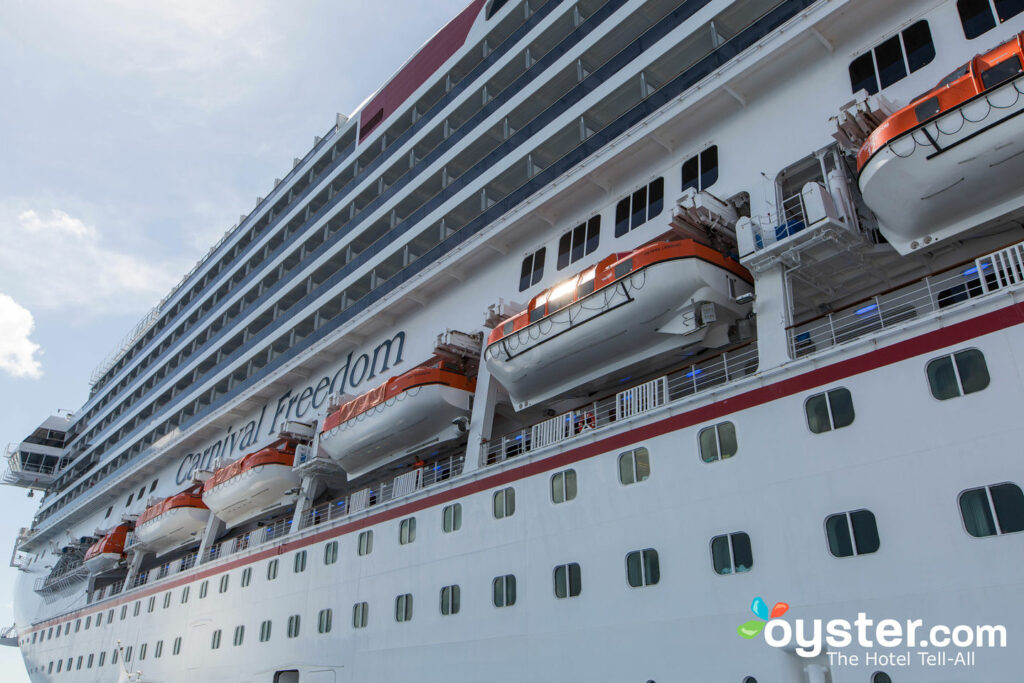 To avoid a catastrophe like the Titanic, international maritime law requires ships to have lifeboats to accommodate 125 percent of the total number of passengers. This is largely to ensure that if any don't launch properly, there are enough back-up options for passengers and crew members. Lifeboats for at least 50 percent of the passengers should be on each side of the ship. Plus, they must be capable of being launched from a ship with a list of up to 20 degrees.
4. Most ships don't accept pregnant passengers in their third trimester.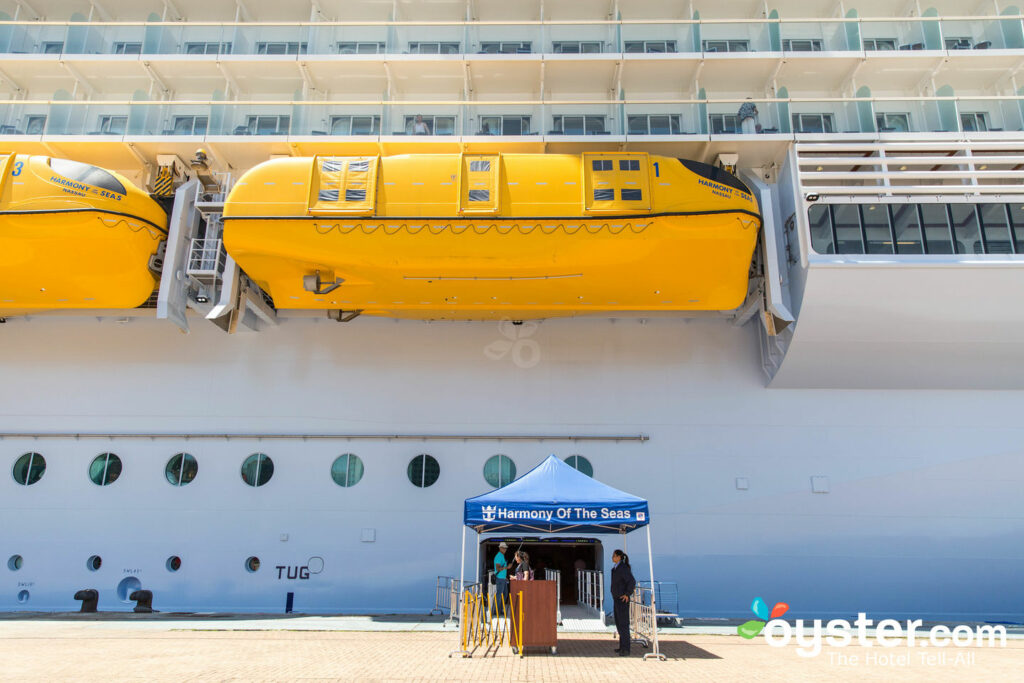 Because the medical centers on ships aren't equipped to handle childbirth or prenatal care, most cruises don't permit passengers entering their 24th week of pregnancy (or later) to board. This is also true for river cruise lines such as Viking and Avalon. Travelers wanting to cruise while pregnant will need to ensure they'll end their sailing by their third trimester.
5. All clothing irons and items with hot plates are prohibited.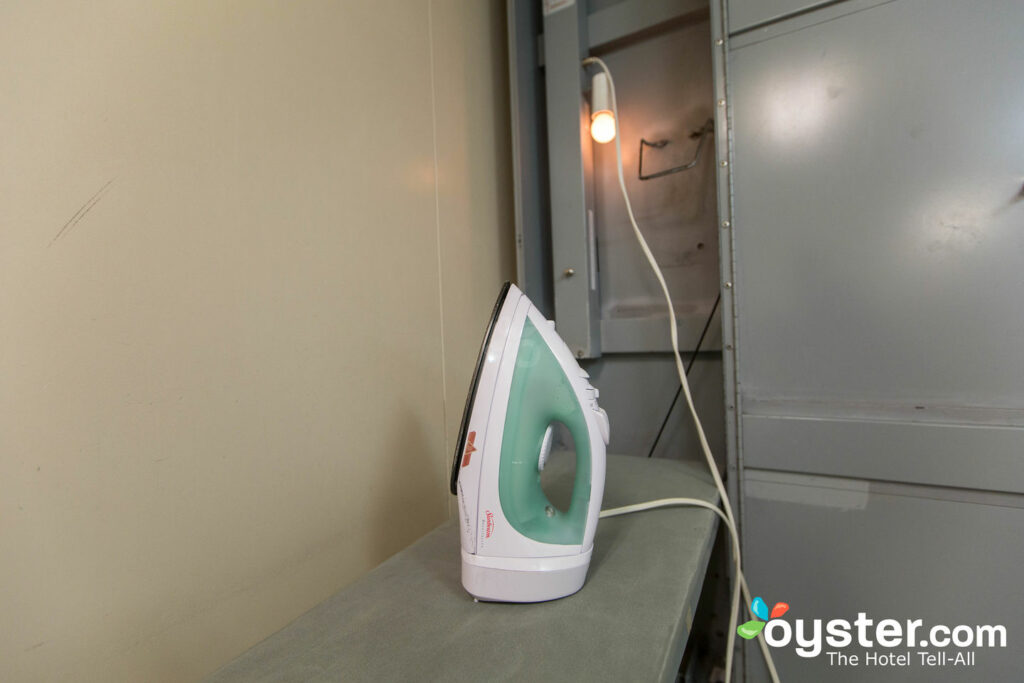 Like planes, cruise ships prohibit potentially dangerous items like firearms and weapons, but they also bar most heat-emitting objects. Clothing irons, steamers, and items with hot plates (including coffeemakers) are banned, though curiously, curling irons and hair straighteners are allowed. Aerial drones, baseball bats, and self-defense gear such as pepper spray are also forbidden. For a complete list, check the cruise line's website.
6. Passengers must secure visas for certain countries.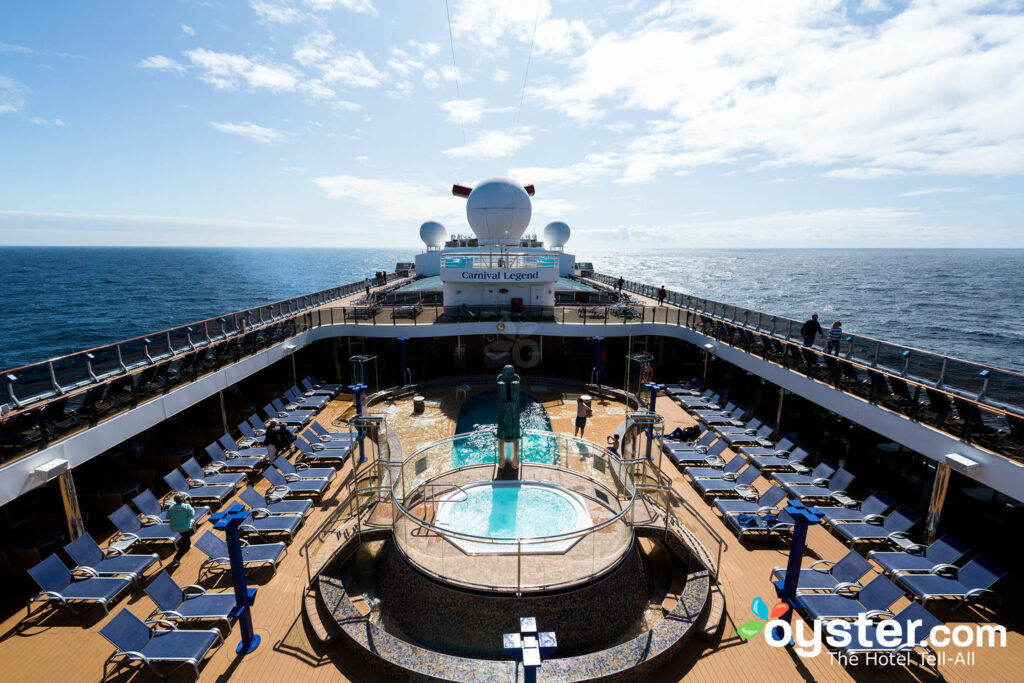 While a valid passport is required for most cruises, many countries issue visas on arrival, or don't require visas at all (think Mexico and the Caribbean) for citizens of certain countries. On the other hand, for Americans and other travelers, some countries require cruisers to secure a visa before embarkation day. These include China, Russia, Australia, India, Vietnam, and Brazil, among others. Check with the cruise line and host country's website to see if you'll need to obtain a visa before your departure.
7. Cruisers traveling with kids that aren't their own must show written parental consent.
If a parent and child don't share the same last name, many cruise lines require documentation — the child's passport and birth certificate — as proof of the relationship. Grandparents or other guardians traveling with minors without their parent will additionally need a notarized letter of consent from the child's parent. The notarized letter must authorize the adult to take the child on the specific cruise, as well as allow them to sign off on any medical treatment for the child.
8. Travelers may be examined or denied boarding if sick on embarkation day.
Any cruiser knows that you're required to fill out a health questionnaire before embarking — though Carnival recently did away with this policy and instead asks passengers to alert staff of any illnesses. Typically, the questionnaire asks passengers to check yes if they've experienced any symptoms of diarrhea, vomiting, or a fever in the last few days. This is followed by asking if a cough, runny nose, or sore throat have been present. Those who do answer yes are assessed (for free) by a member of the ship's medical staff. The examination may lead to passengers boarding without problem, being confined to their cabin until their symptoms have passed, or denied boarding if suspected of having an illness of international public concern, like norovirus.
9. Smoking on balconies isn't allowed.
Depending on who you talk to, it's either a blessing or a curse that smoking on cruise ship balconies is generally forbidden. Most cruise lines prohibit smoking across all indoor areas, and only have between two and four designated smoking spots outdoors. Electronic cigarettes are considered the same as traditional cigarettes. That said, some lines such as Carnival allow smoking in certain indoor areas of the casinos and nightclubs, and lines like Costa allow smoking on cabin balconies.
Don't head on your next cruise with luggage from the 9th grade, upgrade to the best on the market with the Carry-On from Away. Featuring a TSA-approved lock, 360 degree spinning wheels, a hard exterior shell, and a USB port, this bag is built to be the last you'll ever buy.
You'll Also Like:
All products are independently selected by our writers and editors. If you buy something through our links, Oyster may earn an affiliate commission.