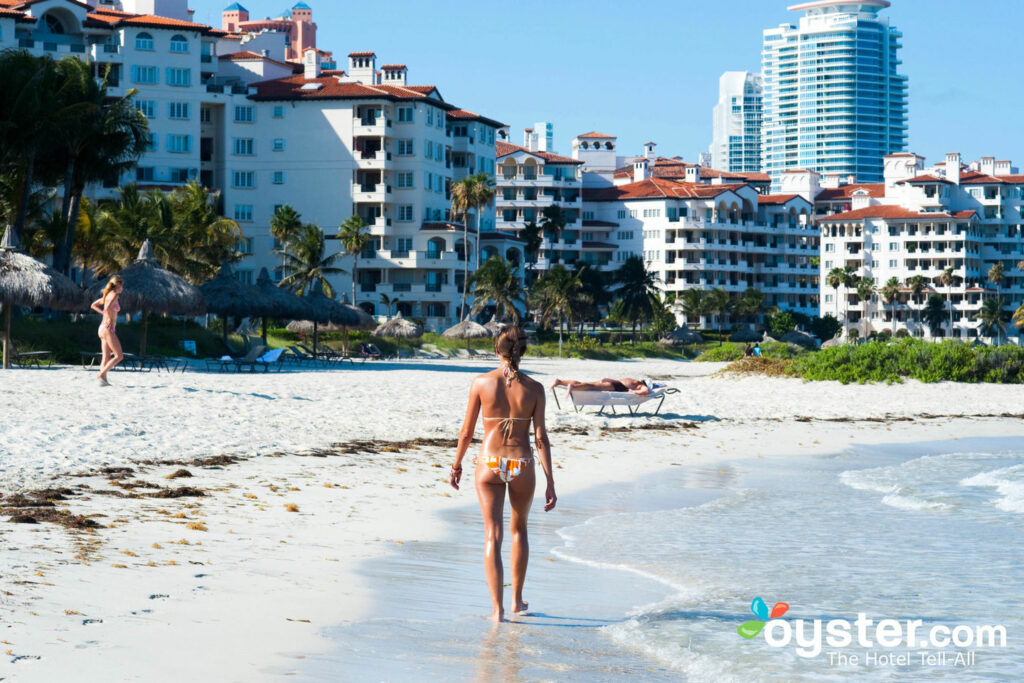 There are some who love the flexibility and insights that come with solo travel, while others find the notion fear-inducing. Others might find it just downright boring. But if you like the idea of getting to pick everything you do on vacation (or simply don't know someone who wants to visit the same destination as you), traveling by yourself is the way to go. Keep reading for some tips and tricks that will help make your solo trip run smoothly.
1. Pick a destination where you'll feel safe.
There are hundreds of fantastic possibilities for your first solo trip — a seaside vacation spot you used to go with family, a cosmopolitan locale that seemingly everyone's been to except you, or a far-away country where you don't speak the language — but be sure to pick somewhere you'll feel safe. Particularly for women, solo travel can be dangerous or, at the least, difficult in certain destinations (some cities in India, the Middle East, and Africa often top these lists), so it's best to research different locations and settle on one that sounds both enticing and manageable. Cities like Paris, Tokyo, Lima, and San Francisco are some of our favorite destinations for solo travel.
Want to head to the UAE? Read this first: What Solo Female Travelers Should Know Before Visiting the UAE
2. Get all necessary visas and vaccinations.
Many destinations don't require visas for trips under 90 days or six months, but head to your home or travel country's website to learn all the necessary requirements. Some require proof of a vaccination (Costa Rica visitors must have yellow fever vaccination if arriving from certain countries in South America or Africa), a passport that's good for three months and has a blank page, and a return ticket to prove when you'll be leaving.
U.S. citizens can use the State Department's website to find all pertinent info.
3. Find a central place to stay with ample positive reviews.
Whether you're partial to luxe hotels, budget-friendly hostels, or homey bed-and-breakfasts, where you stay will play a large role in how comfortable you are in a new destination. Although we recommend planning where you'll be laying your head each night in advance, travelers who will be hopping between cities may want to leave some room for last-minute changes or delays. At the very least, book somewhere for the day of your arrival so you don't have to worry about finding a place with vacancy the day of. It also helps to have your flight land in the daytime, so you don't have to worry about traveling at night or arriving to a hotel that's not staffed 24/7. Pick an accommodation option that's centrally located in a safe neighborhood that has a positive review on Oyster (of course!), plus ample positive user reviews on sites like TripAdvisor (Oyster's parent company), Airbnb, or FlipKey (a TripAdvisor company).
4. See if friends or family know people in that destination.
One of the biggest perks about traveling solo is getting to go by your own schedule and enjoy some good ol' "me time", but that doesn't mean you have to be alone the whole time. Whether you want tips about what to do and see, someone to have dinner with, or simply to meet and get to know locals, there are several ways to go about doing so. Ask friends and family whether they know anyone living or traveling in your upcoming vacation destination, or search cities in Facebook to see if any friends happen to be there. If so, connect with them to the extent you want.
If not, head to networking sites like Meetup.com to browse events that seem interesting and act as excellent ways to meet local residents. The Hangouts feature on Couchsurfing.com allows people to post whatever activity they want to do — drink at a bar, surf at the beach, tour a museum — so others with the same to-do list can connect. Or, they can search other people's requests to find something that sparks their interest.
Also Check Out: 6 Ways to Meet People While Traveling Abroad Alone
5. Make a loose itinerary.
There's no need to schedule every hour of your day out, but make a loose itinerary for your whole trip. Include must-see sights and must-dine restaurants, and then have a list of less-important places you'd like to visit if time allows. Locals will likely share some of their favorite spots that you'll want to add, as well as places they'd skip, but a loose agenda will help you knock off your bucket list items — and budget accordingly. And if one day you're exhausted from nonstop sightseeing and walking, don't feel bad about ditching that art museum to have a massage, sit in a park, or eat room service in bed.
6. Send itinerary and documents to someone at home.
To ease parents' and your own worries, send a copy of your flight info, itinerary, hotel confirmations, passport, and other forms of ID to a parent, friend, or both. Additionally, it's always wise to have all these documents in your own email and phone. It's always safer for someone to generally know where you'll be when traveling solo, and it's a life saver if you lose your phone or wallet in another country.
Pro-tip: Make a folder in your email dedicated to your trip with all flight and accommodation confirmations, as well as an email containing attachments of your various forms of identification.
7. Pack just the necessities.
Having lots of luggage is both inconvenient and pricey, since most airlines now charge for bags that can't fit as a carry-on. Be realistic about what you need and bring outfits that can be mixed and matched. No need to bring several pairs of shoes, multiple jeans, or every hair care product in your bathroom. Limit yourself to a carry-on — preferably a big backpack so you can easily navigate streets without a rolling suitcase to keep your hands free.
Be sure to read: The 12 Things You Should Never Pack in Your Suitcase
Now go enjoy your first solo trip!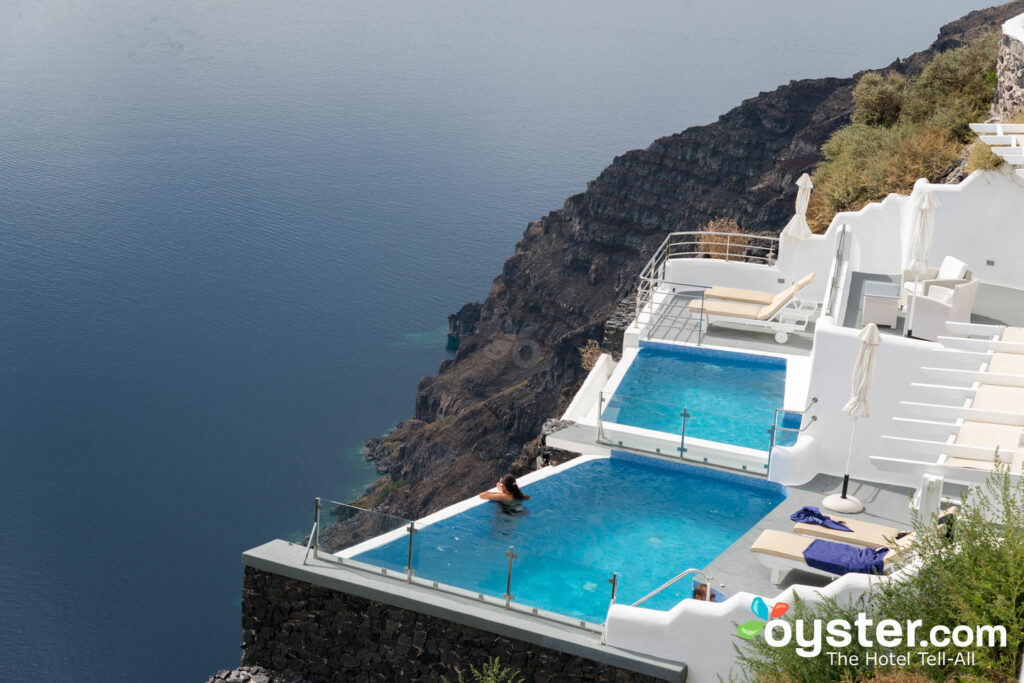 Now you should be all set to embark on your first solo trip! Know that in addition to being inspired and excited, you may feel lonely, bored, or even scared along the way. But fear not, you'll be rewarded with an unforgettable experience.
You'll Also Like:
All products are independently selected by our writers and editors. If you buy something through our links, Oyster may earn an affiliate commission.