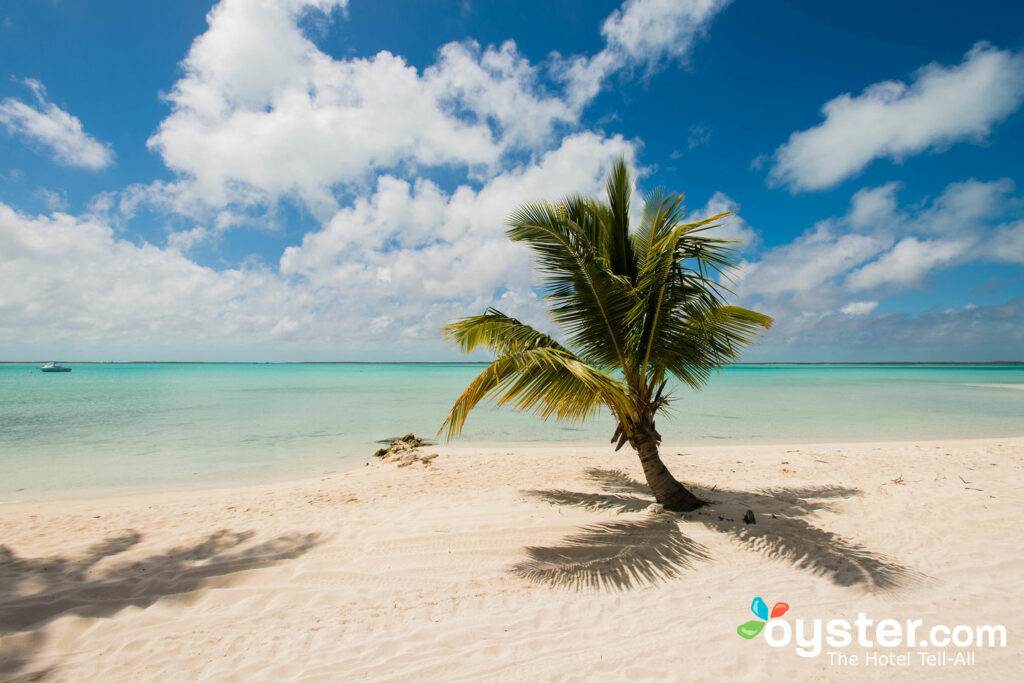 Made up of more than 700 islands -- some inhabited, some isolated -- the Bahamas lures more than six million travelers every year with its beautiful beaches, lush forests, historic towns, and of course, warm weather. However, the Caribbean country has been receiving some not-so-sunny attention as of late.
The U.S. Department of State recently issued a Level 2 travel advisory for the Bahamas, encouraging travelers to "exercise increased caution" when visiting the region. "Violent crime, such as burglaries, armed robberies, and sexual assault, is common, even during the day," the notice reads. "Although the family islands are not crime-free, the vast majority of crime occurs on New Providence and Grand Bahama islands."
In addition, the State Department communicates that tourists should be cautious if they plan on partaking in activities involving recreational watercrafts, as many companies lack proper safety certifications. The advisory a also states that "jet-ski operators have been known to commit sexual assaults against tourists." Other dangers include credit card fraud, real estate and timeshare scams, and encounters with local drug or human smugglers who threaten travelers "in an attempt to coerce them into smuggling on their behalf."
If you think all of this sounds familiar, you'd be right. The U.S. and Canadian governments announced three travel warnings for the Bahamas over the last year, TravelPulse reports. Royal Caribbean also issued a warning last year around the increase of crime in Nassau, though it retracted the statement a few days later.
Already have a trip booked? "We encourage U.S. citizens traveling overseas to enroll their travel plans in the Smarter Traveler Enrollment Program (STEP), so they can receive important messages about their destination(s), including timely alerts and updates," says the State Department.
It's worth noting that the U.S. is not necessarily telling Bahamian-bound travelers to cancel their vacations. Instead, they're simply encouraging folks to increase their vigilance. In fact, this new advisory puts the popular destination in the same safety category as Belize, France, Spain, and Germany. "According to Royal Bahamas Police data for 2018, there were only 43 incidents involving tourists, of which 30 involved U.S. nationals and nearly all were minor offenses," the ministry of tourism said in a statement.
In addition to heightened police presence, safety measures include the use of CCTV. "Safety and security on land and at sea is critically important for visitors and for the Bahamian people," the statement reads. "Aggressive efforts are underway across all relevant Bahamian ministries and departments to ensure that our islands remain a destination that provides a welcoming environment where visitors enjoy our culture."
You'll Also Like: