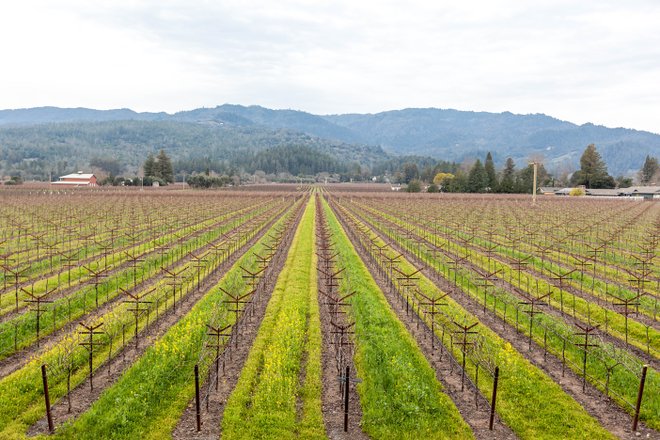 Napa Valley and Sonoma wineries are open for business, despite some potential tourists believing the area has all but been destroyed. In October 2017, massive wildfires caused significant damage in Northern California, affecting the Sonoma and Napa Valley wine regions, though not to the same degree as the Santa Rosa neighborhoods to the east. Fueled by powerful winds that hopped across roads, wildfires broke out at night, taking many sleeping residents by surprise. When all was said and done, over 40 people died due to the fires, and thousands of structures -- primarily residential -- were destroyed.
Miraculously, actual wineries in Sonoma and Napa Valley went largely unscathed. Of the approximately 400 wineries in Napa, Napa Valley Vintners reported that only 10 Napa County wineries suffered significant damage, but not total loss of property. For instance, Signorello Estate's winery burnt down, but the 42 acres of vineyards were unaffected. Sonoma had a similar result, with wineries like Paradise Ridge burning down, but its vineyard surviving. Both of these businesses are working to rebuild their wineries, but fortunately, at the time of the fires, around 90 percent of the grapes had already been harvested.
On a recent trip to Napa in April, a few charred strips of land could be seen between Sonoma and Napa Valley from the road, but otherwise, it was hard to tell that one of the area's worst wildfires had happened just six months before. The real indicator of trouble was the number of travelers, which was much less than typical for the time. But slowly, word is spreading. The region's delicious upscale eateries, hopping wine bars, and array of lodging — from charming bed-and-breakfasts to luxury hotels — are open and ready to serve.
Inn owners I spoke with reiterated that Napa Valley and Sonoma were not only ready for visitors, but in need of them. Locally owned businesses need tourists to come taste the region's famous wine, shop at the boutique stores, and dine at restaurants to help them recover and thrive. While sipping a glass of Fumé Blanc amid art sculptures at the Robert Mondavi Winery, or taking in panoramic valley vistas during a tasting at Sterling Vineyards, I forgot about the area's recent struggles and simply enjoyed the beautiful offerings of Napa Valley. Some of the country's best wine, mild temperatures, and gorgeous landscapes are still found throughout Napa Valley and the Sonoma, so don't hold off on booking a trip.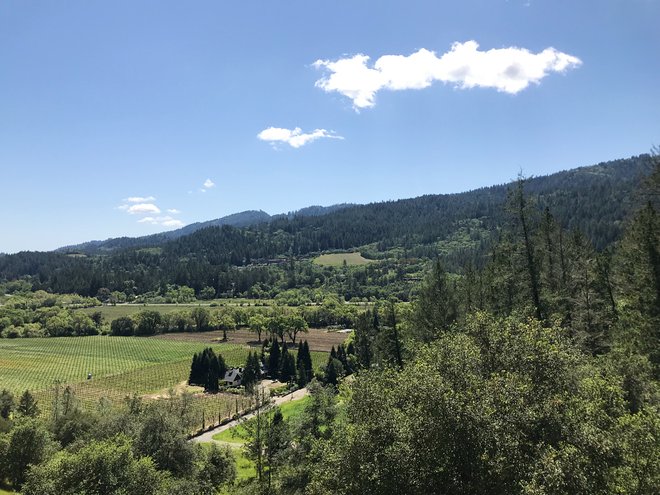 You'll Also Like:
All products are independently selected by our writers and editors. If you buy something through our links, Oyster may earn an affiliate commission.