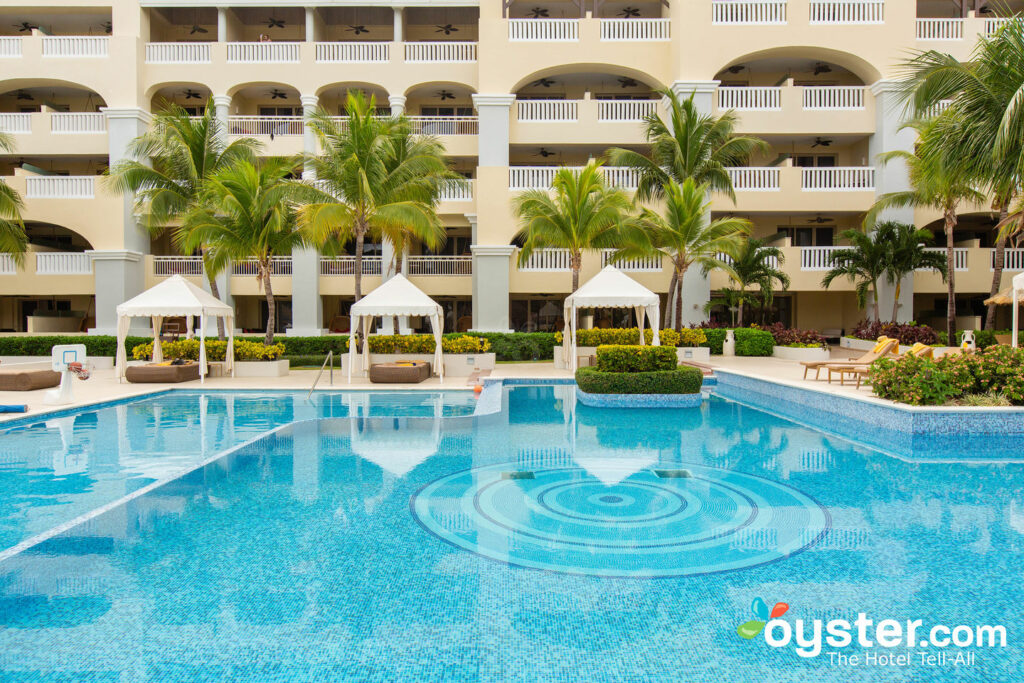 Have you ever booked a hotel online and then arrived at your accommodations only to realize that your expectations and reality don't align? You're not alone. A staggering $6 billion is wasted every year on bad hotel stays. Factors like cleanliness, dated decor, unhelpful staff, and sky-high prices all play into travelers' disappointment, and many vacationers (57 percent out of the over 1,000 people we surveyed) claim to have been duped by hotel marketing photos.
Earlier this year, we asked travelers to share their tale of a vacation gone awry for the chance to receive $10,000 to redo their failed trip. After reading through nearly 7,000 responses, we chose one lucky winner in March. Cheryl K., whose nightmarish all-inclusive trip to the Caribbean involved everything from unpleasant odors, black mold, and water leakage to ants, mice, and food poisoning, was given a second chance. With the help of Oyster, Cheryl returned to the Caribbean with her husband and three other couples -- this time staying at the Iberostar Grand Hotel Rose Hall in Jamaica's Montego Bay. "Everything, from the beginning to end, was amazing -- I have been going through withdrawal ever since I came back," she says. "When we arrived, the hotel staff greeted us with warm towels and welcome drinks. I would recommend this resort to anyone who is visiting this part of Jamaica."
In addition to the attentive, helpful staff, Cheryl raved about the array of amenities on offer at the resort. "There was something to fit every person's taste," she says. "They had nightlife experiences, shows, and live music in the lobby. If you wanted to party, they had a place to party. If you wanted to chill in the lounge and hear some music, they had someone playing piano. Everything was at the resort, so you didn't feel like you had to leave."
Although Cheryl stayed at a Caribbean all-inclusive both times, the experiences varied greatly. "What is shown on Oyster is what you're getting," she said. "That's the most helpful tool because other websites don't do that. You can look at other people's pictures, but it's not from a professional standpoint. Of course, people are going to post the worst pictures — and sometimes that's not the true experience. Oyster shows you exactly what you're going to be offered. And with this resort, it was apples to apples."
When asked what she would do differently to avoid another dream trip-turned-disaster in the future, Cheryl said, "Instead of going to the actual hotel websites, I would go to a site like Oyster. Your site helped me get the most accurate information."
All products are independently selected by our writers and editors. If you buy something through our links, Oyster may earn an affiliate commission.