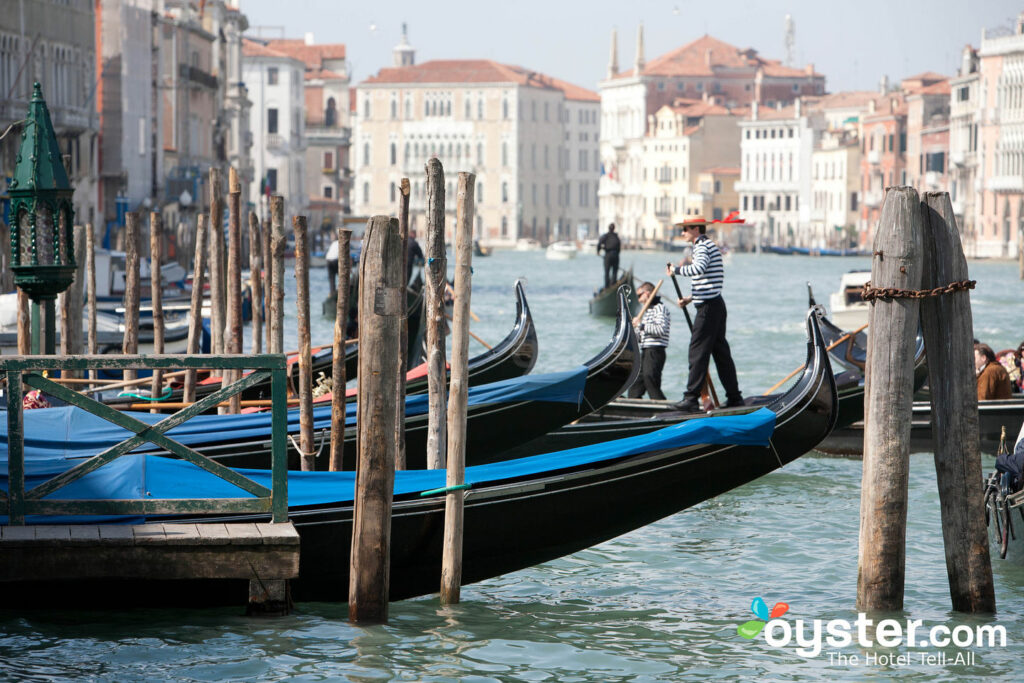 Italy has rightfully earned its place among the must-visit destinations in Europe -- and the world. The pizza, pasta, and gelato here are legendary, the museums house some of the most famous works of art, and the country's history is chock-full of fascinating stories. With so much of Italy popping up in history books and popular culture, it's easy to feel familiar with the destination. And while you never really know a place until you go, it helps to have a cheat sheet on what not to do to avoid any mishaps while on the ground. We've come up with a list of the most common mistakes travelers make when they visit Italy. Read now, thank us later.
1. Travel with large, heavy luggage.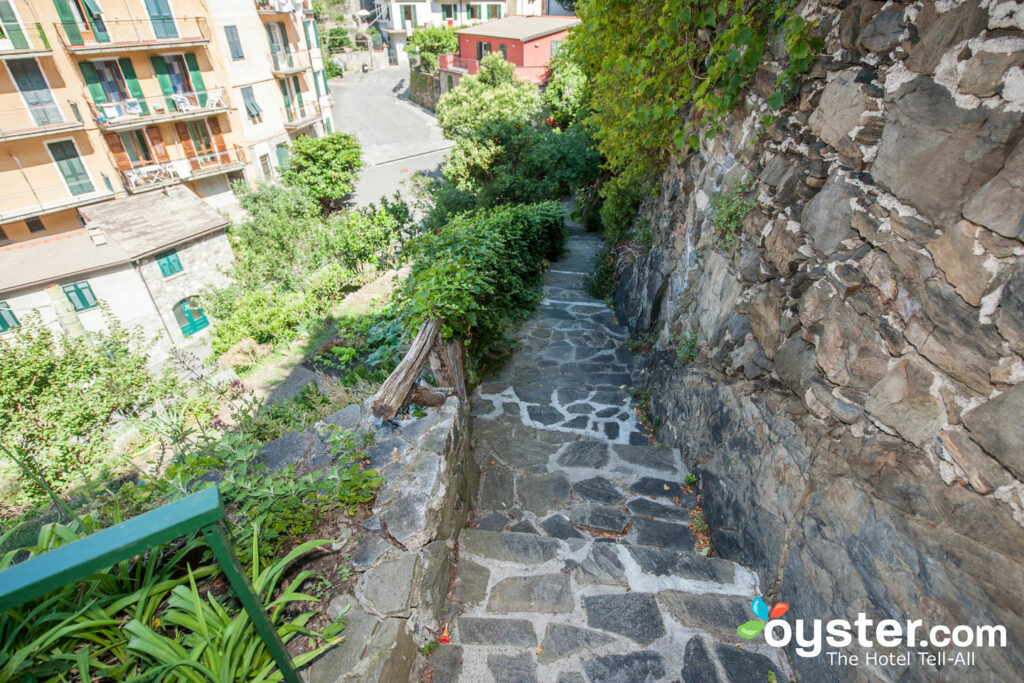 First things first: Italy does not favor those who fail to pack light. Bumpy streets, steep hills, and tons of pedestrians make dragging around heavy, large luggage a huge pain. Depending on where and how you're traveling, you might also be required to lift your luggage on and off the train, carry it up several flights of stairs, or schlep it between different forms of transportation. While you may be tempted to stuff your suitcase full of your best looks, it's a mistake to pack more than you want to lug around.
2. Skip the free walking tours.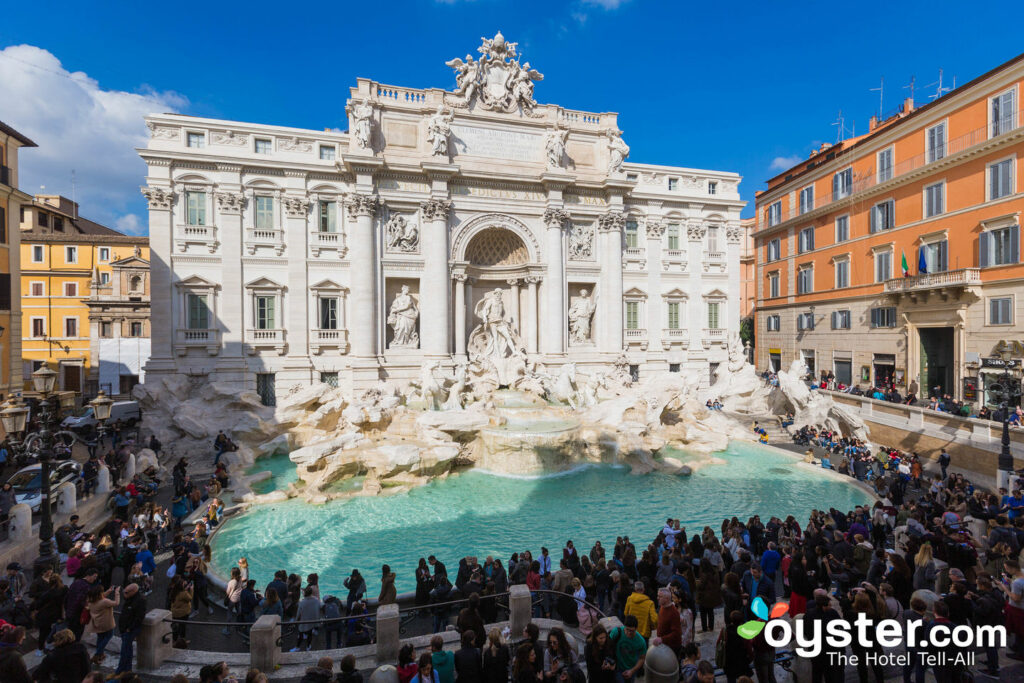 Like much of Western Europe, Italy should be explored by foot. It's the best way to soak in the culture and vibe, and can lead to some great discoveries. One of the best tourist tools at your disposal is the free walking tour. We recommend hopping on one of these tours within your first few days to get the lay of the land. It's also a quick and easy way to knock out a handful of the major tourist highlights, so you can focus on the rest of your itinerary.
3. Forget to validate your train ticket.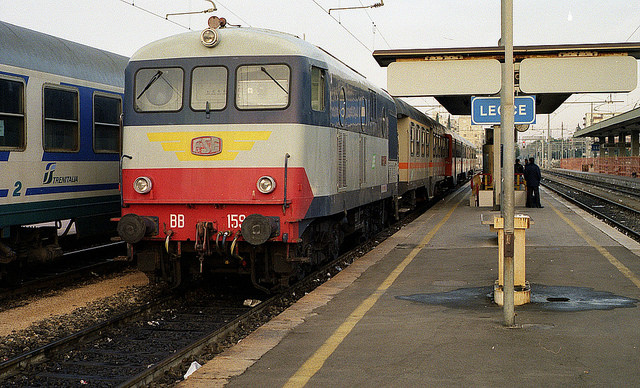 Many travelers will learn this lesson the hard way. When you purchase a regional train ticket in Italy, it doesn't have a time or date on it, meaning you can buy it in advance and use it as needed. However, this also means that it needs to be validated before you board the train. Validating your ticket is easy enough to do, but is also easy enough to forget. Folks who don't get their tickets stamped in one of the validation machines (usually a yellow machine, either on the platform or by the entrance to the platform) can be fined by a transportation officer once on the train.
4. Expect a huge breakfast spread.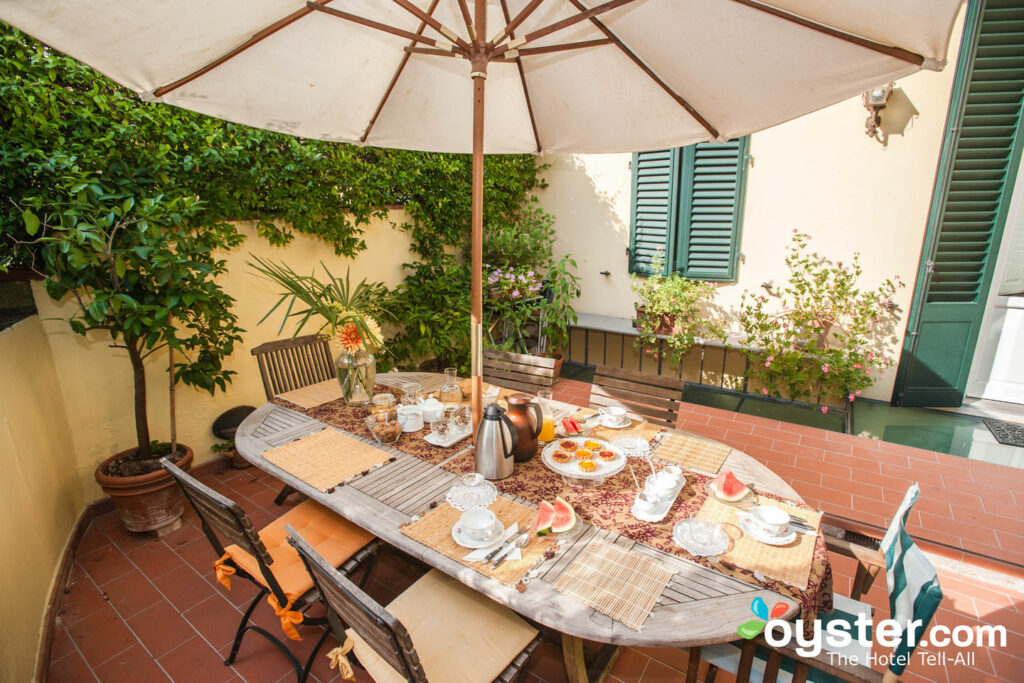 Breakfast is not a huge meal in Italy. In fact, most Italians just sip an espresso and maybe nibble on a sweet cookie to start their day. If you've booked a hotel with free breakfast, it's likely you'll have a sparse continental spread. Several restaurants cater to tourists and may serve menus with simple breakfast items like eggs, though sliced meats, pastries, cheeses, and breads are far more common.
5. Plan a big day out on Sunday.
While building your itinerary, be sure to avoid planning big sightseeing days on Sundays when many Italian businesses are closed. Because of this, Sundays are a popular day for visiting museums, though keep in mind that they are likely to be more crowded. We suggest taking advantage of this quiet day by joining a walking tour or wandering through the streets at your own pace. Keep in mind that many businesses are also closed during holidays, so it's worth checking the calendar before planning your trip.
6. Overtip at restaurants and bars.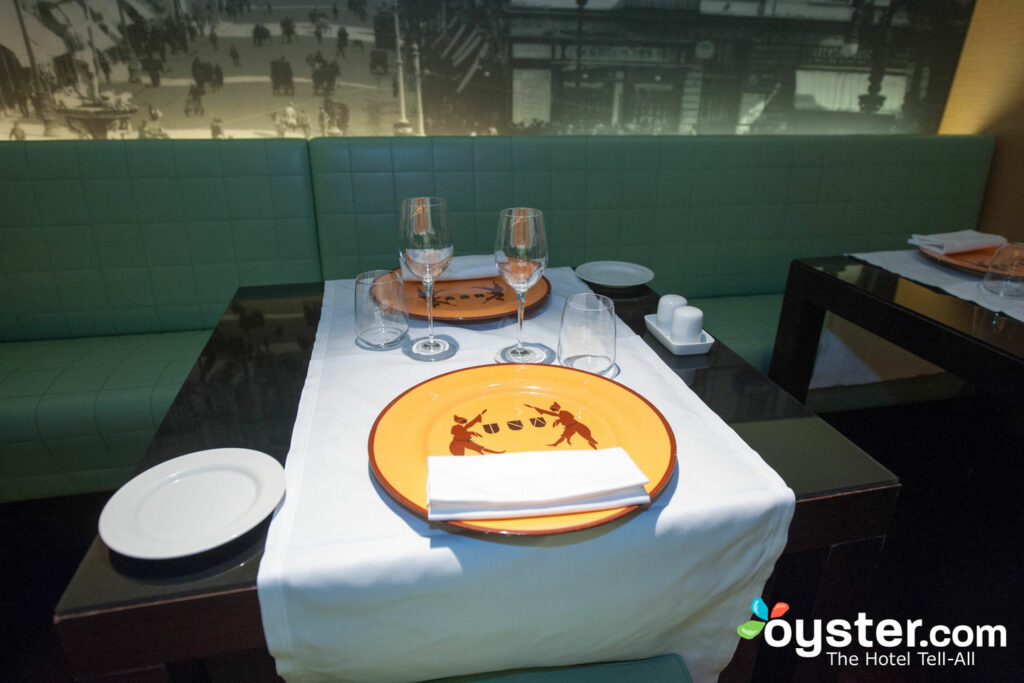 Figuring out how much to tip in a foreign country can be tough. In Italy, it's fairly straightforward: Go small. It's important to note that tipping here is just that: a tip — extra and not expected. That said, some spots that get a high volume of tourists may expect a tip, though it's not like in the U.S. If you feel uncomfortable not tipping, leave between one to three euros for casual meals and around 10 percent for good service at nicer establishments. However, be careful to check that service hasn't already been included (it will be listed on the bill as servizio incluso). For a drinks-only tab, leave the change.
7. Not buy advance tickets for popular tourist attractions.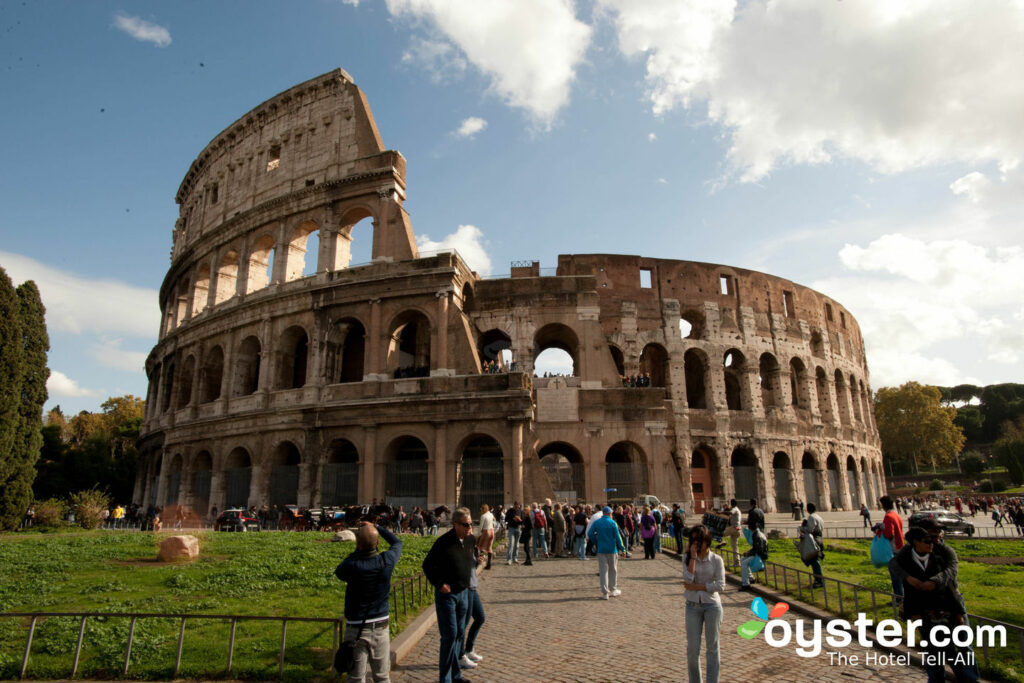 Italy has some of the world's most iconic tourist attractions, and unless you want to wait in line for hours, it's best to buy your tickets in advance. Places like Rome's Colosseum or Vatican City, Florence's Uffizi Gallery, and the Leaning Tower of Pisa can have huge queues, though you should also consider getting advance tickets for anything particularly popular and/or small.
8. Not carry cash and think you'll just use credit cards.
Cash is king in Italy. While large purchases and chain hotels can usually be paid for by card, there are many places and people — street vendors, food stalls, restaurants, smaller hotels, tour guides, and more — that only accept cash. For the best transaction rates, take money out of the ATM. Also, it's always good to hang on to a few one euro coins. Most of the public restrooms in Italy require a small entrance fee.
9. Fail to schedule time to experience la dolce vita.
It's easy to pack your schedule from morning to night, but it would be a big mistake to not leave yourself any downtime to passively soak it all in. Italy is not known for its strict adherence to schedules or overly stressed-out attitude. In fact, it's quite the opposite. People here make time to relax and enjoy simple pleasures, like eating, drinking, and being with friends. They practice la dolce vita, or "the sweet life" — and while you're here, you should, too.
10. Order tap water or lattes.
When you're out for a meal in Italy, your waiter is likely going to ask if you want sparkling or still water. If you want water with your food, you're going to have to pick one — and you're going to have to pay for it. While it's pretty ubiquitous in the U.S., tap water is a rare thing in Italy (and so is ice, by the way). On the subject of drinks, espresso and cappuccinos are the most popular way Italians get their coffee fix. If you're looking for a latte, be sure to ask for a caffe latte, as latte on its own translates to just "milk".
11. Get handsy with produce.
In the U.S., it's fairly common to reach into the fruit or vegetable bin and start squeezing through what's on offer in order to find the best produce pick in the bunch. However, in Italy, this is a big no-no. Most produce out for purchase is already at its peak ripened level, and it's customary to take home whatever the vendor selects for your sack. Touching, squeezing, and tapping can harm the perfectly-ripened goods. If you are able to pick out your own produce, there's usually a plastic bag nearby, ready for you to slip your hand into before picking up the items.
12. Be duped by freebies.
Gifts from smiling street vendors and costumed characters who are more than eager to take a photo with you just might have some folks believing Italy is one of the most tourist-friendly countries in Europe. While this might be the case, this is not the instance. Freebies, including bracelets, flowers, and posed pictures, are rarely ever free, but rather a sneaky way of engaging customers. If you accept their offering, they'll expect payment, so be wary while walking.
While Italy has countless hotels, and an incredible array of upscale and luxury options, if Rome is on your itinerary, check out the Elizabeth Unique Hotel. The property sits just south of Piazza del Popolo and just west of the Spanish Steps, surrounded by cool boutiques, designer shops, restaurants, and bars. The style is chic and contemporary, with a focus on cool art pieces that are curated by a local gallery. We love perks like Bose Bluetooth speakers and free minibars in rooms, and the bathrooms can often be luxe, with dual-rainfall showers that are an awesome perk for couples in search of a little romance.
You'll Also Like:
All products are independently selected by our writers and editors. If you buy something through our links, Oyster may earn an affiliate commission.