Packing for a cruise can be stressful. After all, you can't just run to the store and pick up a forgotten item when you're hundreds of miles offshore. Though most ships have some shops onboard, prices are usually high and selection is limited. We've found that the least stressed cruisers are the savvy people who planned ahead and packed accordingly with an eye toward practicality. We'll let you figure out how many T-shirts and pairs of shoes to bring, but read on for our practical cruise packing list.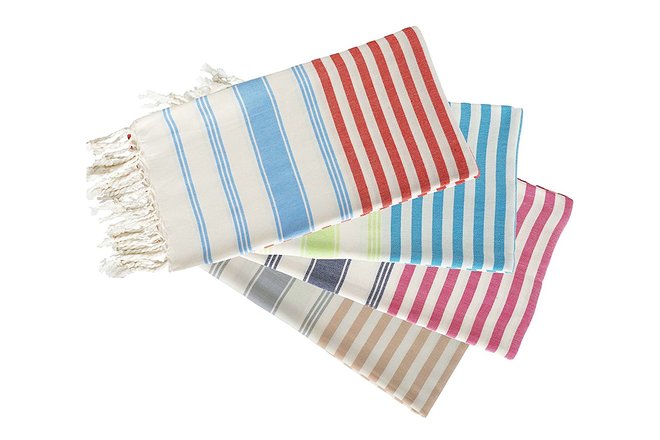 Sure, your cruise ship likely has free beach and pool towels to borrow, but nothing screams "I just got off a cruise ship" more than carrying the same towel to port that everyone else has. A linen beach towel is much more chic and can double as a beach blanket. It also serves nicely as a stylish wrap if the weather gets chilly. What we really love is that the material dries quickly and is far more sand resistant than your typical towel, so you won't bring a small mountain of sand back to your stateroom.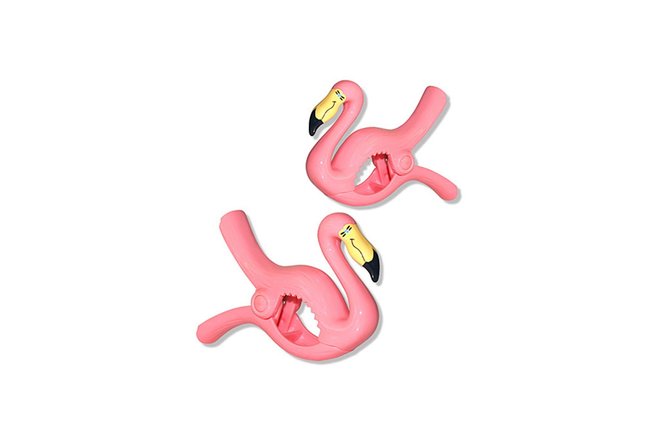 Nobody likes a beach chair hog, so we are not suggesting that you use these adorable novelty flamingo beach towel clips to reserve a prime sun lounger by the pool when you're not actually using the chair. However, these clips are incredibly handy for keeping beach towels and T-shirts from blowing away in the sea breeze. Simply clip the flamingo and your towel to the back of the sun lounger, and voila!, your towel won't blow overboard.
Stop worrying about sand and water damaging your cell phone at the beach or by the pool. This waterproof case is guaranteed to keep your phone safe and dry, and it turns your device into a waterproof camera, since you can take snapshots through the clear plastic. It's also ideal as a security precaution. Swim, surf, and stroll down the sand with the case (and your valuables) hanging around your neck. We tried it out on the beaches in Bermuda and Cuba, and are happy to report that our iPhone was unharmed.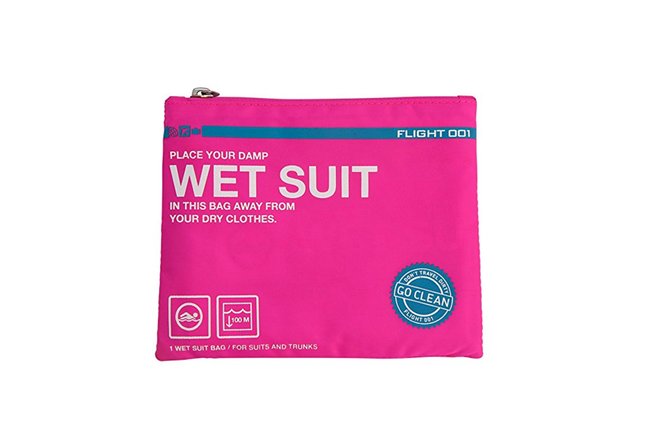 Keep your wet bathing suits away from your clean and dry items with this stylish and functional wet suit packing bag. The interior is lined with polyurethane to contain dampness, and the exterior is waterproof. Plus, it looks a lot cuter than a plastic bag and is available in a variety of colors like pink, blue, and orange.
Please do pack your formal wear for nice dinners and family photos, but don't forget about the power of a novelty T-shirt when mingling around the pool deck and casino. Just the right joke on your chest can provide an opening to break the ice and make a new friend. Some memorable T-shirts we saw on a recent cruise included "Sleep. Eat. Cruise. Repeat." and "Cruise Ship Calories Don't Count."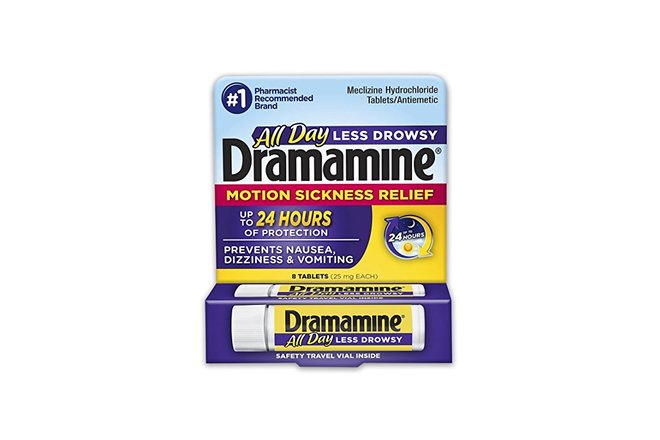 If you don't pack Dramamine for your cruise, you'll likely need it. That's just the way it goes on the open seas — you never know when choppy water and sea sickness can hit. So plan ahead and bring enough for the entire family, just in case you encounter some rough water while at sea.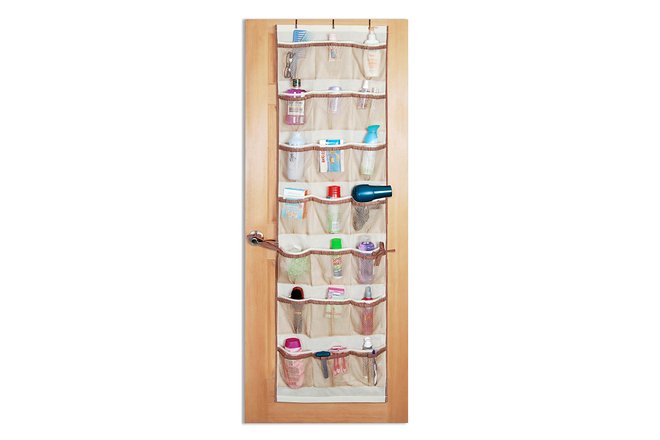 Seasoned cruisers swear by this over-the-door organizer trick and we can see why. Cruise ship bathrooms are generally small and shelf space is limited. Just hang this organizer over the back of the bathroom door and you suddenly have 42 double mesh pockets to stash everything from sunscreen to bobby pins and a hairdryer. And the organizer rolls up to fit nicely in your suitcase.
NOW WATCH: 7 Cruises You Need to Take Before You Die
https://www.youtube.com/watch?v=F3tJCGy8vfA
You'll Also Like:
Oyster.com is a participant in the Amazon Services LLC Associates Program, an affiliate advertising program designed to provide a means for sites to earn advertising fees by advertising and linking to Amazon.com.
All products are independently selected by our writers and editors. If you buy something through our links, Oyster may earn an affiliate commission.