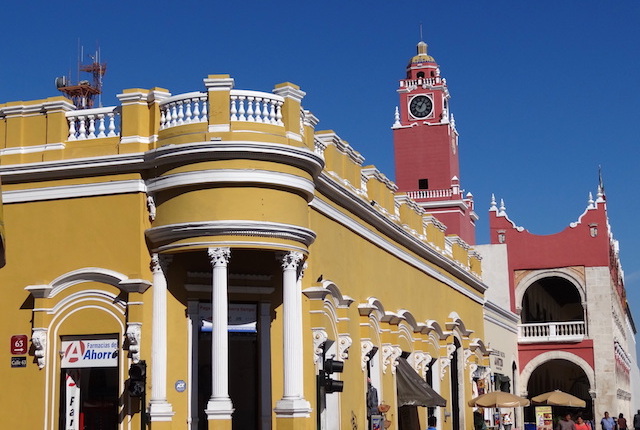 The colonial town of Merida is a far cry from the tourist-clogged beaches of Cancun. There are no midday body shots, reveling spring breakers, or sprawling mega-resorts here. But Merida has a spirt all of its own. For one, it's the cultural heart of the Yucatan Peninsula, built over 500 years ago on top of a thriving Mayan civilization called Tho. It has been home to sisal barons, the French upper crust, and Mayans struggling to find their way following the arrival of the Europeans. Now, it's one of the safest cities in Mexico, and was even voted the Cultural Capital of the Americas, thanks to its diverse panoply of art, architecture, and food. Sure, it's four hours west of the powdery beaches in raucous Cancun, but it's worth a spot on your Mexico bucket list. Here are nine reasons you should consider spending a few days in Merida on your next trip south of the border.
1. It's less touristy than the Riviera Maya.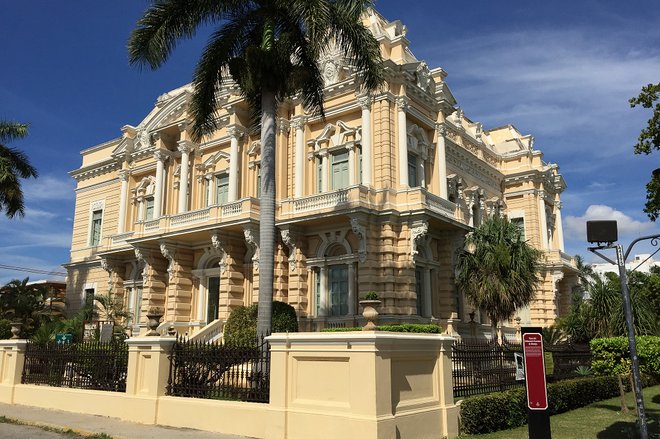 While it does have a thriving expat community, Merida is still off the radar for many tourists visiting the Yucatan. Maybe it's the distance from the Cancun airport, or the fact that it's a city — not a land of resorts. Either way, you'll feel like you're in another place and time while strolling the streets here, which feature colorful buildings, sprawling squares, and Spanish-style churches. Merida feels more like authentic Mexico — you're more likely to rub elbows with a local at a mezcal bar than another sun-bleached tourist from the north.
2. There are many awesome museums.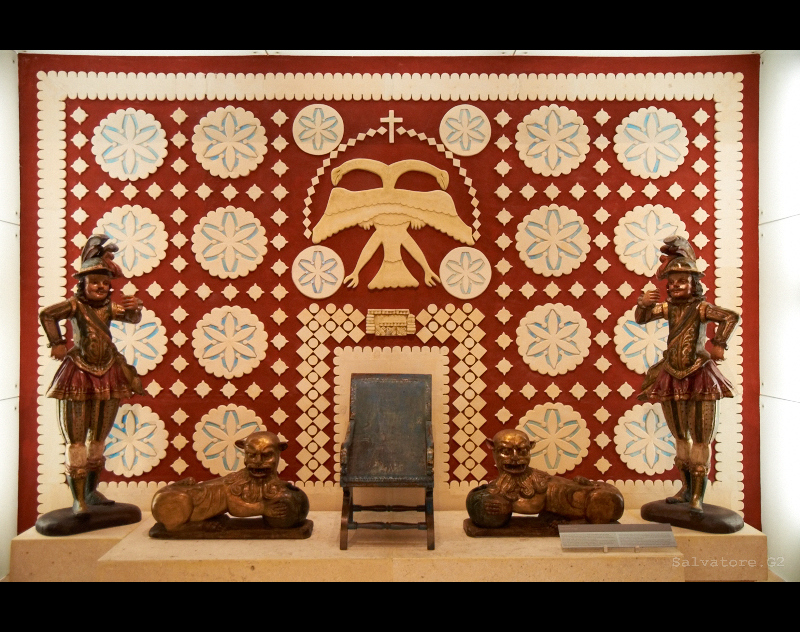 Merida is home to a variety of museums that focus on everything from art to ancient artifacts to architecture. If you love history, check out the Gran Museo del Mundo Maya, which is chock-full of artifacts from ancient Mayan culture and even a fragment of the meteorite believed to have caused the great dinosaur extinction. Art lovers should check out the Popular Art Museum and Contemporary Art Museum (MACAY). Meanwhile, the Museum of the City is all about the history of Merida itself.
3. The food scene is to die for.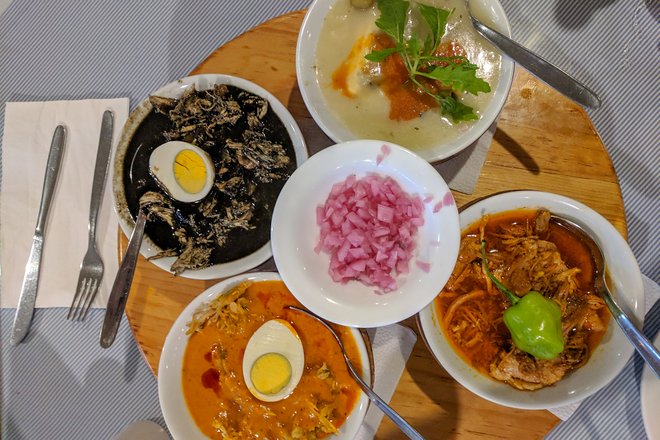 Martha Stewart once toured and ate in Merida, which gives you an idea of the quality of cuisine. You can nosh on deluxe tacos at Wayan'e, sample a platter of traditional Yucatanean food at La Chaya Maya, or go high-end at Ku'uk, which blends molecular gastronomy and local cuisine. Or, take a few hours to wander the Lucas de Galvez market, where you can pick through brightly-colored fruits and veggies and eat ceviche for lunch.
4. The bar scene is also top-notch.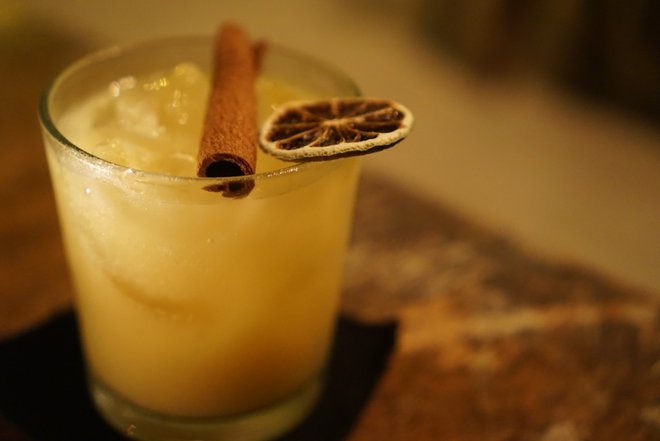 There are no shortage of fun bars to visit in Merida. Want to shake your hips to Latin tunes? Head to La Negrita Cantina, where you'll find cheap beers, live music, and a thriving expat scene. Get your mezcal fix at La Fundacion Mezcaleria, or sip on craft beers at Hermana Republica Centro. Whatever your mood, you'll find a spot to enjoy the nightlife in Merida alongside locals and a few tourists.
5. There are stunning Mayan ruins just a day trip away.
The ruins of Uxmal, about one hour 15 minutes south of Merida, are an incredible sight to behold. Take your time walking on the manicured grasses to admire the Pyramid of the Magician, the Governor's Palace, and the Nunnery Quadrangle. This site is much less crowded than its famous neighbor, Chichen Itza, and is considered to be one of the most important archaeological sites of the Mayans. Uxmal is located on the Pu'uc route, which includes stops at several lesser-known ruins. Just rent a car for the day and go.
6. You can drive 30 minutes and be at the beach.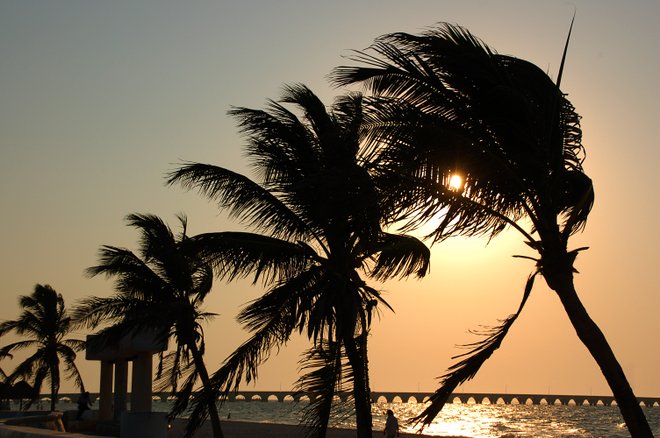 Sure, Merida isn't pushed right up next to the sparkling waters of the Caribbean, but it's only a short jaunt to the nearest beach at the Gulf of Mexico. Progreso is a laid-back beachside town, where you can set up a chair and read for the afternoon. A little farther south is the beachside community of Celestun, where you'll spot bright pink flamingos.
7. The historic haciendas.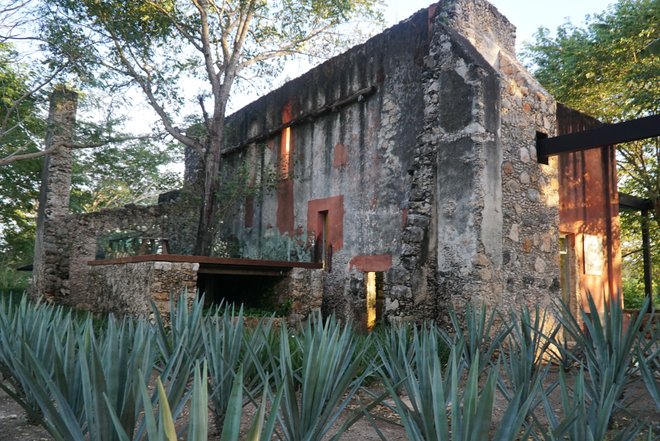 In the 18th century, the sisal trade was booming in Merida. Sisal was used to create those popular Panama hats, and grew from a plant called the henequen. Wealthy Spaniards built sprawling haciendas in the state of Yucatan where they could grow henequen and export sisal. Many of these haciendas have been revitalized and turned into hotels that are worth staying in or at least stopping by for a tour and bite to eat. Check out Hacienda Santa Cruz, the magnificently restored Chable Resort & Spa, or the bright-pink Rosas & Xocolate Boutique Hotel & Spa.
8. You can tour gorgeous limestone cenotes.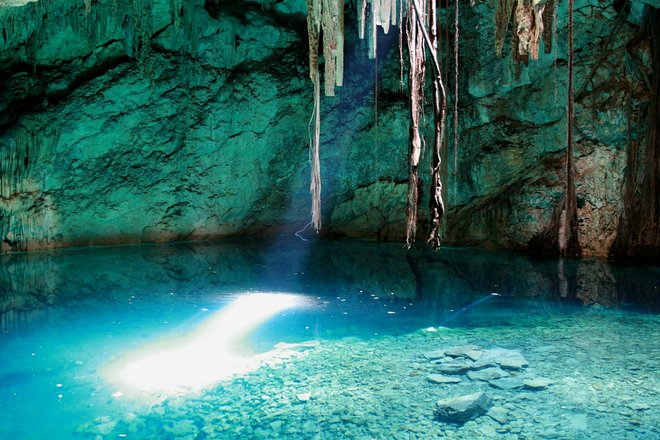 You've likely heard of cenotes — those cave-like limestone sinkholes where you can swim or scuba dive. Contrary to popular belief,, however, these spots are not limited to the coast; they're spread all over the Yucatan. The Cuzama group of cenotes near Merida is only accessible via a horse-drawn wagon along a railroad line, and you'll get to stop at three stunning sinkholes.
9. There's still a thriving Mayan culture.
You may have heard that the Mayans disappeared without a trace, but that's not entirely true. Sure, their booming metropolises crumbled or were taken over by the Spaniards, but the Mayans didn't die out. Six million Mayans still live throughout the Yucatan Peninsula, and Merida is no exception. In fact, every Friday night in downtown Merida, you can watch the ancient Mayan ball game, Pok ta Pok, played live in front of your very eyes.
You'll Also Like:
All products are independently selected by our writers and editors. If you buy something through our links, Oyster may earn an affiliate commission.