We're a few short weeks away from the last long weekend before summer officially kicks in. And for those who have experienced an emotional roller coaster of weather these past few seasons (think idiosyncratic rises and falls in temperature as well as sudden heavy rain and snowfall), the start of summer can't come soon enough.
If you're still stuck on where to go this Memorial Day weekend (or let's face it, have procrastinated making plans), it's not too late to pick a destination. Below, we've put together a list of amazing last-minute Memorial Day getaways that will get you in the summertime frame of mind. We've even picked nearby hotels that still have availability -- for now. Ah, we can practically smell the barbecue sizzling already.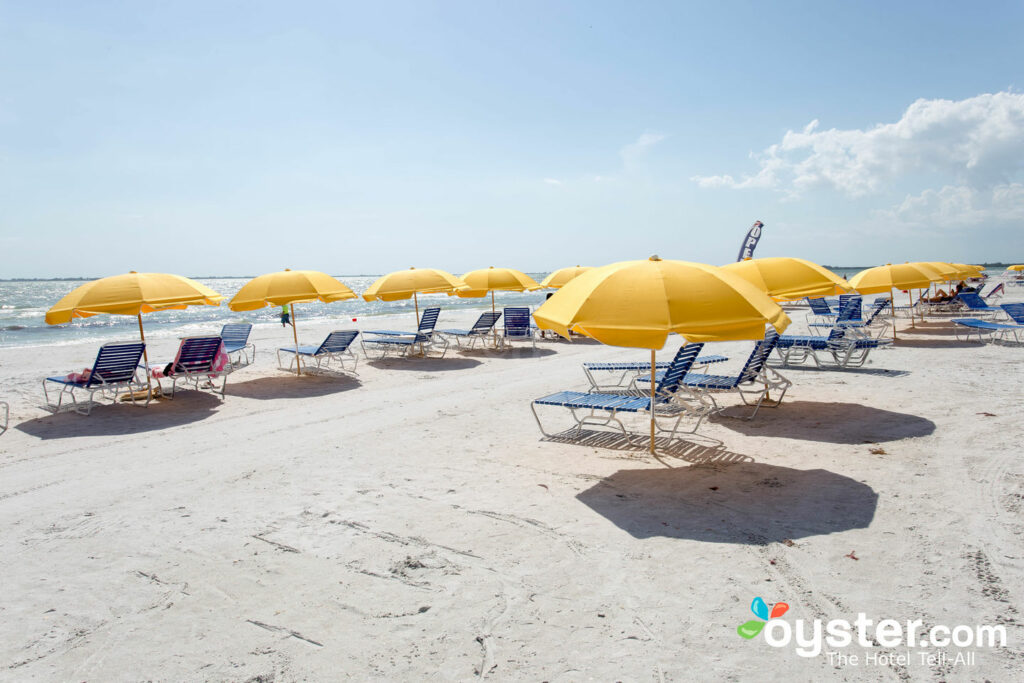 It's no secret that the Florida coast has some of the country's best beaches. While many flock to Miami or Orlando over this long weekend, we suggest hitting the southwestern side of the Sunshine State where you'll find a relaxed vibe, tons of activities for both families and friends, and the seven-mile stretch of Fort Myers' famed sugar sand beach. Daytime temperatures in the high 80s to low 90s will get your holiday weekend cooking, so be sure to pack the essentials: sunscreen, shades, and a swimsuit.
Aside from general sun worshipping, visitors can taste seasonal brews at the Fort Myers Brewing Company, go island hopping to boat-only-access beaches via Captiva Cruises, pair a plate of fresh Gulf seafood with a stunning sunset, check out the colorful artist community of Pine Island, or get back to nature with one of the area's many nature walks or aboard a dolphin eco-tour.
Hotel Pick:
Looking for a cool spot that won't break the bank? Catch the last few days of shoulder season prices up in the Canadian Rockies and take advantage of the fresh air and free entrance to Banff National Park. Temps, which fall in mid 50s, are ideal for anyone who wants to squeeze the most out of the cooler weather while they still can. Your stay is most likely going to be bug-free, but you might hit a few patches of rain over the long weekend. The bright side: you have all the more reason to relax, grab a drink, and work your way through a good book by the fire. Otherwise, hit the national park trails for memorable hikes before they're covered with high-season crowds.
Hotel Pick: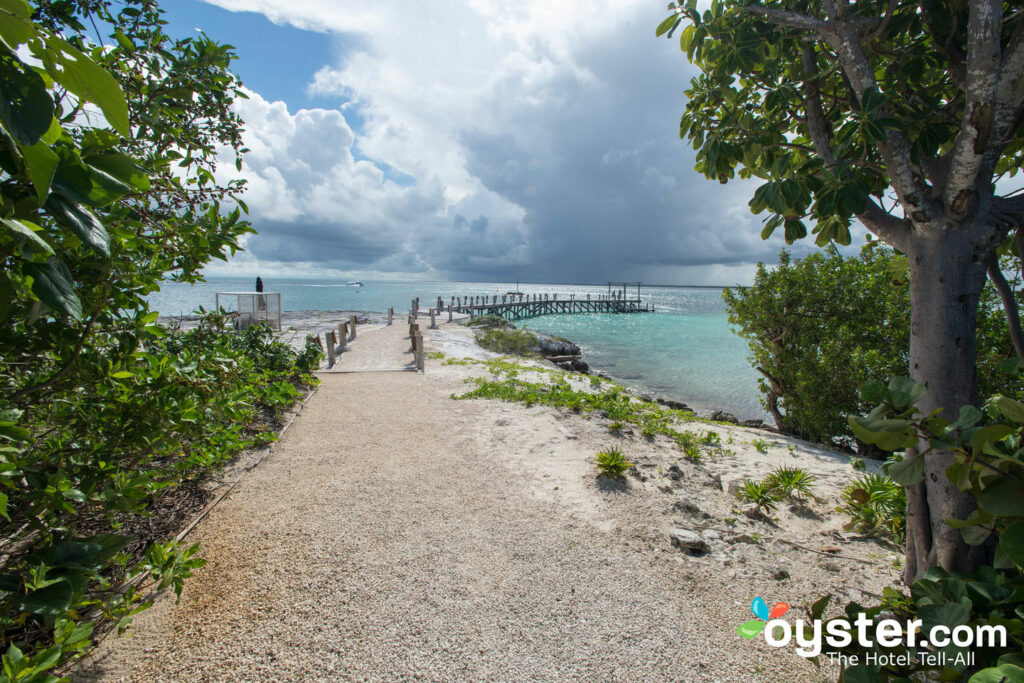 Even if you aren't a party animal, Cancun should be on your radar for Memorial Day celebrations. It's a direct flight from almost anywhere on the East Coast and you can go from airport to hotel in about 15 minutes. It's quick, easy, and beautiful. May is the last month of mild weather until fall, with daytime temperatures in the late 80s and nights in the mid 70s. After this, it's hot, sticky, and full of mosquitoes (and probably plenty of college students trying to get their summertime drink on). If you want to party hard, stay on the strip, hit up the amphibiously-named bars, sweat out the booze in clubs, and bronze on the beach with a frozen drink in hand. However, if you're looking for a long weekend of rest and rejuvenation, turquoise waves crashing against a rocky coastline, powder-sand beaches, and some great food, head to the peaceful shores of Punta Nizuc.
Hotel Pick: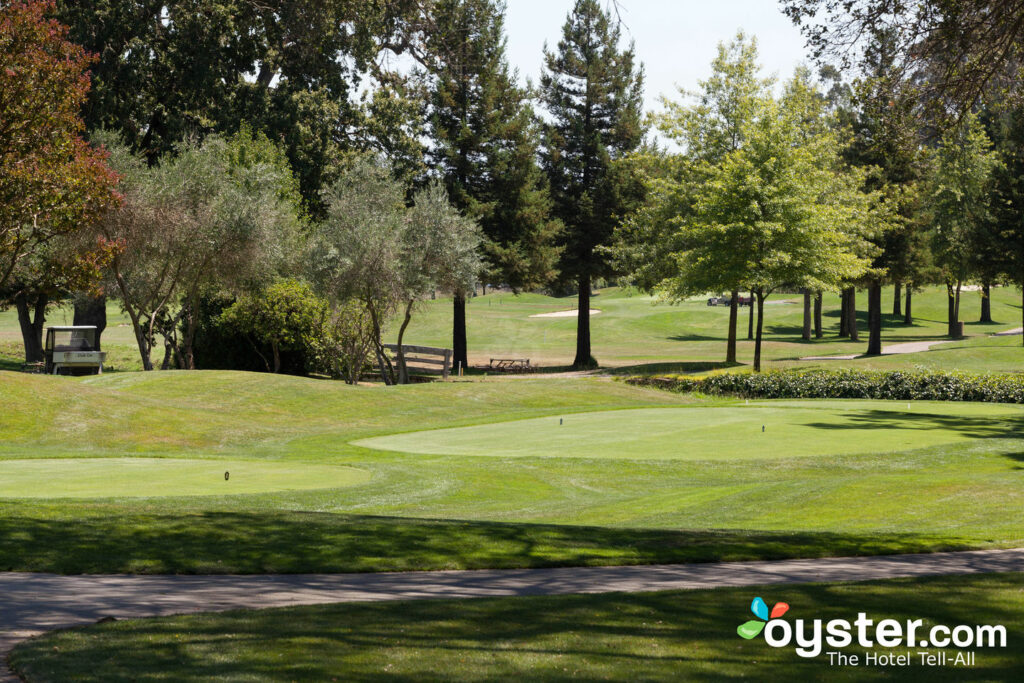 A three-day weekend may be too short to hit up Tuscany, but it's just about enough time to squeeze in a trip to our West Coast wine country. Sonoma Valley, California offers a spot-on mix of boozing, eating, and relaxing. Plus, Napa is pretty much already booked solid. Pamper yourself at the spa, play a round of golf, take a dip in the hot springs, and, of course, taste as much wine as you can from Sonoma's 425 wineries. If you want some fresh air to clear your wine-soaked head, there are plenty of nature parks to wander around in, including the Armstrong Redwoods State Natural Reserve, the Jack London State Historic Park, and the gorgeous Sonoma Coast State Park.
Hotel Pick: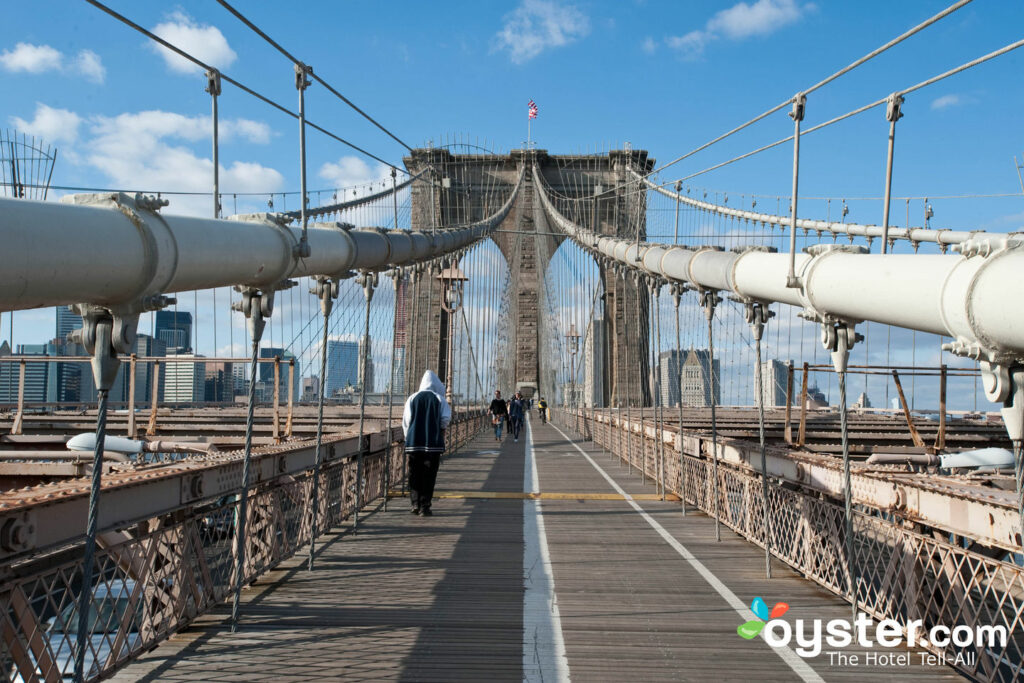 New York City is a top year-round destination, but we recommend visiting over long weekends in the summer. Why? Because that's when locals flee the city. In other words, there are less people to push through on the sidewalk, bump into on the subway, and fight for cabs. We also think you should skip Manhattan in favor of Brooklyn, a borough that has earned qualification as a destination in its own right.
Start the day checking out the Brooklyn Museum, hit up the adjacent Brooklyn Botanic Garden, and walk down to the green mounds of Prospect Park and lounge with a picnic and frisbee. Roam the trendy shops and secondhand stores in Williamsburg or head down to Brooklyn Bridge Park and along the Brooklyn Heights Promenade for excellent views of downtown Manhattan. On another day, go deep into Red Hook for water views; swig a drink in Sunny's, one of the borough's oldest dives; and suck on crab at the Brooklyn Crab while watching the sun set behind views of the Statue of Liberty. There's so much to do in Brooklyn that you might just leave without even stepping foot in Manhattan.
Hotel Pick:
You'll Also Like:
All products are independently selected by our writers and editors. If you buy something through our links, Oyster may earn an affiliate commission.