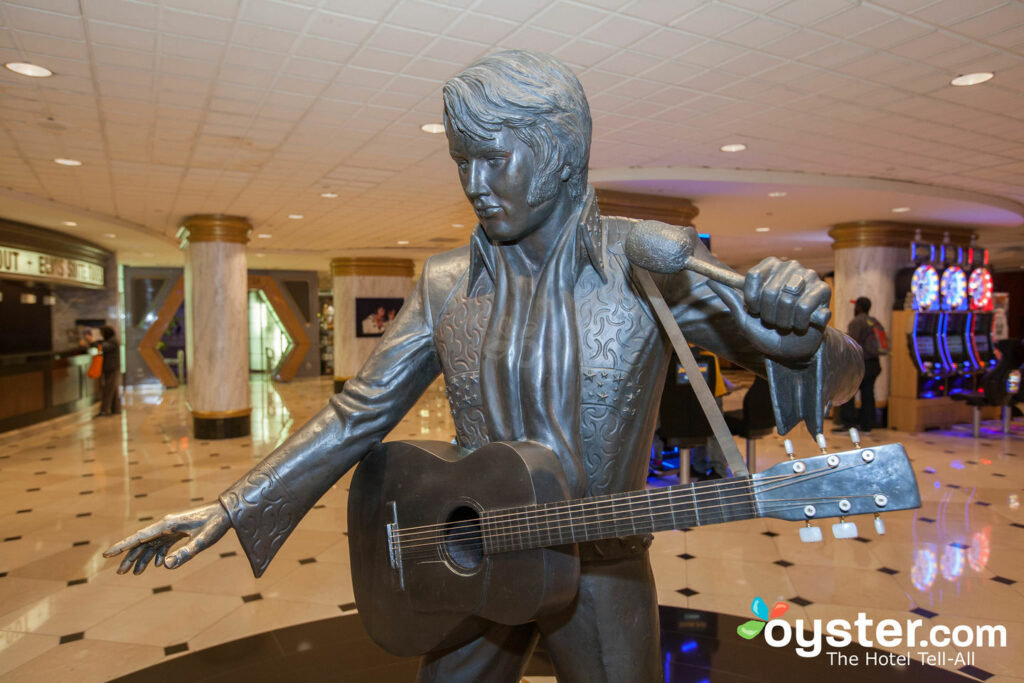 Whether you're a what-happens-in-Vegas-stays-in-Vegas-type (à la "The Hangover") or prefer an off-the-Strip experience with old-school craps and cocktails, Las Vegas will put on a show for you. From impersonators and impressionists to acrobats and magicians, Sin City has a whole world of entertainment to choose from, and many of them can be enjoyed from the comfort of a theater in a resort or hotel. That said, here are eight Las Vegas hotels with the most amazing live performances -- beyond the Blue Man Group.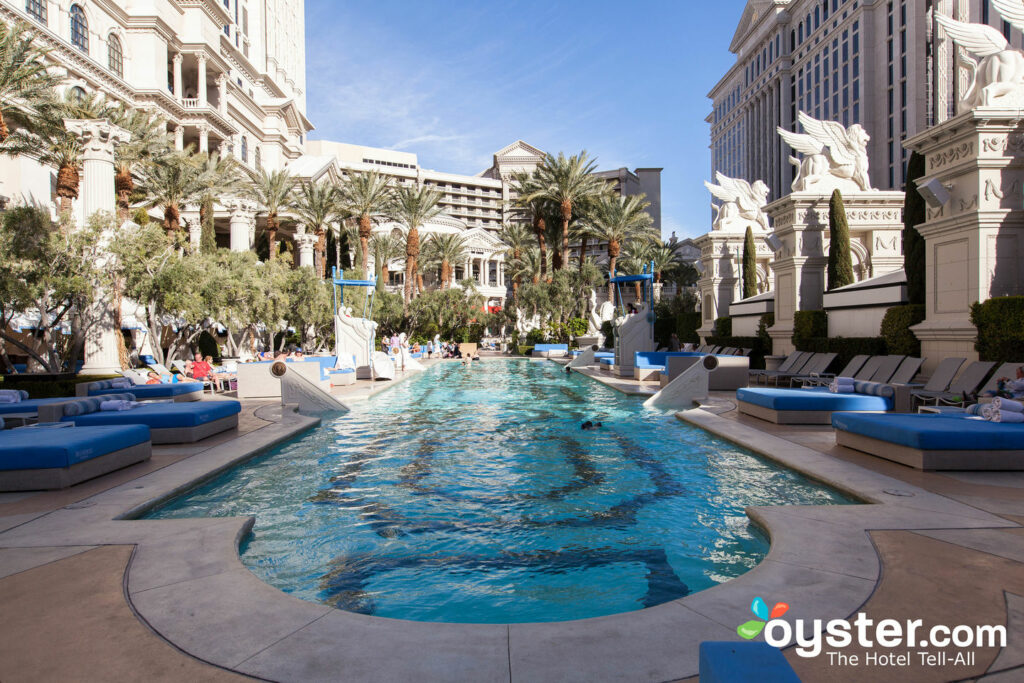 Located in one of Las Vegas' largest and most luxurious resorts, "Absinthe" is the raunchy variety show to end all variety shows. "Absinthe" seduces audiences with an extravagant spectacle that features part-Cirque-du-Soleil-style acrobatics and part-debauched comedy show. Strictly for folks 18 and over, the show is a lewd extravaganza intended to make you feel like you've knocked back a few too many glasses of the green beverage.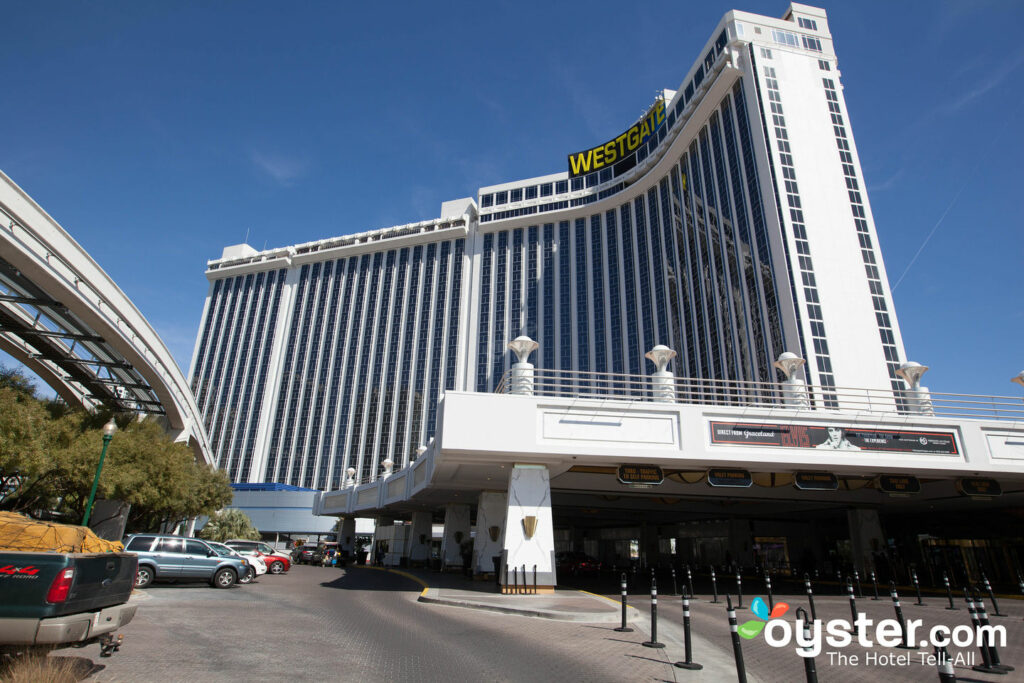 You would be hard-pressed to find a better Prince tribute act than the one performed at the Westgate Las Vegas Resort & Casino. Having run for over a decade, the show continues to bring the raw energy of the Purple One. And while tributes are often hit or miss, "Purple Reign" is a stone-cold hit.
While Cher and Ricky Martin are a tough duo to outclass, Cirque du Soleil's acrobatic extravaganza "O" just about manages to do it. The show, which takes place at the beautiful Bellagio, features acrobats, trapeze artists, gymnasts, dancers, contortionists, synchronized swimmers, and martial arts masters performing in a vast one-and-a-half-million-gallon pool. The aquatic show is a surreal, romantic production that is about as ostentatious and enthralling as Vegas itself.
Voted the Best Production Show in Las Vegas for seven consecutive years, "Le Reve," which means 'the dream', rivals the Bellagio's "O" for its show-stopping aquatic action. Hosted by the Wynn Las Vegas, "Le Reve" also features synchronized swimmers, acrobats, gymnasts, and dancers, but it focuses more on the performance itself rather than the story. If the idea of watching a beautiful tango dance performed in sync by swimmers in a pool strikes your fancy, then you'll undoubtedly enjoy "Le Reve."
You might say that leaving Vegas without seeing an Elvis impersonator is a bit like leaving without having dropped a dollar in a slot. The King has passed away, but his legacy lives on at Planet Hollywood Hotel and Casino's show, "All Shook Up — Tribute to the King." Travis Allen, the impersonator, embodies Elvis from the moves to the voice. And if you can handle Travis Allen's screaming, adoring fans, then this is the Vegas Elvis experience to spend your money on.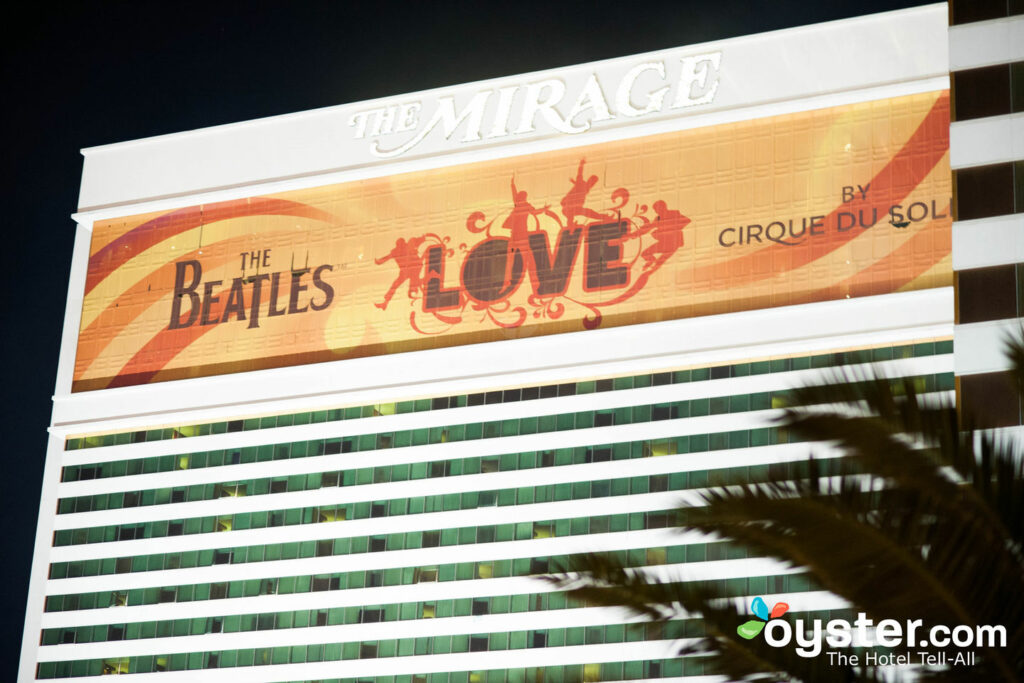 An elder statesman of the Strips mega-resorts, The Mirage Hotel & Casino hosts "The Beatles: Love" in its Love Theater, where Cirque du Soleil offers their own interpretation of the beloved band. In other words, Ringo, Paul, John, and George bring the audience reinvented versions of their musical oeuvre. And being Cirque du Soleil, it wouldn't be enough to allow the Fab Four to simply play the songs, so expect aerialists, acrobats, and dancers woven into the show, too.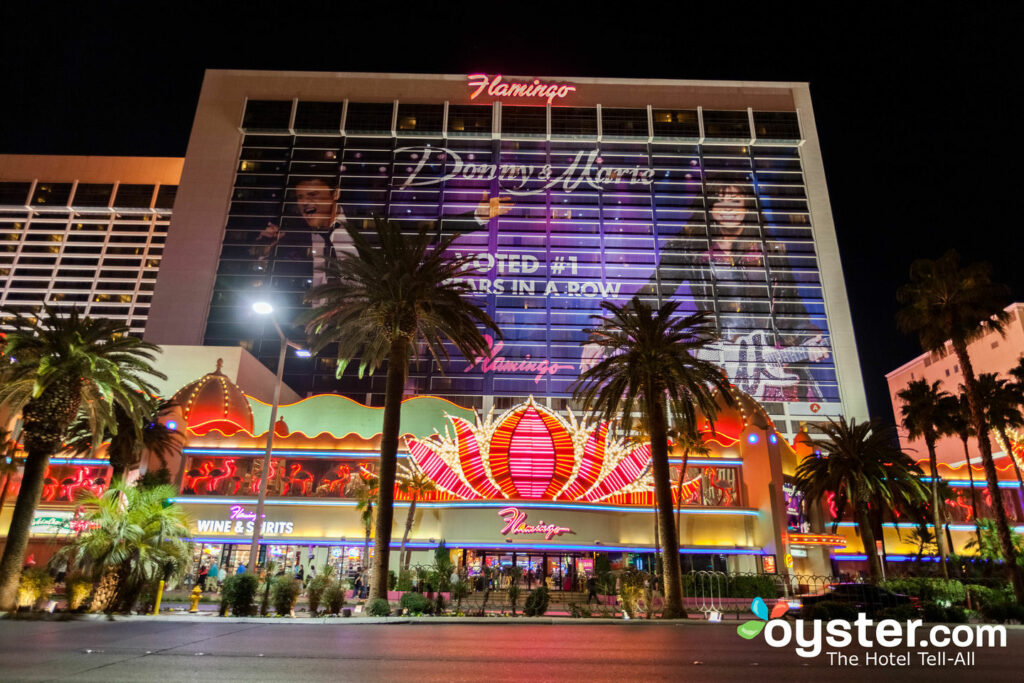 While traditional comedians like Chris Rock and Jerry Seinfeld have occasional Vegas residencies, Piff the Magic Dragon brings something entirely different to the Flamingo Las Vegas Hotel & Casino's theater. After breaking through on "America's Got Talent," the magician-cum-comedian's show is pure Vegas fun, featuring snappy jokes and surreal stories. Where else would a man dressed in a dragon suit, accompanied by a Chihuahua, sell out a theater night after night?
Combining comedy and magic, Penn and Teller have one of the longest-running acts in town (21 years and counting). After finding success on Broadway, the duo continues to wow Sin City audiences. On any given night, the show might include knives, guns, a fire, and more. Plus, not only do they grace the Rio All Suite Hotel & Casino's theater with their famous act, but Penn often plays double bass in the jazz band set before the show.
You'll Also Like:
All products are independently selected by our writers and editors. If you buy something through our links, Oyster may earn an affiliate commission.