Colleges and universities can be found all over the globe, in both massive cities and tiny locations that barely constitute a speck on the map. Some people went to schools in cities like New York or Chicago -- places that have wonderful colleges and universities amid the urban sprawl, but can't quite be categorized as "college towns." Others found themselves in those college towns, loosely defined as cities where the college or university population dominates the area; where campus life feeds the pulse of the destination with everything from classes and shows, to museums, sporting events, and more. And we've found that, whether you attended such a college or not, you can find a lot to love as a tourist in these college towns. We spent some time in the stacks and did our research; here are nine reasons U.S. college towns make for great vacation destinations.
1. There are great shows and concerts year-round.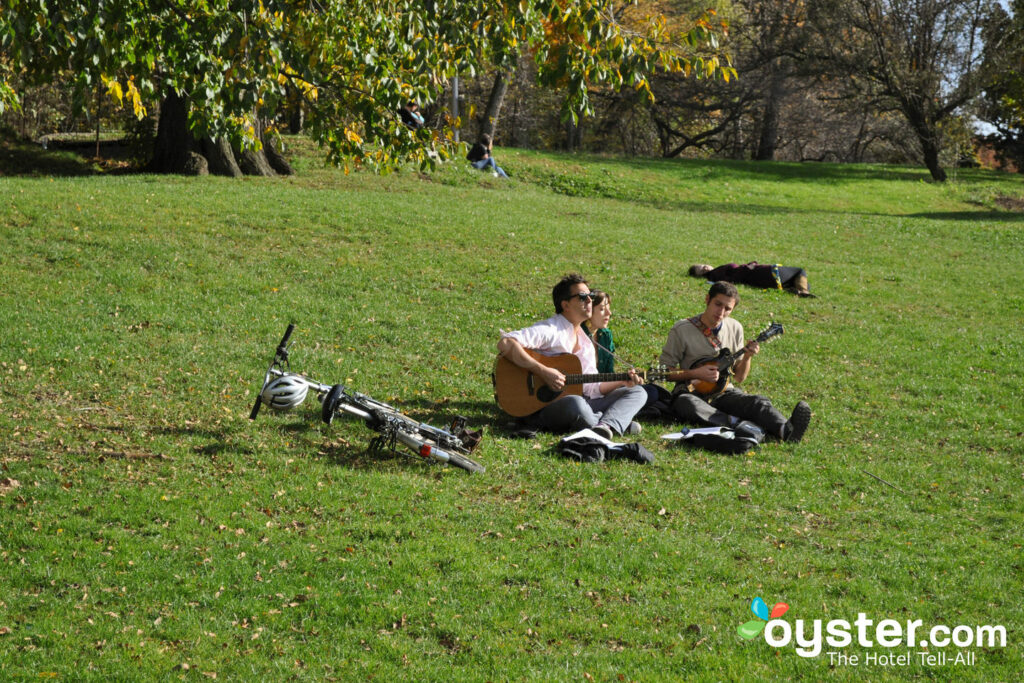 Sure, on college campuses you can often find students playing their instruments just about whenever, wherever — whether they're performing with the marching band before a football game or chilling on the lawn between classes. But colleges and universities have the connections (and funds) to bring in big-name musicians as well. And the perk for visitors is that many of these shows and concerts are open to the public.
In 2015, Brown University in Providence was able to lock down Modest Mouse, Waka Flocka Flame, and Pusha T as performers for its spring weekend. This year, Hanover's Dartmouth College has the Barbary Coast Ensemble booked, and the University of Virginia regularly hosts the acclaimed Charlottesville Symphony.
Hanover Hotel Pick:
2. They are easy to navigate.
Most college towns provide transportation for students, and the systems are almost always open to non-students as well. Even if the university transportation largely makes stops around campus (where, to be honest, many attractions for tourists are also located), college towns are often extremely walkable, and/or provide larger public transportation systems as well. One such college town, which checks both boxes, is Boulder. This quaint Colorado city, just about 30 minutes from Denver, is an easy spot to navigate by foot and bike; or visitors can opt to take buses around town.
Boulder Hotel Pick:
3. There are tons of sporting events.
So many college towns live and breathe sports, and — even though tickets for some collegiate games are highly sought after — they're often a bit easier to snag, and less expensive, than those you'd buy to watch a professional team. Plus, some college towns are home to multiple top-tier teams; chief among them are Chapel Hill (UNC), Charlottesville (UVA), and New Haven (Yale).
Many argue, however, that Ann Arbor's residents (and its students at the University of Michigan) are the most die-hard football fans in the world; every season, over 100,000 fans enter the Wolverines' stadium, which is the second largest in the world.
New Haven Hotel Pick:
4. They are pretty and well-maintained.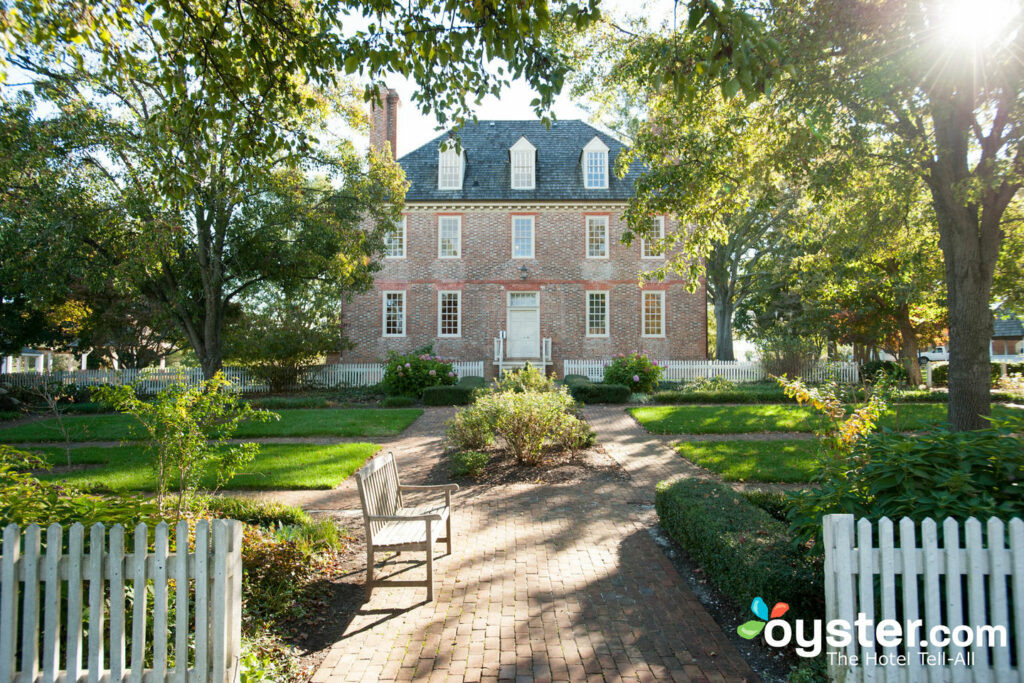 The towns surrounding colleges and universities benefit from the endowments that institutions receive to maintain the campus. So students, locals, and visitors alike can enjoy attractive grounds and parks. Some college towns known for their beauty — with green lawns, cobblestone streets, and expertly maintained buildings — include Williamsburg, Annapolis, and Burlington.
Williamsburg Hotel Pick:
5. They represent a diverse demographic.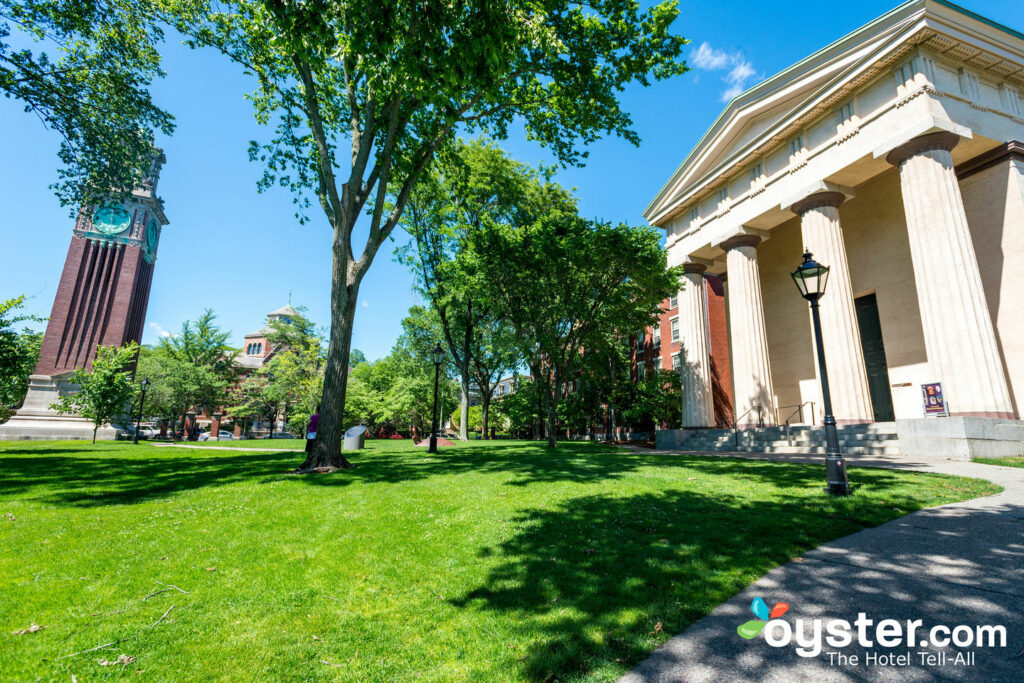 Small colleges are generally less diverse than larger colleges and universities, and recent concerns have been raised that colleges and universities across the states have not been embracing diversity in the best way, nor to the fullest extent. That being said, college towns do attract students and visitors from all walks of life, and some "college town" universities — such as University of California-Berkeley, Cornell University in Ithaca, and Providence's Brown University — have been ranked as some of the country's most diverse campuses.
Providence Hotel Pick:
6. They have a lively nightlife scene.
Sure, college is about the academics — but, for many, it's also about the freedom of no parents, which means a non-stop party. Some places of higher learning have social scenes largely wrapped up in the Greek life, but numerous college towns are known for nightlife that students, locals, and visitors can all participate in. While state schools are generally known as the rowdiest spots, tourists may prefer the more low-key nightlife scenes that comes along with college towns such as North Carolina's Asheville, which — with 19 brewpubs and microbreweries — is one of the only cities in the U.S. with over 10 breweries, but under 100,000 residents; Portland does as well. Downtown Athens also boasts a fun bar lineup, where locals and University of Georgia students party to live music, and Burlington's Church Street also welcomes students and visitors with local bands and brews.
Asheville Hotel Pick:
7. There are affordable shops and restaurants, and plenty of free activities.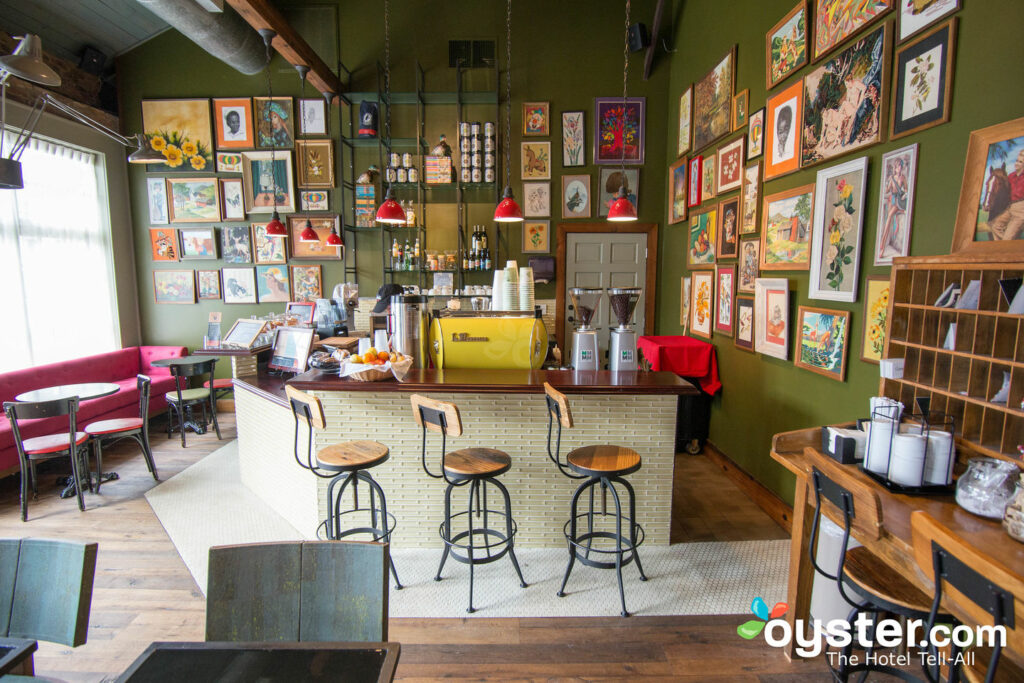 With a lively nightlife often comes great shopping and dining scenes as well. While some college towns can be pricey — particularly for those looking to settle and buy homes in the area — they all have a solid range of budget-friendly (AKA student-friendly) shops and restaurants. For example, the popular Mellow Mushroom pizza joint got its start in Georgia, and now has outposts that serve as fixtures on college campuses such as UGA and UVA. Not only does Burlington's Church Street have great bars, but it's also where visitors can find inexpensive vintage boutiques and consignment shops. And almost every college town campus offers locals and visitors free entry to various events, from dance performances to lectures to concerts.
Athens Hotel Pick:
8. They have a friendly, community-based vibe.
It makes sense, right? After all, studies prove that educated people are happier and healthier. And happy, healthy people are nicer. So college towns — where there's a high concentration of highly educated people — generally offer a more welcoming environment than typical popular travel destinations, such as New York City and Paris (which share a reputation for somewhat unfriendly locals). Plus, in college towns, so many residents and locals are involved in the university's life — as employees, alumni, and volunteers — that the sense of community is strong. On Conde Nast Traveler's 2015 list of the "Friendliest and Unfriendliest Cities in the U.S.," two college towns — Burlington and Asheville — made the top 10 for friendliest cities.
Burlington Hotel Pick:
9. They have excellent museums.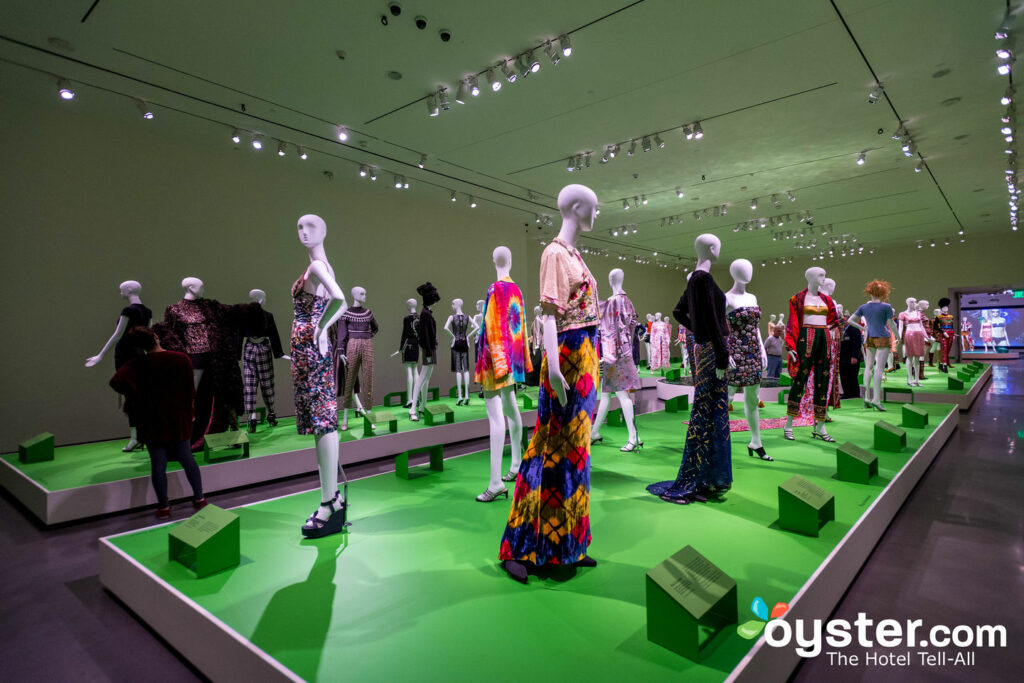 We saved this for last, because it's true of just about every college town in the U.S. Universities and colleges — no matter what study of focus they're best known for — have some pretty spectacular art museums, that can even compete with world-renowned, tourist-focused museums around the globe. Take, for example, the fact that Providence's Rhode Island School of Design has just over 2,000 undergraduate students — and yet is home to the twentieth largest art museum in the entire country. Or that Dartmouth College's Hood Museum, now housed in an award-winning postmodern building, has been adding to its collection since 1772. For those interested in Native American art, the University of Virginia's Fralin Museum is a great pick, and Amherst College's Mead Art Museum boasts a range of pieces — nearly 20,000 — that span from ancient sculptures to notable American paintings.
Providence Hotel Pick:
Related Links:
All products are independently selected by our writers and editors. If you buy something through our links, Oyster may earn an affiliate commission.