Celebrities have a reputation for being avid jetsetters, often setting trends and visiting destinations before they're on the regular vacationer's radar. Though no two travelers are made equal, you too can visit the same destinations that your favorite stars love the most. Enjoy the same social media-worthy views, indulge in access to the same local offerings, and breathe in the same invigorating air of being somewhere new.
Costa Rica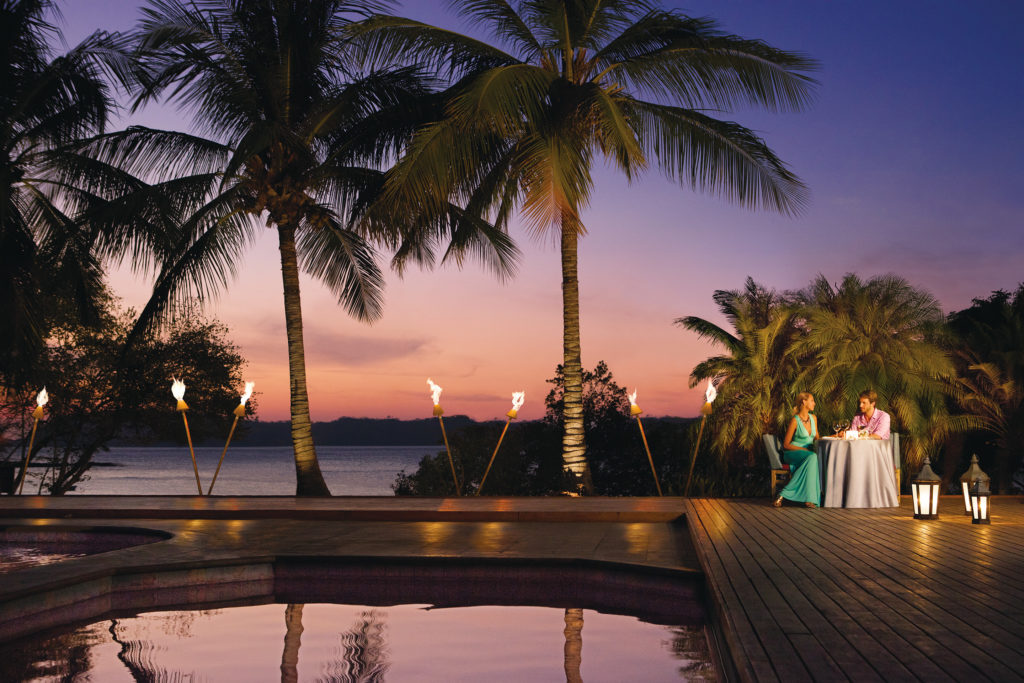 Costa Rica is a popular celebrity destination, for a good reason. From beautiful beaches to luxury accommodations, Costa Rica offers plenty of opportunities to hide away. Want to stay in Costa Rica like a star? Secrets Papagayo, in the Pacific Coast of Costa Rica, hosted the Kardashian family at their ultra-exclusive property in 2017.
Miami, Florida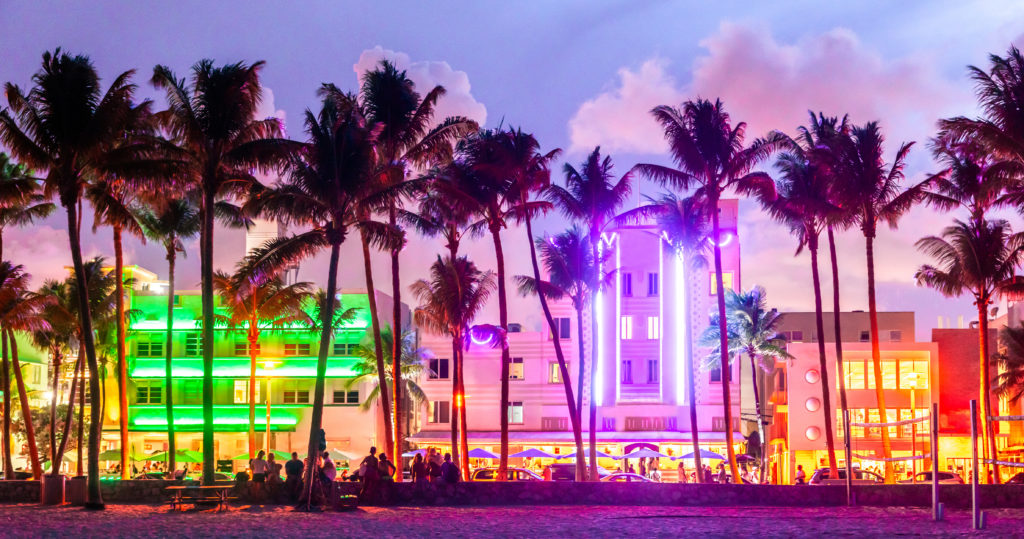 If a celebrity is seeking guaranteed warm weather and scenic beaches but doesn't want to leave the country, they are probably traveling to Miami. South Florida is already a playground for the elite and wealthy, many of the most notable residing in the aptly named Miami Beach neighborhood, Star Island. Not to mention, stars are not immune to being sports fans and can be seen supporting or rooting against the NBA's Miami Heat at the American Airlines Arena. The most famous club for performances and celebrity sightings is LIV, though staying at any one of these hotels will also increase your chances.
New York City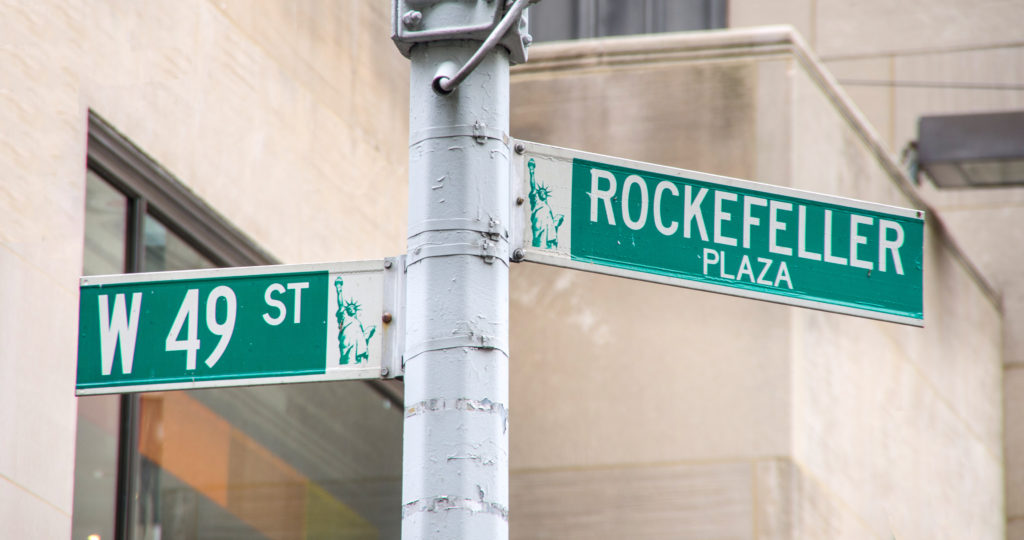 Whether for work or pleasure, Manhattan draws in visitors from every industry, including almost every famous person. The Big Apple seems to be listed in the bucket list of every traveler automatically. Not to mention, celebrities that play your favorite characters on TV are often the same real-life New Yorkers who you're encountering at the supermarket. Popular spots for celebrity sightings include acclaimed restaurants like Bagatelle, Indochine, Brooklyn Chop House, Nerai, Kissaki, and hotels like The Carlyle, Soho Grand Hotel, Gramercy Park, and more. If you're determined for a stakeout, check out Rockefeller Center (Saturday Night Live and The Tonight Show Starring Jimmy Fallon are taped nearby at 30 Rockefeller Plaza). Also, the city offers the most spontaneous chances for intimate encounters, like when Jennifer Lawrence and Adele decided to party with the locals at the popular West Village gay bar Pieces in March 2019.
The Bahamas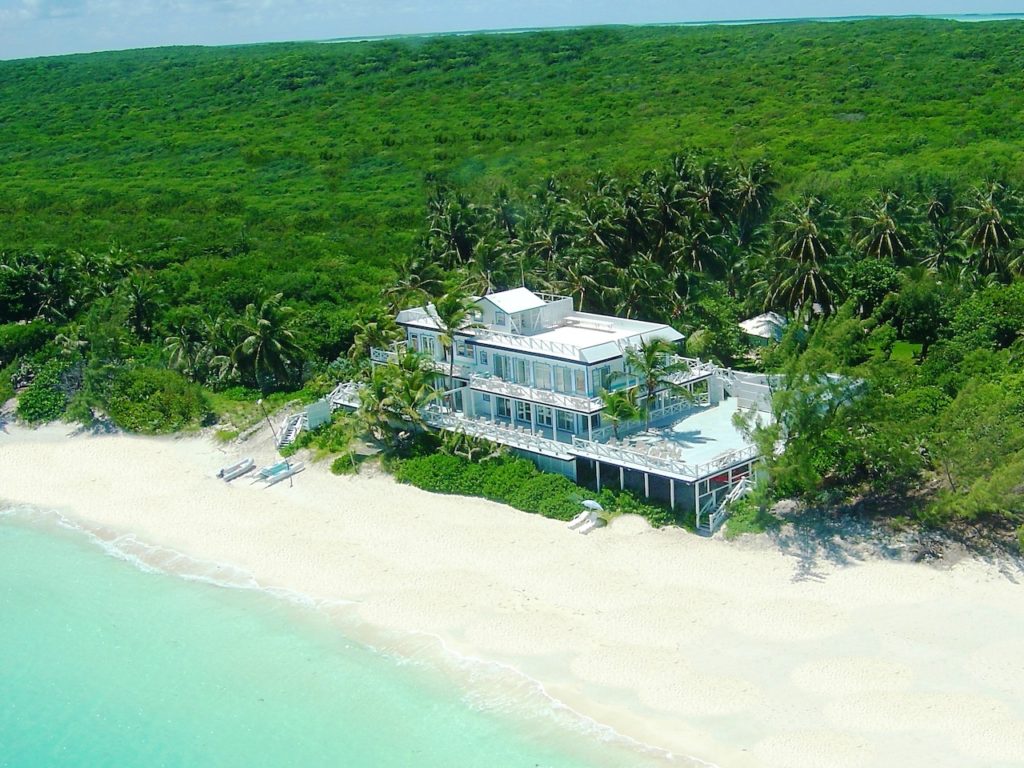 If white sandy beaches, clear waters, and tropical palm trees are what a celebrity is looking for, then they just might be planning somewhere in the Bahamas. If you want to feel like you're on a holiday celebrity shopping spree but remain within a reasonable budget, visit downtown Nassau. If you're going to indulge in luxury, some of the Island's most renowned and celebrity-frequented hotels, resorts, and golf clubs are on Platinum Coast. Instead of a resort, you can even rent out one of the architecturally stunning villas that some of the biggest stars prefer for more privacy and comfort. Don't be shy to make it economical while taking advantage of all the guest rooms by splitting with family or friends. Some of these beachfront mansions can sleep as many as 18 people, like Bougainvillea House, preferred by the likes of Penelope Cruz, in Out Island.
Hawaii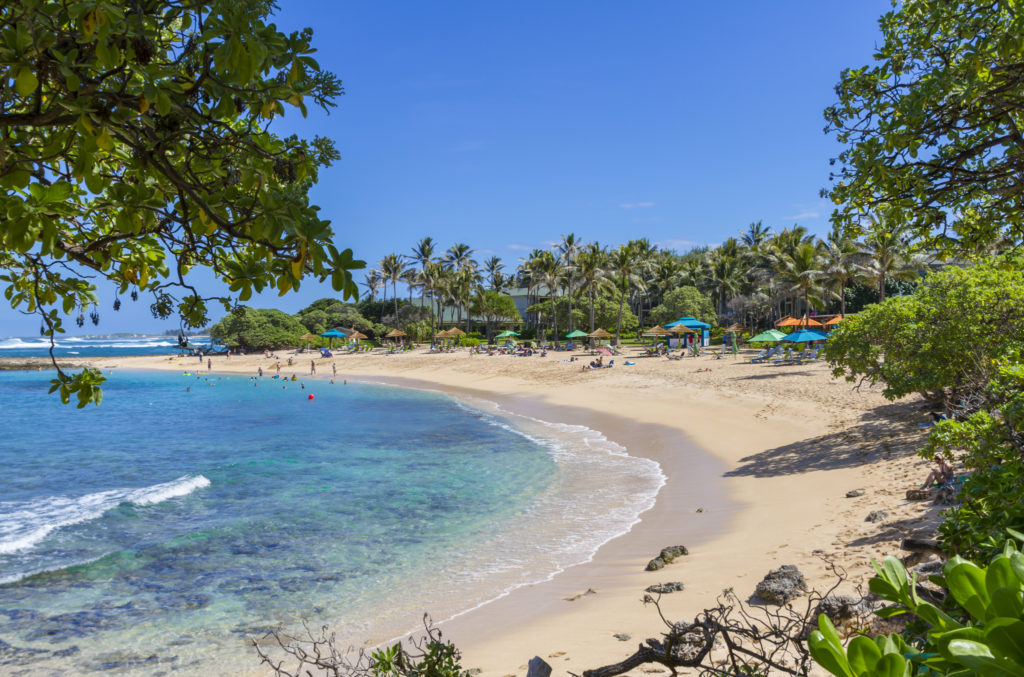 Katy Perry recently reminded us why so many celebrities residing in California flock to Hawaii, using the inspiration from her trip there for her single and music video, "Harleys in Hawaii." If you're looking to feel like you're in a movie, Turtle Bay has been the backdrop to Hollywood favorites like Forgetting Sarah Marshall, Lost, and The Hunger Games: Catching Fire. Lured by the globally acclaimed beaches and secluded hideaways, Obama, Oprah, Rihanna, Julia Roberts, and Beyonce have all purchased real estate to enjoy the luxury of leisure in the islands. You can also rub shoulders with a star, perhaps, incognito during their own vacation, by staying at one of these six luxury resorts.
All products are independently selected by our writers and editors. If you buy something through our links, Oyster may earn an affiliate commission.