Long lines waiting to get into a historical sight, crowded sidewalks that are hard to traverse, and sky-high hotel rates are just a few problems caused by tourists in Europe's summer months. While Venice and Paris are notably effected by the rise in summer visitors, many European destinations offer a plethora of things to do and see, without feeling like an amusement park. Here are eight of our picks for where you should travel in Europe this summer to avoid massive crowds.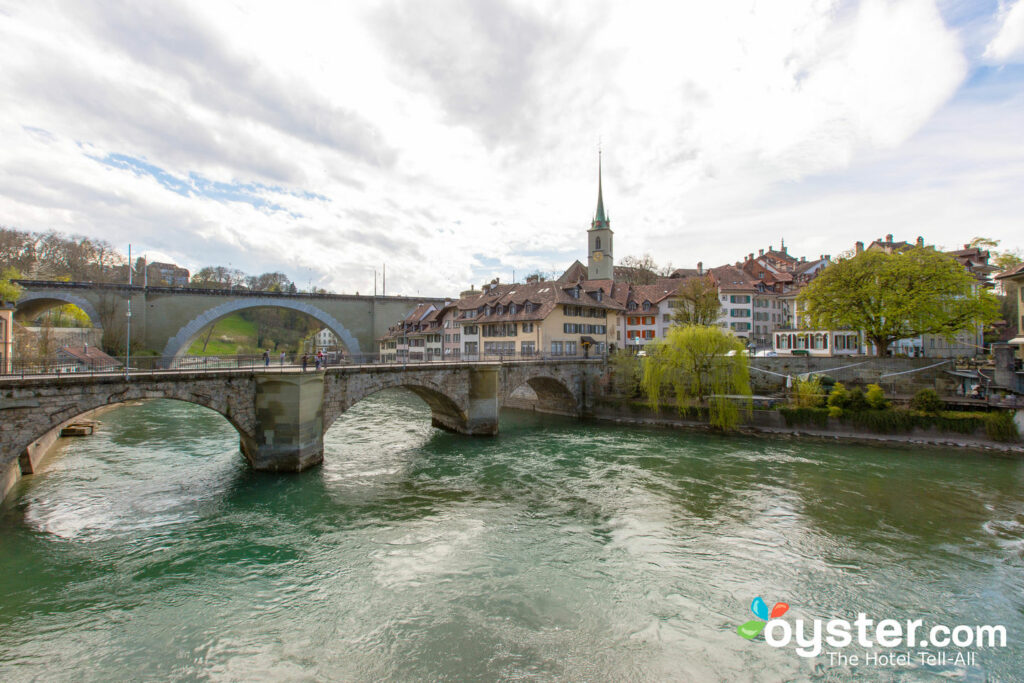 A popular winter destination, Switzerland lures travelers with its stunning landscape dominated by the Swiss Alps. Surprisingly, the capital of Bern is often overlooked in the summer for major cities such as Geneva and Lausanne that sit along the beautiful Lake Geneva, or the more culturally significant Zurich. However, the laid-back city is well worth a visit, thanks to its Old Town (a UNESCO World Heritage site) that's packed with medieval architecture, several notable museums, and enticing farmers' markets. Plus, Bern is within an hour's drive of Lake Neuchâtel and several expansive nature parks.
Bern Hotel Pick:
Heading a little west, Beaune makes for a great summer travel destination in France. Paris and the French Riviera towns are packed with tourists, while Beaune, at the center of the Burgundy wine region, remains lively without becoming too crowded. The walled, cobblestone city is best suited to wine lovers, but other things to do include exploring nearby chateaus, attending music festivals, and visiting the richly tiled Hospices of Beaune, a former hospital founded in 1443 that's now a museum.
Beaune Hotel Pick:
3. Kotor, Montenegro
For a similar, but less crowded Dubrovnik, head south to Kotor, Montenegro. Situated on a scenic bay, Kotor has a fortified old town filled with striking medieval architecture, narrow cobbled streets, and wrought-iron balconies. A hike up to Kotor's Castle of San Giovanni is worth the effort for gorgeous vistas of the red-roofed buildings and bay below. Days can be spent sipping coffee and people-watching in one of many squares, while nights are best spent sampling delicious Mediterranean cuisine and brews at the buzzing pubs.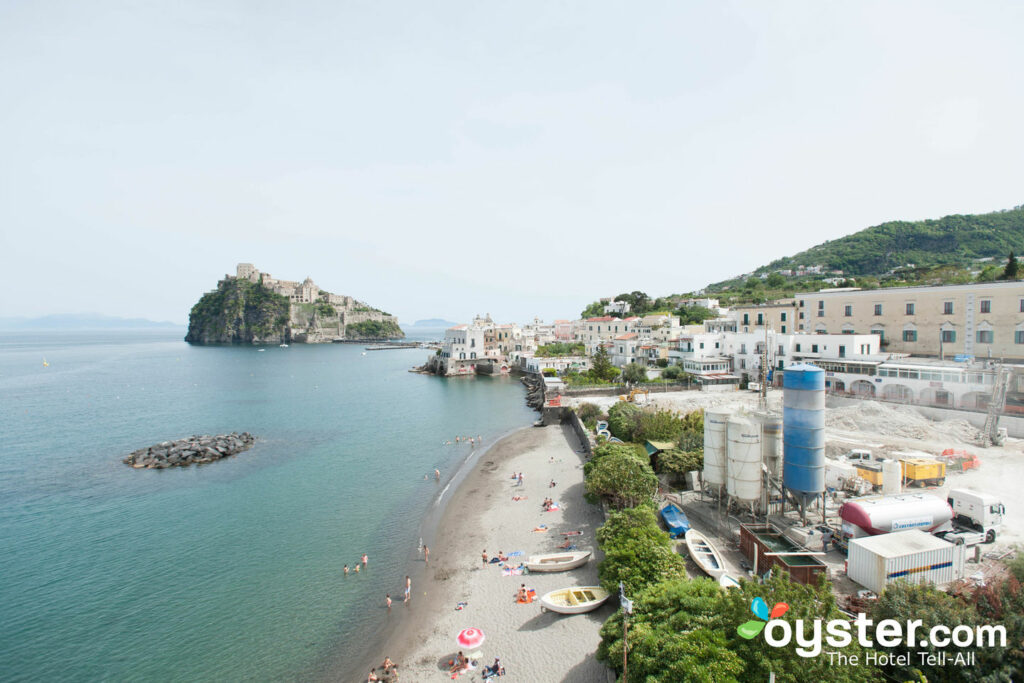 Summers in Italy see hordes of tourists packing places like Rome, Venice, and Positano, but there are more peaceful options that aren't uncomfortably hot (think Central Italy) or desolate (due to locals heading to area beaches and closing up shop). The island of Ischia, located a one-hour ferry ride from the coast of Naples, offers hotels with private beaches, natural hot springs, an ancient castle, and lots of delicious Italian dishes with seafood. Don't skip a boat tour around the island.
Ischia Hotel Pick: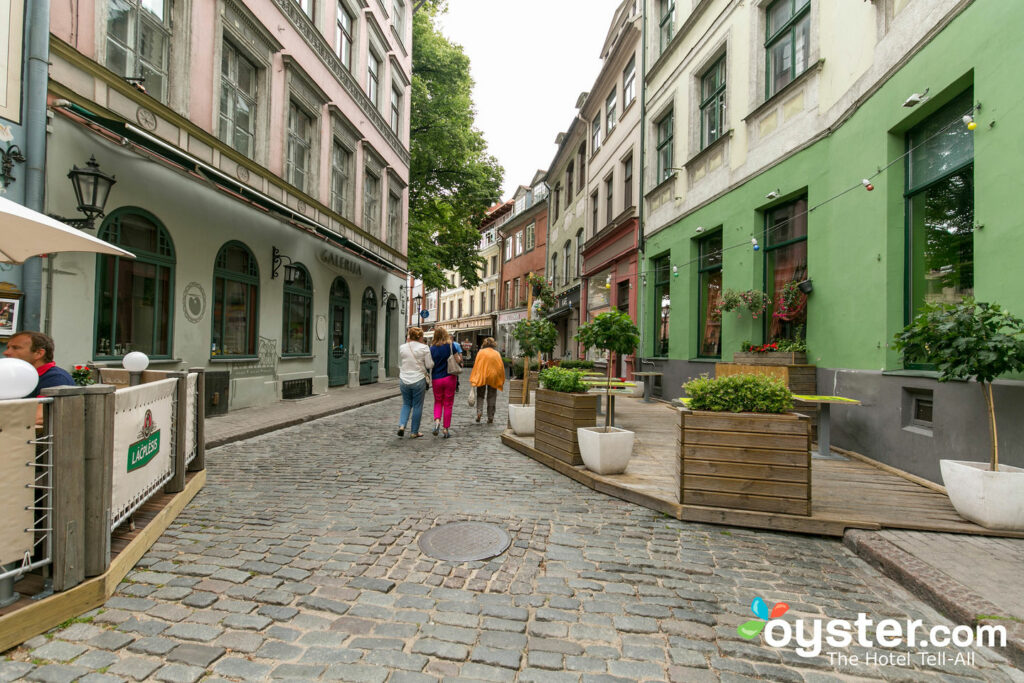 Riga might be an under-the-radar travel destination, but as the capital of Latvia and largest city in the Baltics, there's a lot to love about this seaside town. Its pedestrian-only center is to the east of the Daugava River, and has a striking medieval church, neo-Classical castle, and several museums that detail the city's tumultuous history. Art Nouveau architecture is widespread here, as are beaches and green parks — plus many more are within easy reach. Providing a modern contrast to the city's buildings are trendy cafes, upscale dining, and lively dance clubs.
Riga Hotel Pick: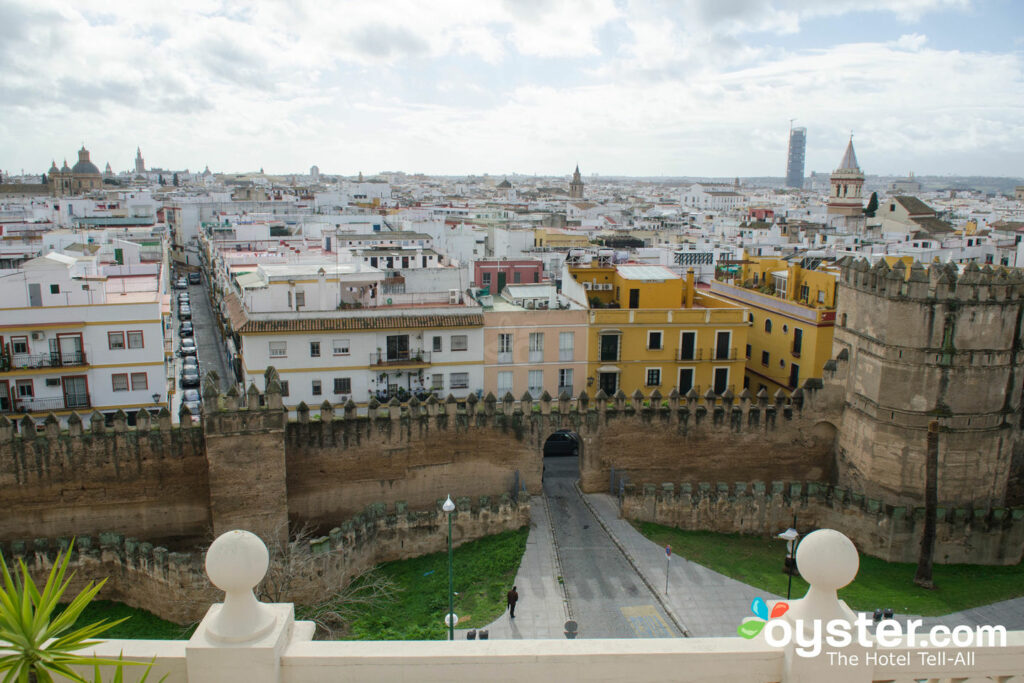 About a five-hour drive south of Madrid, Seville is the capital of Spain's Andalucia region. Although summers in Seville can be quite hot, this means fewer crowds, and afternoon siestas and ubiquitous tapas bars selling cold beer are welcome antidotes. Attractions and available pastimes are numerous here, from the 15th-century Seville Cathedral holding Columbus' tomb to the grand Plaza de Espana to the magnificent Real Alcazar Islamic palace with a mix of Spanish Christian and Moorish architecture, as well as exquisite gardens that acted as Dorne in "Game of Thrones". Flamenco dancing is hugely popular here, and warm summer nights mean rooftop bars are in full swing.
Seville Hotel Pick: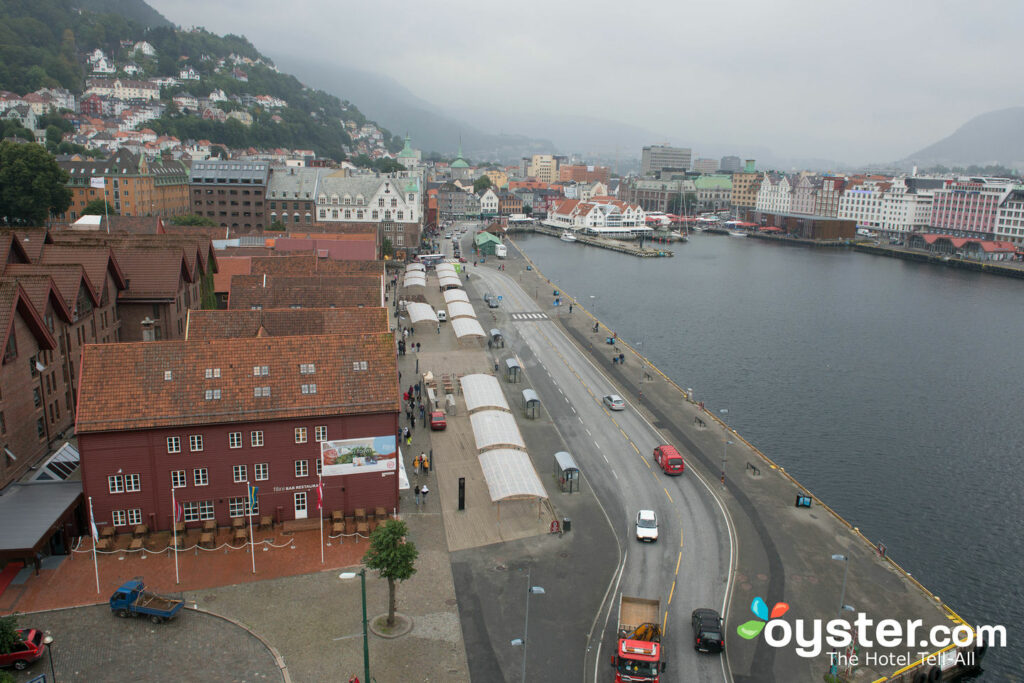 All at once charming, historic, and scenic, Bergen is located on Norway's southeastern coast. It's surrounded by fjords and mountains, making exploration of Norway's famously magical landscape easily doable. A UNESCO World Heritage site, the old Hanseatic wharf has colorful wooden buildings that look like they were plucked from a painting, while the Fish Market points to its long history of trading stockfish (don't skip the fresh salmon). There are some museums and parks within the city, but nearby fjords have more appeal.
Bergen Hotel Pick:
Although summer is the peak season for Krakow, Poland, the crowds here are nothing compared to cities like London and Barcelona. Plus, the warm weather brings a lively mix of locals and tourists to the streets for festivals, markets, and tasty food on-the-go. Unlike Warsaw, Krakow's historic center was spared from World War II destruction, and the 10-acre Main Market Square has striking medieval buildings, cafes, street performers, and horse-drawn carriages. The fortified Wawel Royal Castle and Oskar Schindler's Factory museum are significant sights, and the historic Jewish district of Kazimierz is now considered a hipster area, with underground concerts, cocktail bars, and popular restaurants.
Krakow Hotel Pick:
You'll Also Like:
All products are independently selected by our writers and editors. If you buy something through our links, Oyster may earn an affiliate commission.