We've all dreamed about where we'd vacation if money was no object. Would we opt for a luxurious Aspen ski break? How about a private Caribbean island? Or perhaps we'd splurge on rustic European glamour? For some, this dream is a reality. When it comes to traveling, billionaires can live out their wildest vacation fantasies. So where do you go when the world is your oyster? From the paradisiacal St. Barts to the dreamy Dalmatian coast beaches, here are six destinations where billionaires vacation.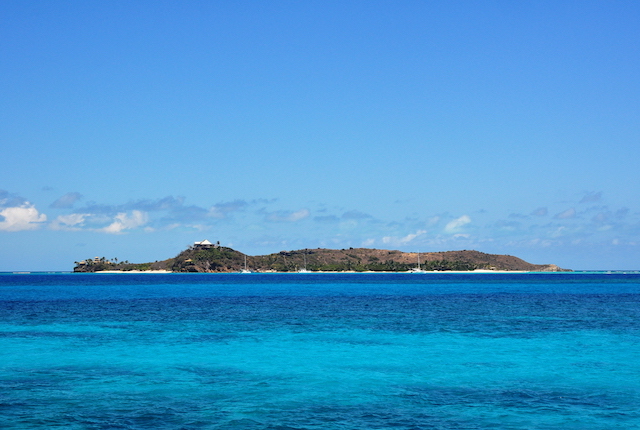 Not only is Necker Island (a 30-hectare island in the British Virgin Islands) Richard Branson's own private island and holiday home, but it's also a place where other billionaires — and the Obamas — regularly choose to spend their downtime. For billionaires, privacy is key when vacationing, which is why the exclusive Necker Island is so appealing. Although the Necker Island resort is available to the general public, it costs around $5,000 a night, making it prohibitively expensive. If you can afford the price tag, then the Virgin Limited Edition property can offer guests a range of water sports (including Obama's favorite, kitesurfing), diving, spa treatments, fine dining, infinity pools, tennis, yoga, and more. If that's a little too steep, the nearby island of Tortola, which is home to Road Town, the capital of the British Virgin Islands, could be a great way to enjoy a watered-down version of the billionaires' holiday desination.
Nearby Hotel Pick: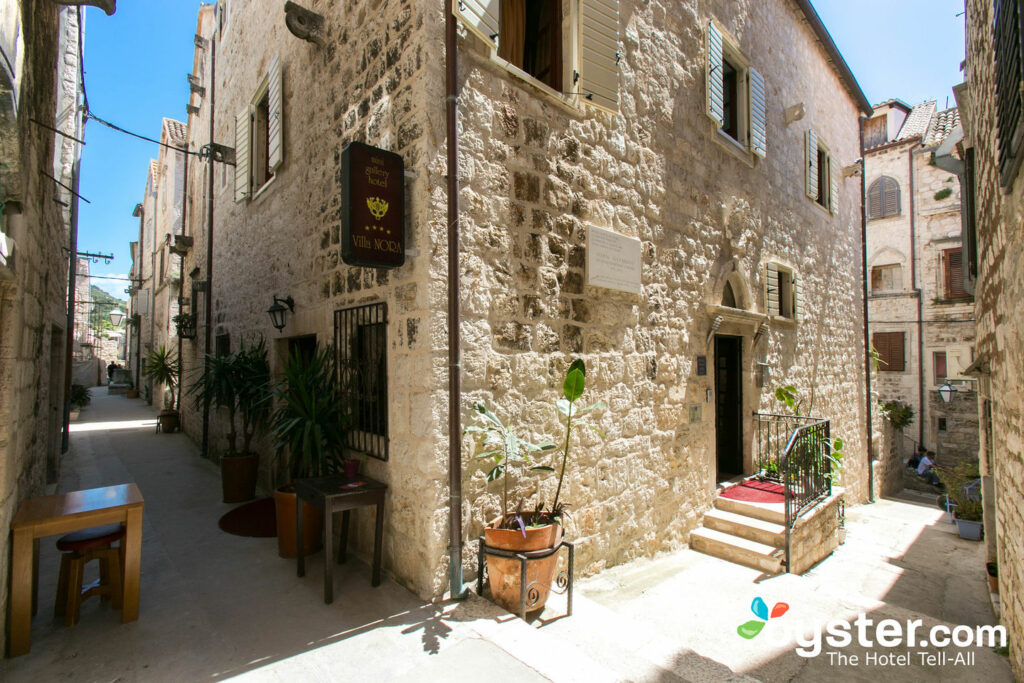 Almost as famous for his philanthropy as his founding of Microsoft, Bill Gates is open to exploring the heart of a place and rubbing shoulders with the locals while vacationing. While he's no stranger to chartering mega-yachts, he is also a fan of Croatia and its medieval beauty. Gates regularly visits Skradin as well as relaxes on the stunning island of Hvar. Popular with celebrities, Hvar has one of Europe's most appealing climates, amazing beaches, ancient architecture, beautiful wildlife, and a sense of approachable charm.
Nearby Hotel Pick: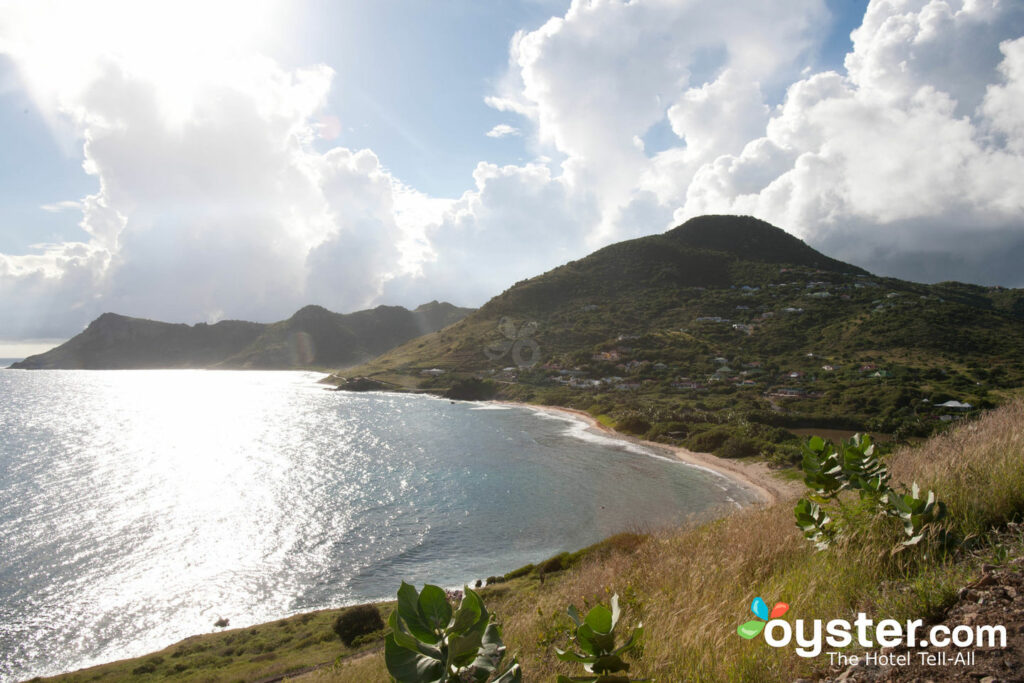 No billionaire vacation list is complete without at least one oligarch, and where else would one of the world's wealthiest oligarchs stay than on a luxury yacht in St. Barts? Roman Abramovich, the billionaire owner of the Chelsea Football Club and one of Russia's largest investment companies, is also the owner of one of the world's largest yachts. But a yacht is only as luxurious as where you moor it, which is why the paradise island of St. Barts is regularly filled with these floating palaces. In addition to a yacht, Abramovich also has a vacation home on the Caribbean island. The destination draws in wealthy vacationers with its luxury hotels, designer shops (the likes of Hermes and Bulgari line the streets of the main town of Gustavia), and fine dining scene.
Nearby Hotel Pick: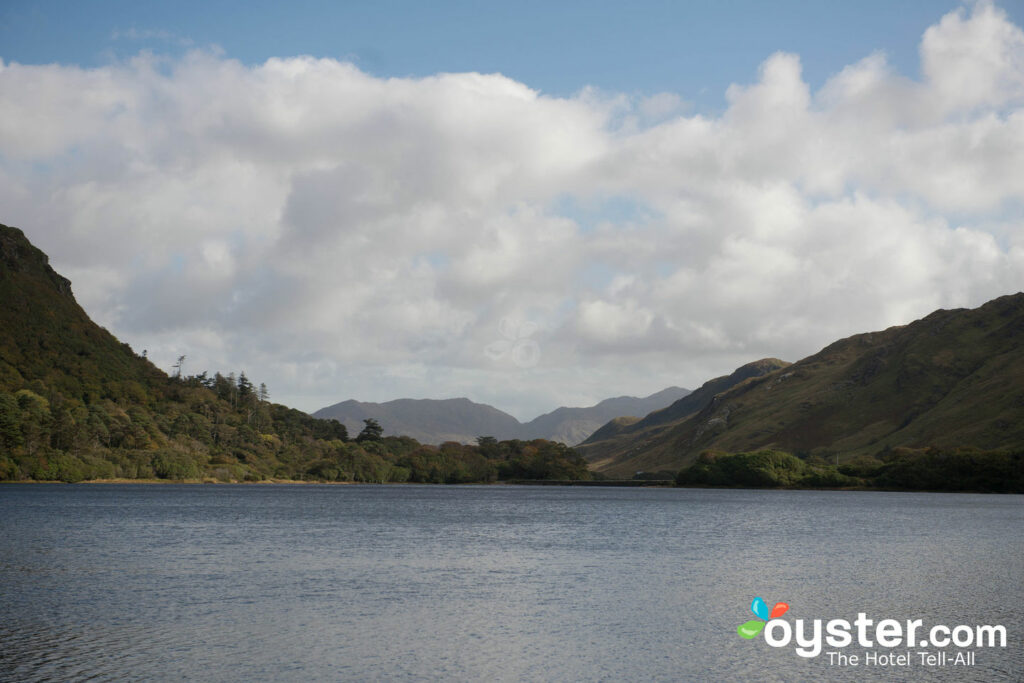 As someone who has created some of cinema's most iconic images, we'd imagine it takes some fairly spectacular vistas to wow Steven Spielberg on vacation. Judging by his reaction to a trip to Ireland, the Emerald Isle had the looks to do it. Based in County Clare, the Spielbergs toured all over the country, taking in traditional music in the pubs, fish-and-chip dinners, and bike riding on the Aran Islands. The director and screenwriter called the trip a "life-changing experience." An Ireland tour is one of the more affordable vacations on this list, as it's the beautiful landscape, the charm, and the friendly people that are the biggest appeals.
Nearby Hotel Pick: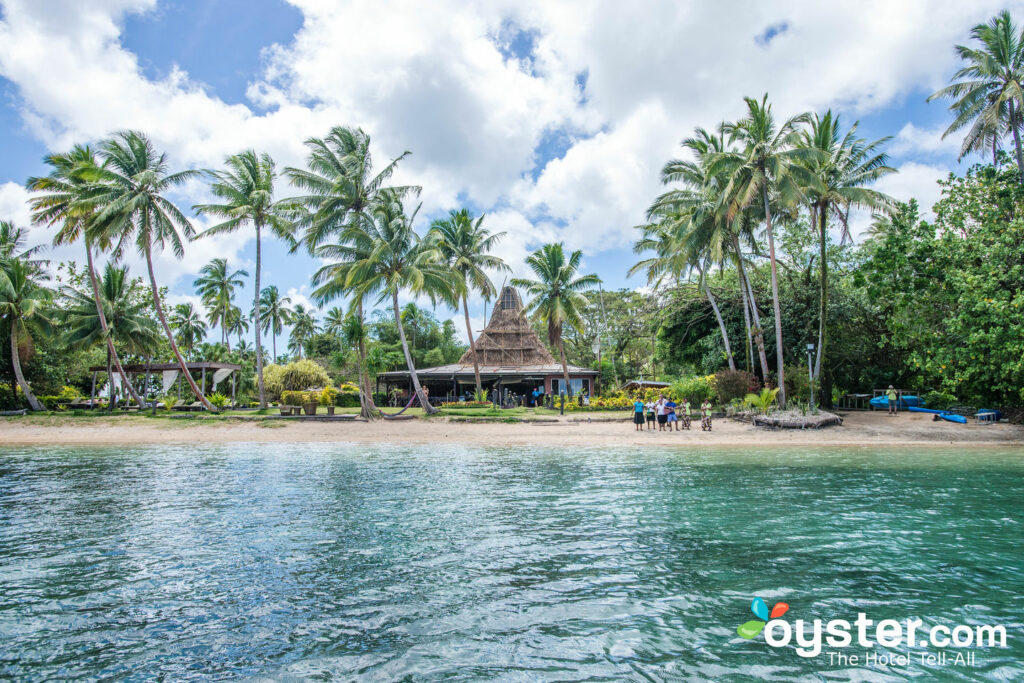 As one of the wealthiest female billionaires in the U.S., Oprah Winfrey is one to follow for luxe vacation advice. And while a cursory glance at her website will tell you she's a homebody — her backyard is her favorite place to be — that doesn't stop her from dropping dollars on luxurious vacations. One of her most recent trips was in Tahiti, on board the superyacht called the Rising Sun. She was joined by a group that included Bruce Springsteen and the Obamas. In terms of taking a break on dry land, a previous destination pick of hers was Fiji. Calm seas, tropical landscape, beautiful beaches, and plenty of exclusive hotels make it the ideal beach vacation for the super-rich.
Nearby Hotel Pick: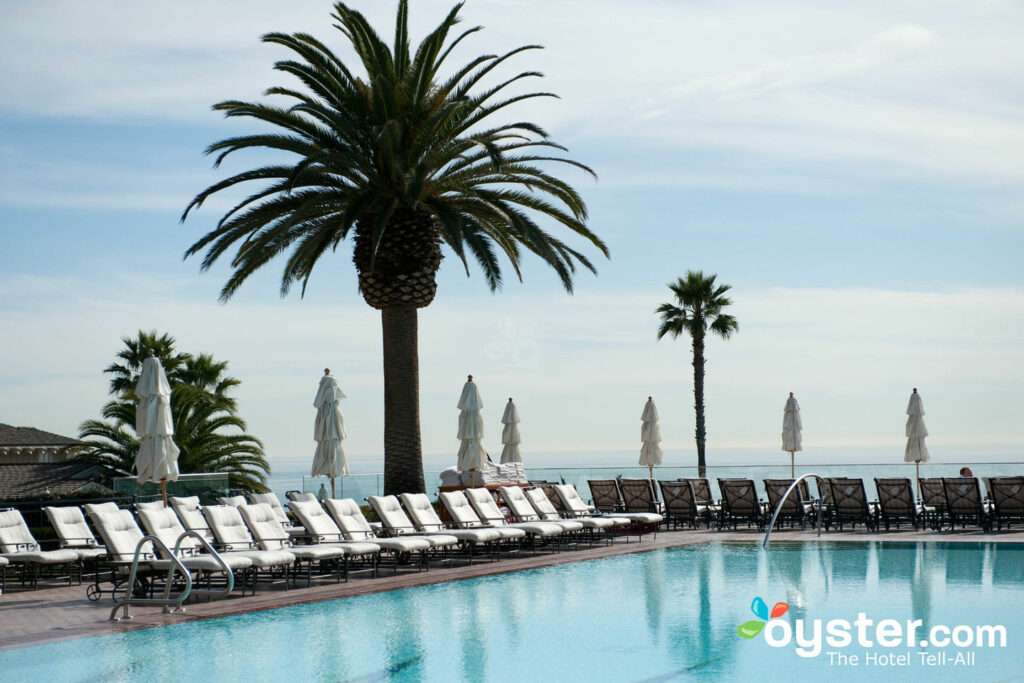 Residing in the same modest — by billionaire standards — Omaha home since 1958, Warren Buffett does invest in the occasional vacation. Until he recently put his seaside property up for sale, Laguna Beach was the place where he and his family escaped to when it was time to take a break from business. When he bought the vacation home in 1971, the sunny California destination wasn't quite the chic, moneyed spot it is today. These days, a mix of galleries, art festivals, serene coves, and glorious beaches attract a well-heeled crowd. While Laguna Beach can undoubtedly feel exclusive, there's nothing stopping anyone from visiting. (You might just not have the beachside home and private country club membership to go along with your trip.)
Nearby Hotel Pick:
You'll Also Like:
All products are independently selected by our writers and editors. If you buy something through our links, Oyster may earn an affiliate commission.