Tag, you're it! The organizer of a bachelorette party. This honor (and responsibility) fell on you because you're someone important to the bride. Whether you're her only sister, her childhood best friend, or her college roommate, it's up to you to pull off a bachelorette bash that is fun for everyone attending. That can be tricky enough, but if the guest of honor prefers a destination bachelorette party, planning might get even tougher. Don't panic -- just follow our step-by-step guide, below.
Five Months Out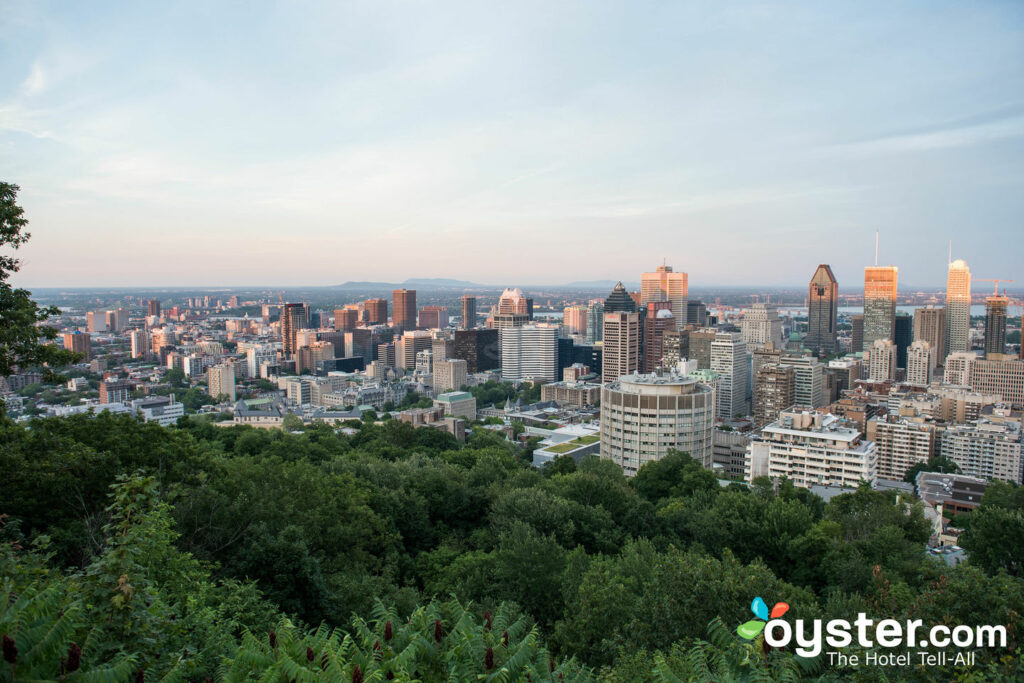 Figure out who to invite. In addition to the bridesmaids, a bachelorette party usually includes other friends and close female relatives (from the groom's family as well). Ask the bride for a must-invite list with each person's email address and phone number. The number of invitees for a destination bachelorette party should be — if possible — lower than if it were a traditional evening out in the bride's hometown. While it's unlikely that everyone invited will come, due to financial and time commitments, if they do, traveling with 25 people can be a logistical headache. Gently encourage the bride to keep the invite list tight.
Pick the dates. The best time frame for a destination bachelorette party is four to eight weeks before the wedding. During this period, the bride's stress level is still (relatively) low. It's easiest to stick with a weekend, or long weekend at most, so that no one has to take too much time off work. Plus, unless everyone knows each other well and gets along, longer trips may start to get awkward. (If you're looking to have a destination bachelorette party over a holiday weekend, push this timeline back at least a month.) Start a text thread with the bridal party and bride to pinpoint the weekend that works best for the core crew.
Choose a city. The bride's personality is paramount here. She may have her heart set on a specific destination, but is likely open to suggestions. Certainly share your ideas, and those of anyone in the wedding party who'd like to weigh in, but don't ask for opinions beyond that. You will never, ever be able to please everyone who is invited, and will only drive yourself crazy in the process. You likely have a sense of whether she's more Vegas than wine country, or vice versa, but confirm your hunch. Just remember you're talking about a short getaway. When you take travel time and jet lag into account, going cross country for three nights probably isn't the best idea.
Four Months Out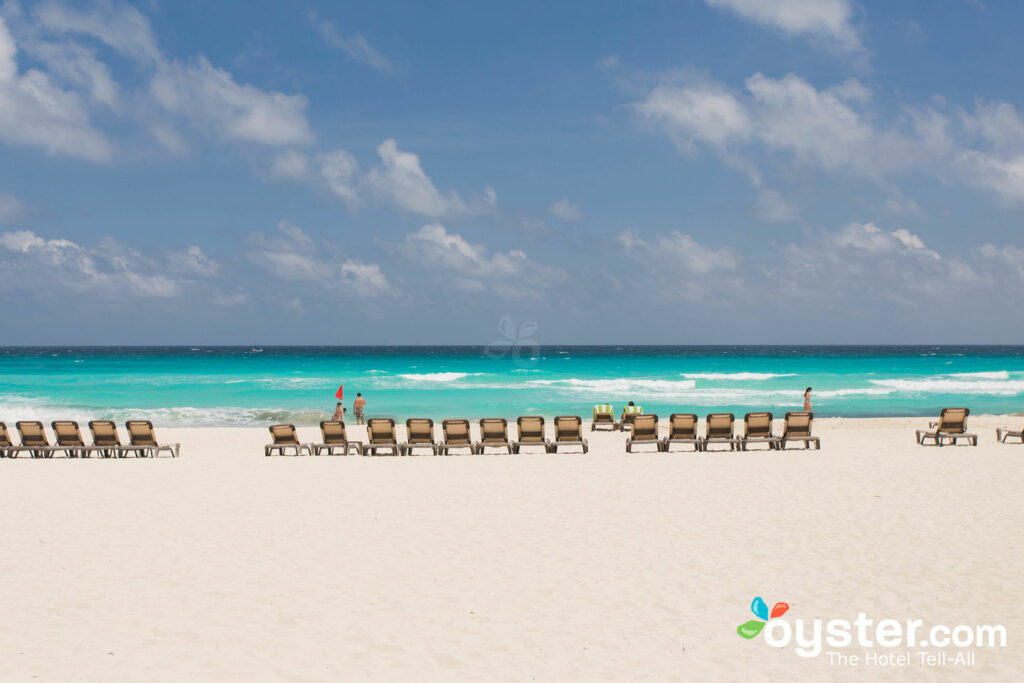 Settle money matters. It's common, with a stay-at-home bachelorette party, for guests to cover the bride's night out. But when you're talking about a destination event, it's definitely not expected for the guests to cover the bride's share fully. What often happens is that the guests cover either her airfare, her accommodations, her meals and bar tab, or a day at the spa. Most likely, the largest expense will be accommodations. Make sure to do thorough research, as where you stay can make or break the trip. Note where bars, restaurants, and other activities are located, and try to find a property nearby to save on time and transportation costs. If you're torn between two properties, check which one offers appealing amenities (think complimentary airport transfers, an indoor pool, a spa, a fitness center, or a rooftop bar with a beautiful view). It can pay to look into all-inclusive resorts, or even a shorter cruise, to remove the uncertainty around food and drink costs. Or, if you have 10 or more people, ask the hotel if they can offer a group discount or some type of perk, like free breakfast. Keep in mind that, as the host, you're going to spend a bit more than everyone else. Typically, the host pays for decorations, party games, favors, snacks for the room or car ride, invitations (if you're mailing them), and perhaps a few bottles of bubbly.
Email guests an invitation with the anticipated cost. Being transparent about costs from the get-go is not only considerate, but it will keep folks from dropping out last minute due to sticker shock. Estimate a total cost and share what that number does and doesn't include. If you like, you can make this email more of a detailed save-the-date, then follow up with a mailed paper invite without the budget number. Either way, everyone should know what they are getting themselves into before they agree to attend.
Three Months Out
Book accommodations and activities. With your attendee list confirmed, it's time to get booking. Get activity ideas from the bride, but also the guests. Wine tasting? Cooking or dance class? A tour or show? A fine-dining experience at a celebrity chef-helmed restaurant? Aim for no more than one scheduled outing and meal per day. That gives everyone a little space to relax and play things by ear, which is part of the fun.
One Month Out
Pick up the swag. A few decorations for the hotel rooms will set the festive mood, and also make the perfect backdrop for photos. Look for tie-on "bride-to-be" bunting banners and pillows. (Avoid anything that might damage the walls or require major clean-up, like confetti.) Games are always a good icebreaker for the first day, especially if some of the ladies have never met before. Turn to a few classics, such as 21 Questions, Most Likely To, or Truth or Dare. A few different bottles of wine plus the bride's favorite snacks will be appreciated as everyone is getting ready (or winds down) each evening.
You may also want to send guests home with a favor to remember this special trip. It doesn't need to be pricey (sleep masks with a funny saying, travel toiletry sets, personalized beach totes or cosmetic bags, chic flip-flops, or cute matching tees are all fun ideas that don't cost very much).
One Week Out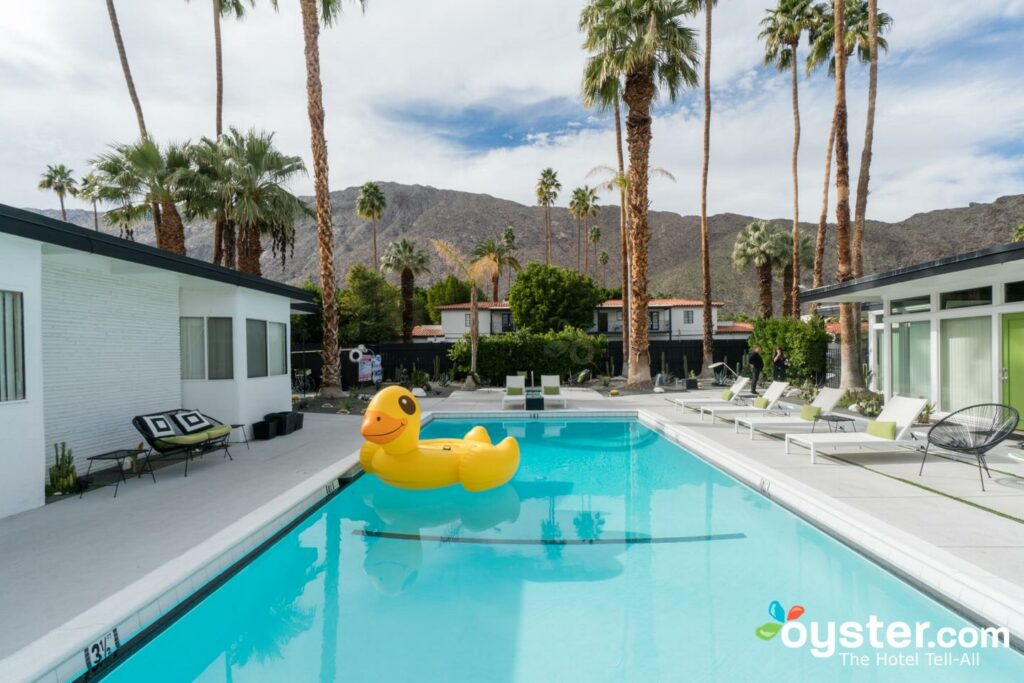 Confirm travel details. Double check on any car rentals, restaurant reservations, and hotel check-in and check-out times. If you're driving, carpooling in as few cars as possible makes things easier (and more fun). Now is the time to figure out who is driving and who is riding in which car.
Designate an "official" photographer. Ask for a volunteer to make sure at least a few good pictures are taken of each weekend highlight, then send them to everyone the day after you return home. If no one seems eager to take this on, designate a hashtag and ask the gals to use it whenever posting a picture of the trip. This way, at least all of the shots will be easier to round up.
The Day Before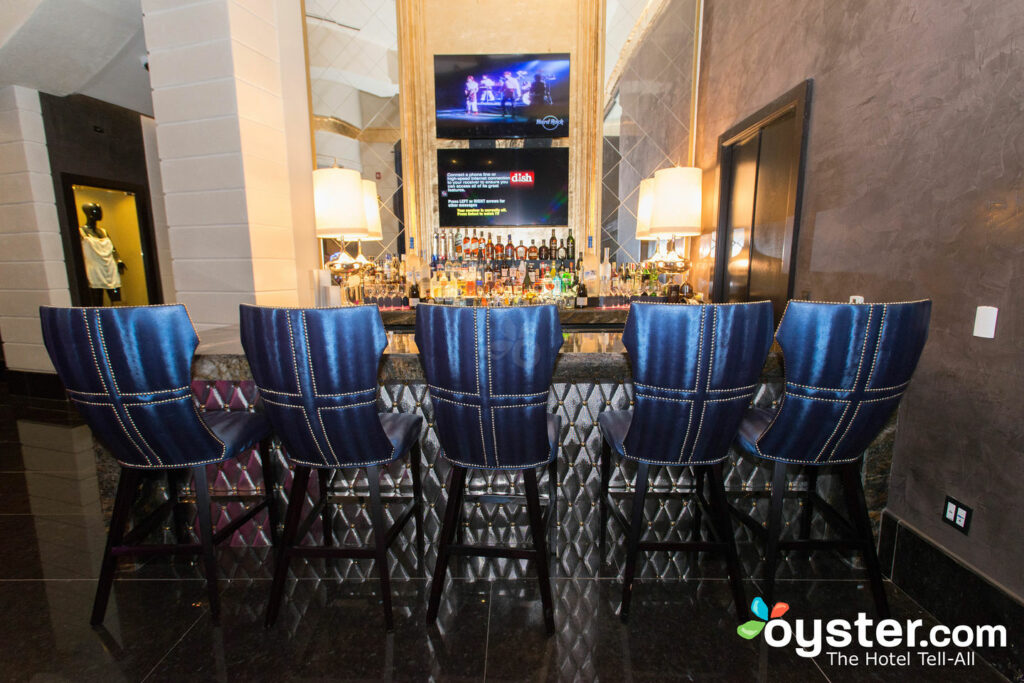 Get ready to roll. If you're flying, make sure everyone is checked in and has their boarding passes. Driving? Make sure your car is clean, gassed up, and stocked with a few bottles of water and snacks, like pretzels and granola bars, for the road. Remind the guests to pack key essentials, including passports, water shoes, a dressy outfit, or sunscreen (if necessary).
Rest up. Make sure you're packed as early as possible, and encourage all the ladies to do the same. Going into a destination bachelorette party on three hours of sleep pretty much guarantees it won't be as enjoyable as you'd hoped.
You'll Also Like:
All products are independently selected by our writers and editors. If you buy something through our links, Oyster may earn an affiliate commission.