Traveling the world is undoubtedly rewarding, but it can also be intimidating. Following the devastating news of recent terror attacks and natural disasters, many travelers might be even more attuned to which destinations are deemed safe.
If that sounds like you, then you may want to consider the Global Peace Index for 2017, in which the Institute for Economics and Peace reveals the safest (and most dangerous) countries in the world. Based on several factors, including homicide rate, political terror, and deaths from internal conflict, the report ranks 163 countries on their level of peacefulness.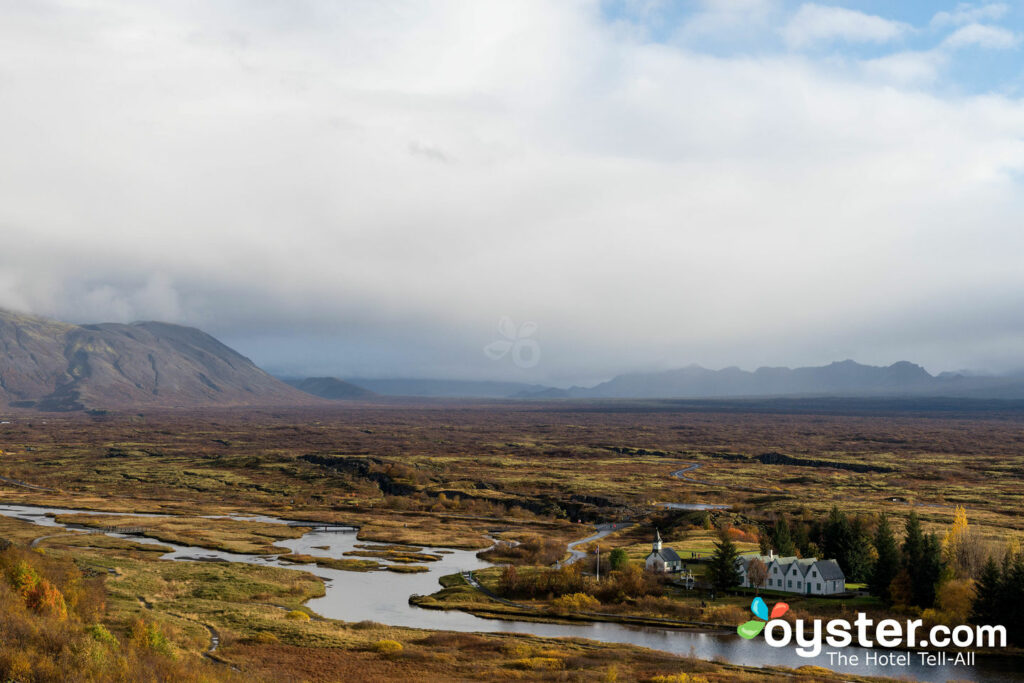 And while safety levels have oscillated over the years, one fact remains the same — Iceland has held the title of safest country in the world for the 10th consecutive year. Not that you needed another reason to visit the Nordic country, which is known for the Blue Lagoon and Northern Lights, but the destination also scored low for homicides, number of people in jail, and terrorist attacks.
New Zealand came in second, so you can worry more about which adventurous activity to partake in, rather than the potential violence and internal conflict, during your visit. Portugal, a country that's located in southwestern Europe and known for its castles, beaches, and tasty cuisine, is as beautiful as it is safe, coming in third on the list.
Austria, which has low weapon imports and peaceful elections, and Denmark, which regularly appears on the list of happiest countries in the world, came in fourth and fifth, respectively. The Czech Republic, beloved for its charming cobblestone streets, is up next, as it sees few acts of violent crime. The beauty and safety levels combined make it a must-visit in Europe.
Slovenia (known for its beautiful Lake Bled), Canada (the only North American country to break the top 10), and Switzerland (who maintains a neutral stance on war) follow. Finally, Japan and Ireland, which tied for 10th place, round out the list. Japan made the cut for its low homicide rates and scarce access to weapons, while Ireland jumped from 12th to the 10th spot this year, thanks to its low political terror, among other factors.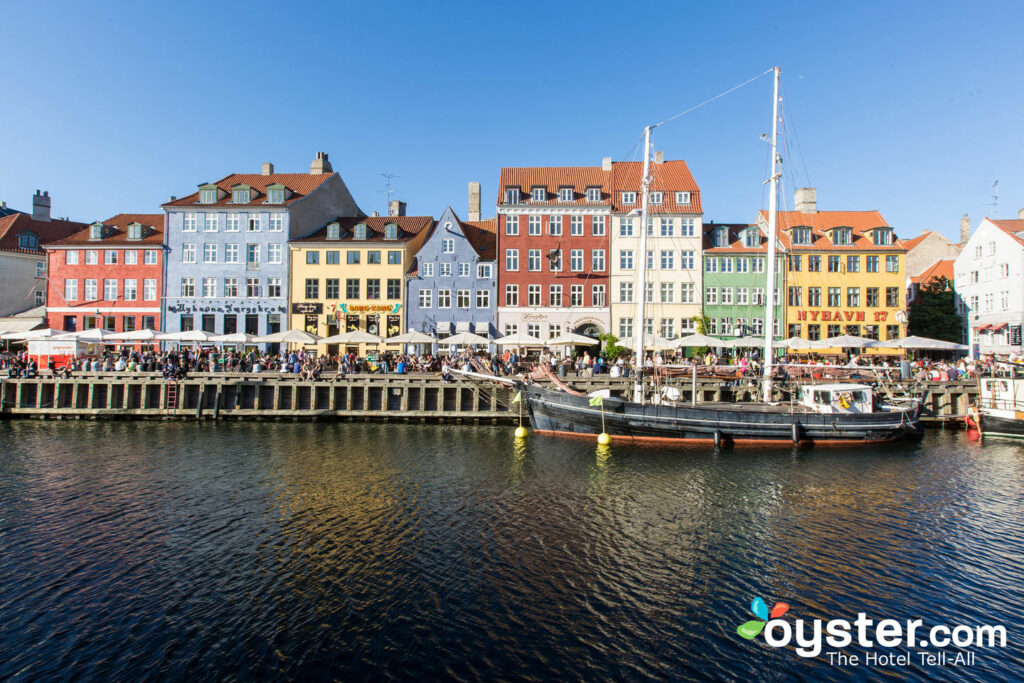 On the other hand, Syria remained the least peaceful country in the world, preceded by Afghanistan, Iraq, South Sudan, and Yemen. Overall, however, the report indicates that the world has become a slightly better place since 2016, with an average increase in peacefulness of 0.28 percent. "While 93 countries had improved levels of peacefulness, compared to 63 that deteriorated, the gap between the most and least peaceful countries has grown," states the report.
Now Watch: The World's Safest Countries
https://www.youtube.com/watch?v=qWqIulInC80
You'll Also Like:
All products are independently selected by our writers and editors. If you buy something through our links, Oyster may earn an affiliate commission.