Each person's retirement fantasy is a little bit different, whether it means soaking up the sun on a beach or strolling through museums and historic sites. While many choose to stay in their current city, or head down to sunny Florida, an increasing number of Americans are retiring abroad (approximately 400,000 current retirees, according to the Social Security Administration). Though many choose Mexico and Canada for the sake of convenience, plus affordable housing down south and healthcare up north, there are loads more suitable options outside of North America. After taking into consideration livability (infrastructure, weather, basic necessities within easy reach), cost of living (when compared to middle-of-the-road Dallas, Texas and European hot spots), and healthcare access, we've found the best places to retire in Europe. From medieval towns to laid-back coastal cities, there's sure to be a spot for every type of retiree.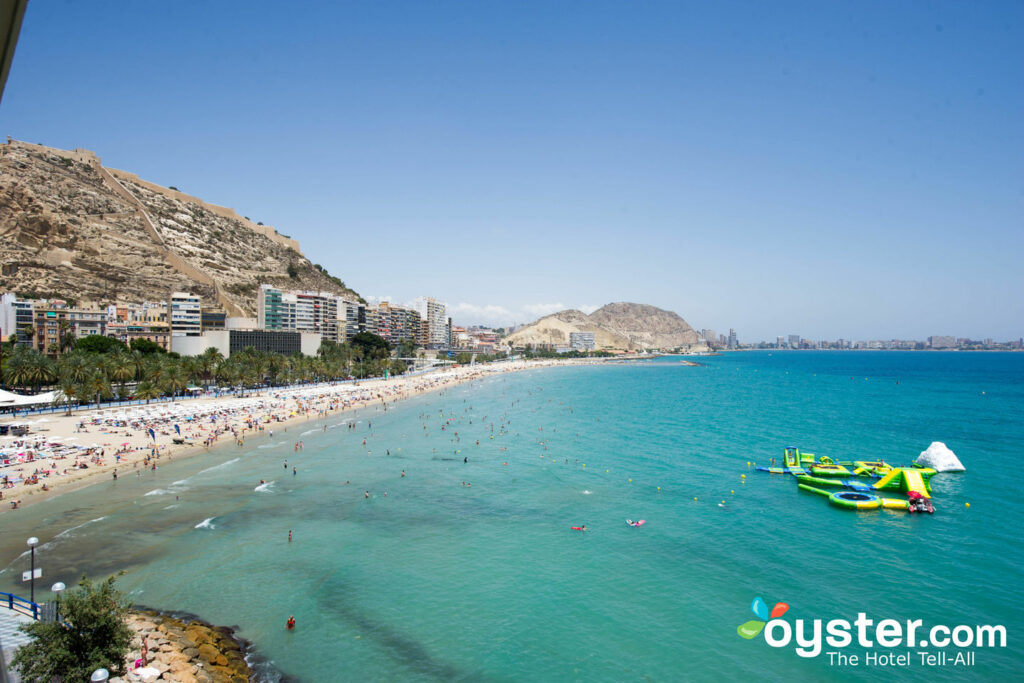 Spain is often a top choice for retirees looking to live abroad, thanks to its sunny climate, abundant historic sites and striking architecture, delicious food, and fun culture. Plus, public and private healthcare is available to foreigners, though there are restrictions when compared to locals. While many think of Madrid and Barcelona as the best spots to lay down roots, the cost of living is much higher in these destinations. The charming city of Alicante, however, is our pick for its sandy beach, historic old town, friendly locals, and affordable housing — it clocks in at 44 percent less expensive than in Dallas, Texas, according to Expatistan.com.
Next door to Spain is the (much) smaller country of Portugal, a longtime favorite destination for British tourists. Offering spectacular, historic churches, scenic beach towns, and regional wine, Portugal is packed with sights and activities to keep retirees busy. Both private and public healthcare is available, with the former being a relatively low-cost option for avoiding long queues at doctor's offices. While Lisbon and the Algarve region are most popular for short-term vacationers, Porto — located on the northern end — is a more quaint and less expensive city worth settling in. Its rent prices are a whopping 57 percent cheaper than in Dallas, and 27 percent cheaper than in Lisbon. The city is the birthplace of Port wine, so dessert-wine-lovers will particularly be in heaven.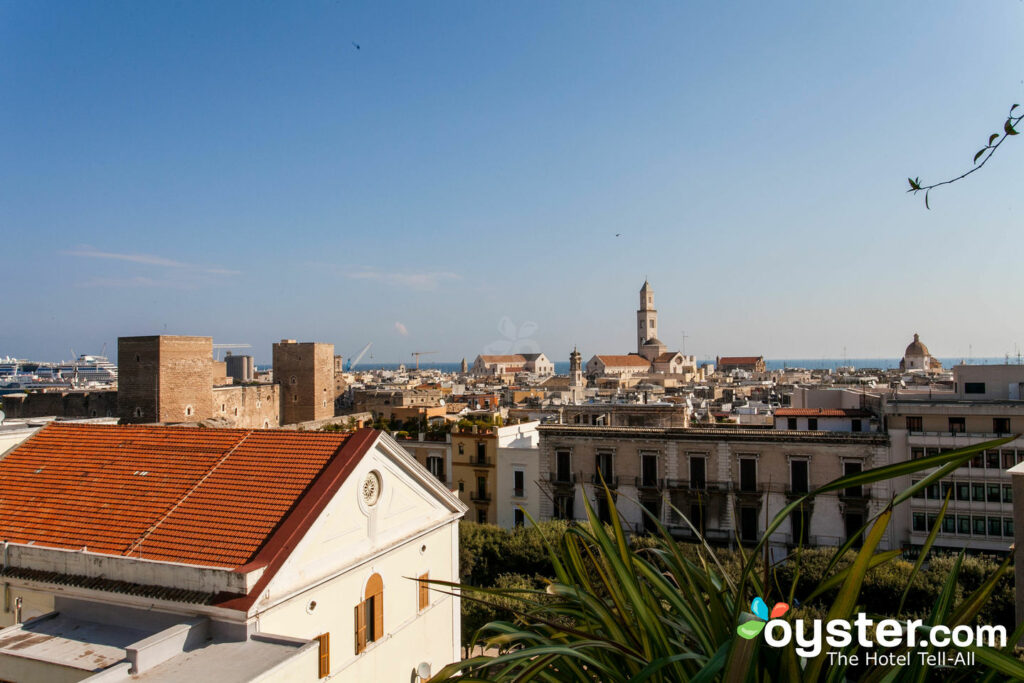 There's no doubt that any region of Italy offers stunning landscapes, rich history, and mouth-watering cuisine, but some are less tourist-filled and pricey than others. Though we love the rolling hills of Tuscany and jaw-dropping cliffs of the Amalfi Coast, the Puglia region is less expensive — leaving more room in your wallet for pasta, wine, and cultural experiences. Bari is one of the largest cities in the area — with a population around 326,000 — providing visitors with gorgeous basilicas, opera performances at the historic Teatro Petruzzelli, and numerous eateries ranging from cheap eats to fine dining. Housing in Bari is roughly 40 percent cheaper than in Dallas, and Italy has a national healthcare plan that expats can apply to join (private plans are available, too.)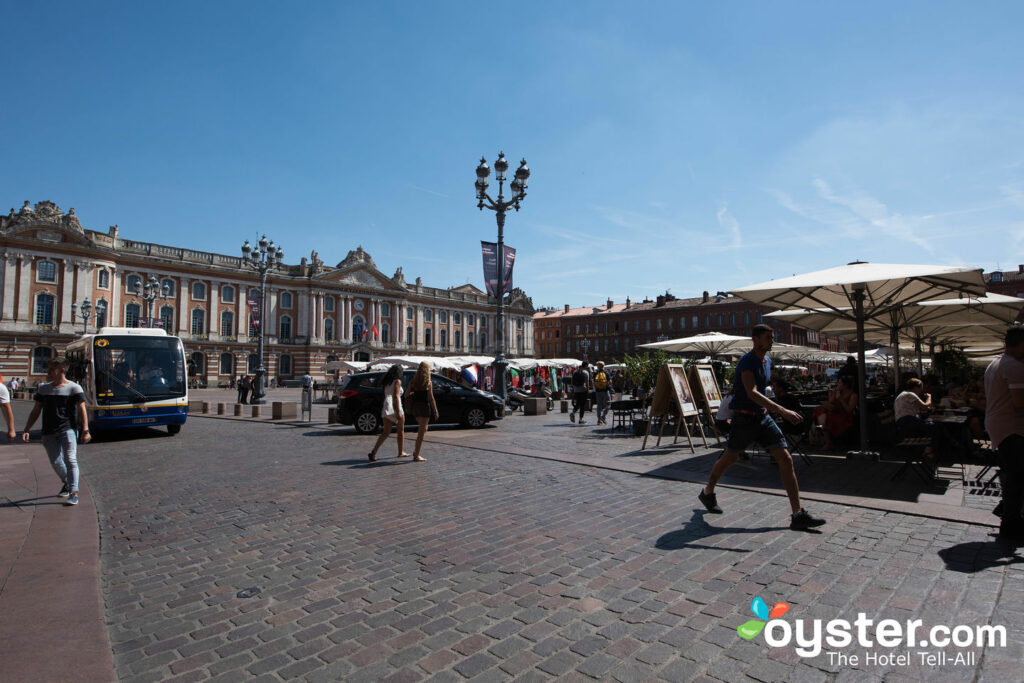 Francophiles need not be turned off by the high cost of living in Paris, as there are other (arguably more charming) options throughout the country. The south of France is a particularly alluring option for its warmer weather, proximity to Spain, and attractive coast. Though not along the beach, Toulouse is an ideal resettling option for its array of activities and sights. It's the fourth-largest city in France, yet is 30 percent cheaper than Paris in terms of overall cost of living, according to Expatistan.com. The convenience of well-known shops and numerous restaurants is helpful, but fortunately, they're spread among charming pinkish terra-cotta buildings, historic cathedrals, and mouth-watering food markets. Additionally, the healthcare system in France is excellent, and all foreigners have access to French healthcare after three months of residence, according to Expatica.com.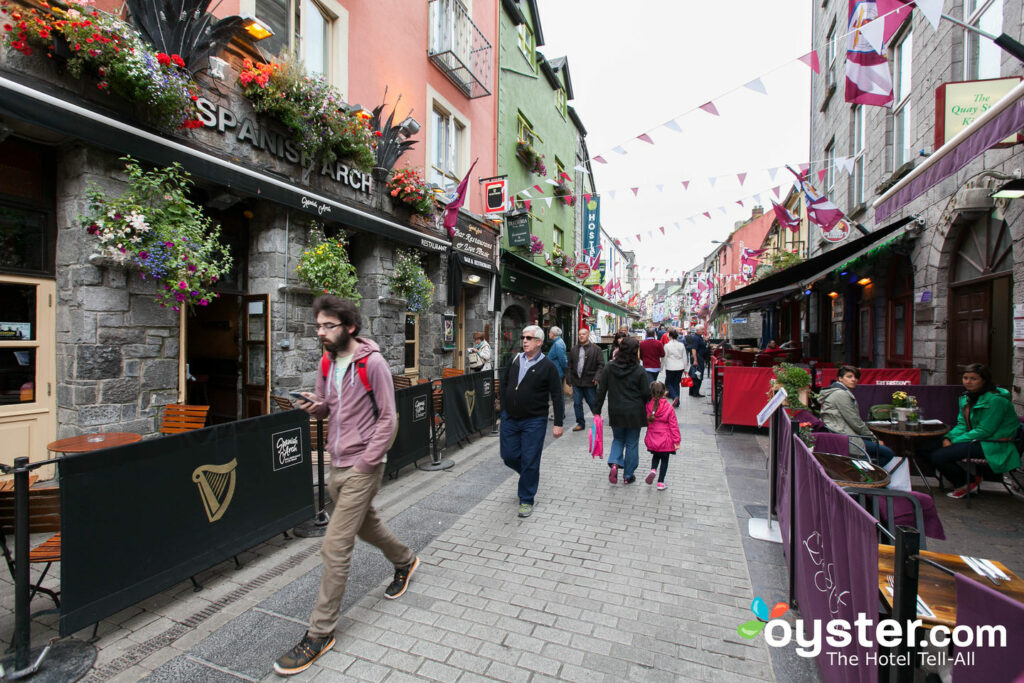 Ireland is not the cheapest place to retire (Dublin is roughly 23 percent more expensive than Dallas), but it helps make up for this in terms of livability, thanks to friendly residents, easy-to-navigate infrastructure, and lots to keep busy — especially for golfers. Galway tops our list for Ireland due to its close setting to the striking Cliffs of Moher, quaint streets lined with pubs, and the advantage of having several nearby hospitals, supermarkets, and shops. Being along the water definitely adds to its appeal. Similar to other European destinations, both private and public healthcare are available and the standard of care is some of the best.
Despite its breathtaking views over the Adriatic Sea, the amazingly preserved medieval walls of its old town, and pedestrianized areas with ample choice of restaurants and shops, Dubrovnik, Croatia is affordable for both short- and long-term stays. It comes in at 38 percent cheaper than Dallas for total cost of living, though expats (particularly from the U.S.) will face some red tape before being able to settle into this beautiful country. According to InternationalLiving.com, expats are required to pay into the state health system, which enables access to care through public doctors that are generally free. There aren't a ton of English-speaking doctors (or locals, for that matter), but expat communities can help point people in the right direction.
If your dream retirement is in a romantic European destination filled with gorgeous architecture spanning multiple eras, then Prague may be in your future. Sure, winters are harsh and summers draw lots of tourists, but Prague is practically exploding with charm — from the cobbled streets and Vltava River, to the lock-filled bridge and well-preserved sites like the Old Jewish Cemetery. English isn't as widely spoken among the older generations, but it may be worth the occasional struggle to communicate to live in this place. Plus, Expatistan.com says Prague is around 40 percent cheaper than Dallas in both housing and overall cost of living; healthcare is also very affordable.
Just going for a weekend? Check out How to Spend 72 Hours in Prague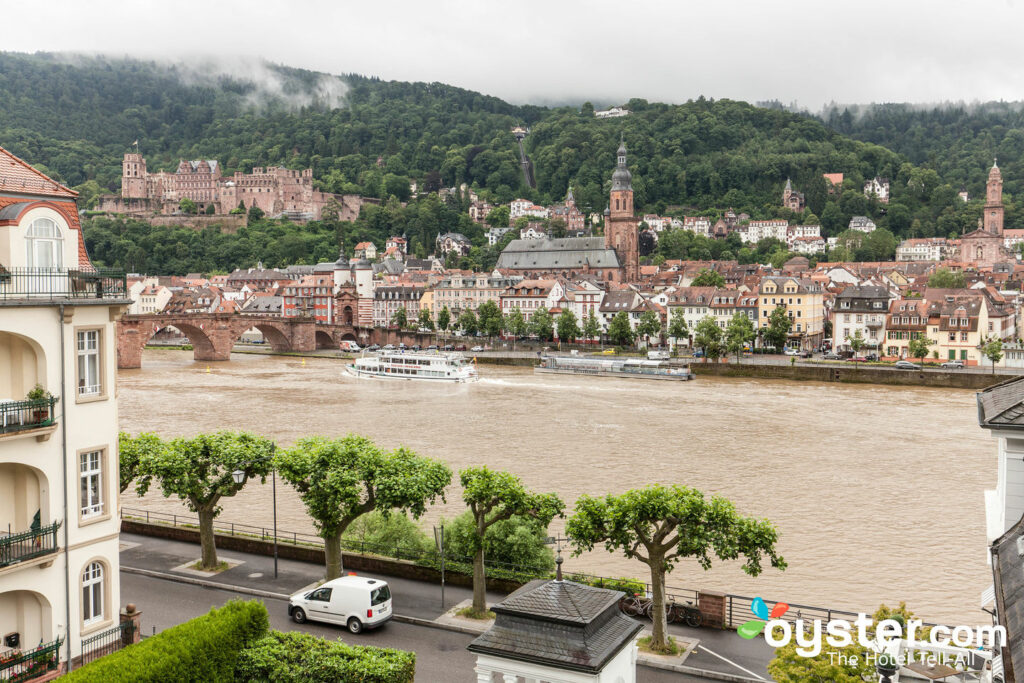 Retirees looking for culture, great (albeit somewhat pricey) healthcare, safety, and all the pros that come with a first-world country, should consider Germany. Though Americans looking to retire in the region have a bit more hoops to jump through than citizens of the European Union, Germany is largely welcoming to foreigners and many Americans have settled there. For an undeniably charming town, Heidelberg is set around the Neckar River, offering gorgeous views of Gothic church towers and a red-sandstone castle surrounded by lush, tree-filled hillsides. A university means you'll see lots of students and professionals, and charming streets are lined with plenty of cafes and shops. Housing is 15 percent cheaper than in Dallas, according to Expatistan.com
NOW WATCH: The World's Best Places to Retire
https://www.youtube.com/watch?v=JrD1F_vf44Q
Check out the U.S. Department of State's information on retiring abroad here.
You'll Also Like:
All products are independently selected by our writers and editors. If you buy something through our links, Oyster may earn an affiliate commission.