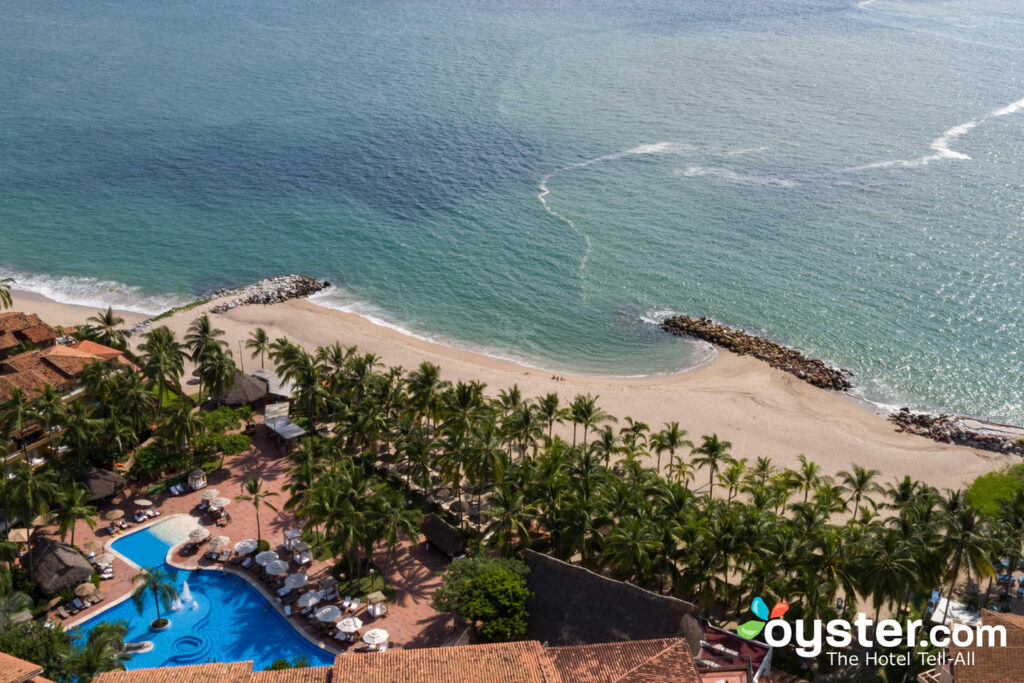 From above, Puerto Vallarta is a picturesque spot on Mexico's Pacific coast, with rugged, tree-covered Sierra Madres encircling a hilly town with cobblestone streets and long, clean beaches. Zoom in and you'll find a lively place filled with street performers, water-sports suppliers, art galleries, seafood restaurants, and markets selling local crafts. The scene picks up even more once the sun sets. Local bars and gay-friendly clubs come alive with rock bands, karaoke songs, and late-night drag shows (Puerto Vallarta is considered the LGBT capital of Mexico, with many hotels and tours exclusively marketing to gay and lesbian travelers). For all sorts of travelers -- romantic couples, friend groups, spring breakers, and families -- the resort town offers plenty to do, see, and sip. Here are our favorite things to do in Puerto Vallarta.
1. Stroll El Malecon.
It doesn't matter if you're in Puerto Vallarta for your first or 40th time, a trip here is incomplete without an easy, breezy stroll along El Malecon, the town's pedestrian beachfront esplanade. The paved, traffic-free walkway bustles with food vendors preparing tacos and quesadillas, shops selling cotton dresses and woven bags, and live musicians performing at the iconic, ocean-facing Los Arcos amphitheater. Don't miss the daily, death-defying ritual of Papantla bird dancers "flying" around a 60-foot pole.
This is the place for panoramic ocean views and fantastic people-watching, yet El Malecon is also home to an impressive art collection (and not just the many intricate sand sculptures or the selfie-made, pop-art-esque sign spelling "Puerto Vallarta"). Throughout the boardwalk are several large-scale bronze sculptures by Mexico-born artists depicting subjects like dancers and dolphins. Favorites include the classical "Triton and Mermaid" and the surrealist "La Rotonda del Mar," a group of eight monumental bronze thrones that looks like something out of a Tim Burton film.
2. Get out on, over, or under the water.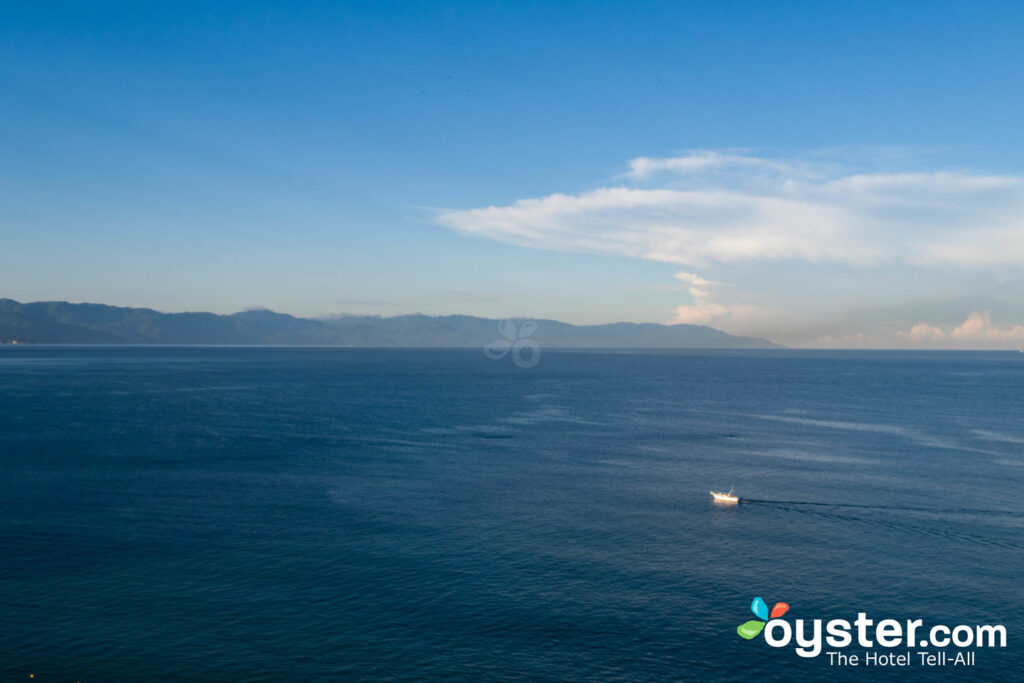 Puerto Vallarta sits on Banderas Bay — one of the largest natural bays in Mexico (most estimates put the bay at over 60 coastline miles). With all of this Pacific Ocean comes all sorts of water-based pursuits, like boat tours around the coral reefs (keep an eye out for turtles and dolphins), scuba diving with seahorses and manta rays off of Los Arcos, and parasailing over Playa de los Muertos — named for the many pirate attacks that once happened on its shores. For those who want to stay closer to the sand, there are always activities like snorkeling and kayaking, and, of course, sunbathing. Whale watchers flock here mid-December through March, when humpback whales migrate to the bay for breeding and birthing.
3. Get lost in Zona Romantica.
To the south of Rio Cuale lies one of Puerto Vallarta's most popular tourist neighborhoods, the Romantic Zone. The area's narrow cobblestone streets are easy to navigate, and there are dozens of restaurants and clubs to explore in the immediate vicinity (almost nothing in the neighborhood is more than a 10-minute walk). The nearest beach, Playa de los Muertos, is a five-minute walk away, and Los Muertos dock is about a minute farther. The pier was originally built in the early 1960s and was used as a launch site for the filming of "The Night of the Iguana," the John Huston-directed movie starring Richard Burton and Ava Gardner. In early 2013, Puerto Vallarta revealed a newly redesigned landing. With its distinctive and colorfully illuminated sail design, Los Muertos dock is now a landmark of the city.
4. Mosey through galleries and markets.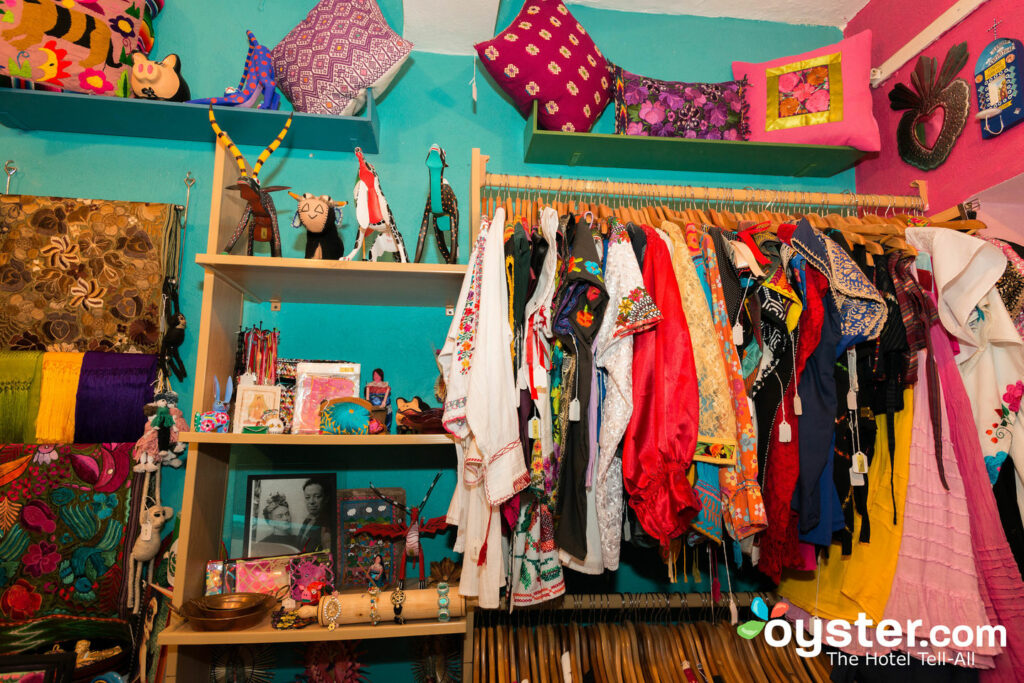 As indicated by Puerto Vallarta's art-filled boardwalk, the town has quite an artistic side. El Centro is full of art galleries representing contemporary sculptors, painters, jewelers, and ceramicists from Mexico and around the world. Every year, from late October to late May, more than a dozen PV galleries participate in the Historic Center ArtWalk, a weekly self-guided walking tour with wine and snacks along the way. Shoppers looking to make less of an investment have plenty of options, including the open-air Rio Cuale Flea Market. The touristy municipal market is set on Isla Cuale, a natural island that's behind El Malecon and connected to El Centro and Emiliano Zapata by foot bridges. Under the shade of trees, multiple vendors sell handmade souvenirs, like dreamcatchers, sugar skulls, wood carvings, blankets, hats, hammocks, and gold and silver jewelry, among other items. Those comfortable with haggling should do so.
5. See the Church of Our Lady of Guadalupe.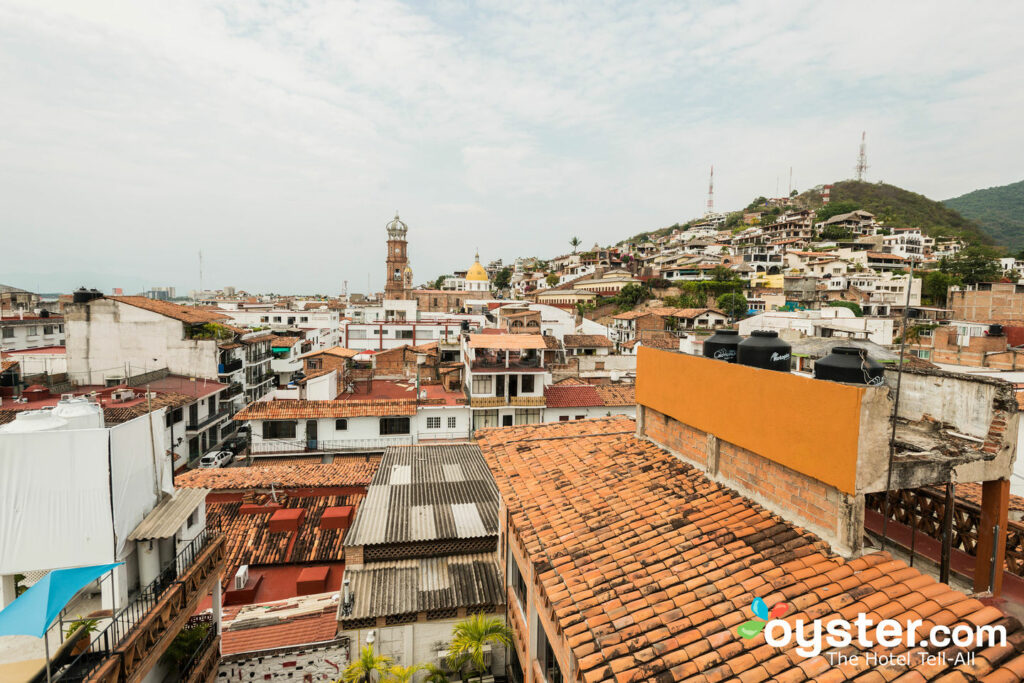 Construction on the Church of Our Lady of Guadalupe began in the early years of the 20th century, decades before Puerto Vallarta's tourism boom. Today, the red-brick church is a city icon, especially for its beautiful crown-topped tower with angels, jewel boxes, and palm fronds. The church is open daily for visitors and on weekends for mass, when its church bells ring throughout the city. Visitors in early December are in for a special treat, as the streets around the church fill with festivities for the 12-day Feast of Guadalupe, including candlelit processions of dancing warriors, drummers, and dancers.
6. Take a day trip to remote, under-the-radar Yelapa.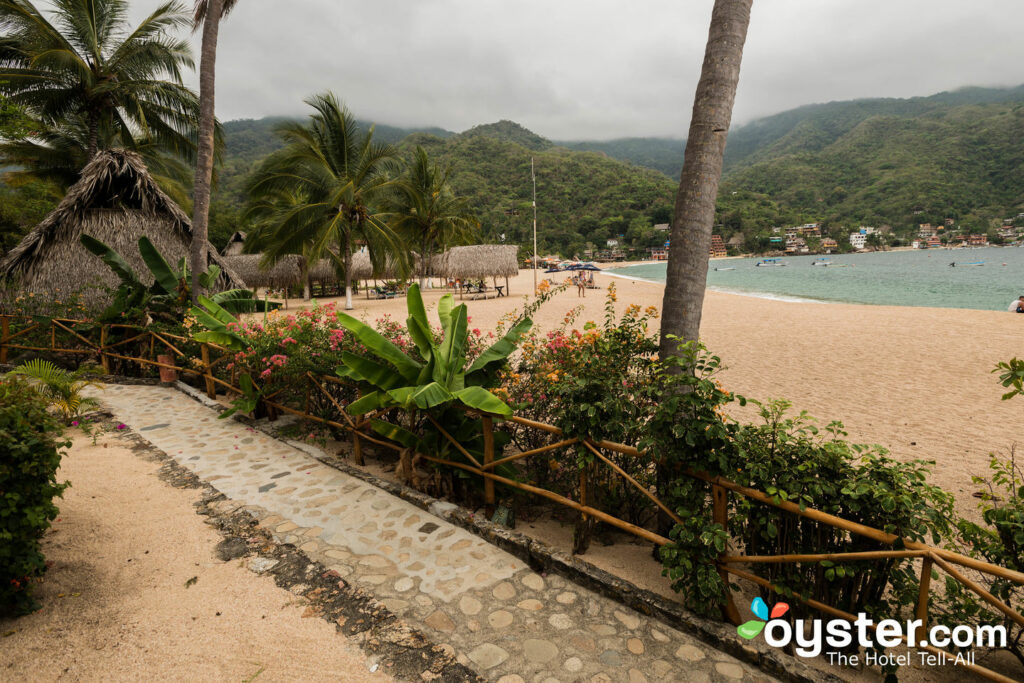 Adventure-seekers looking for nature, local culture, and a truly off-the-beaten-track experience can take a boat to Yelapa, about 20 miles south of Puerto Vallarta. Surrounded by dense, misty jungle, the tiny town and beach destination at the southern edge of Banderas Bay is located in a largely uninhabited part of the country that's not accessible by car. Instead, guests can take water taxis from the beaches of Puerto Vallarta, which jaunt past miles of untouched jungle along the coast before arriving in Yelapa's serene cove, where a hillside village and beautiful beach await. There are no chains or cars to be found here (the only ways to get around are by boat, on foot, or on the back of a donkey). Visitors spend the day sprawling out on the uncrowded sand, eating fresh seafood just caught by local fishermen, and hiking through the jungle. Guided hikes can be arranged and there is a pretty waterfall nearby. Other pretty beach stops south of Puerto Vallarta include Boca de Tomatlan and Mismaloya.
7. Live it up after hours.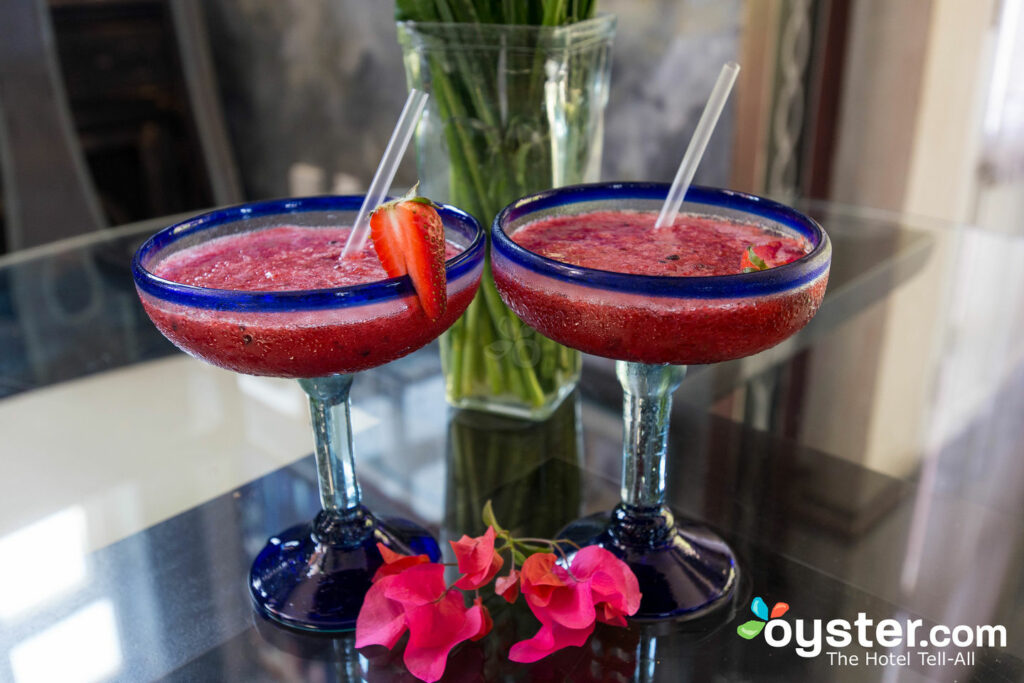 Once the sun sinks below beneath the Pacific, the scene heats up. Anchoring the north end of El Malecon is the expected Senor Frog's outpost, where partiers can dance in foam with yard-tall drink cups in hand, but all along the beach and throughout downtown are places with more of a local bite. There are steamy salsa clubs and rowdy dive bars with live music, trendy cocktail spots and craft brew pubs, and multi-floor dance discos with DJs and flashing LED stage lights. Puerto Vallarta is arguably Mexico's most gay-friendly destination, and its Zona Romantica is full of gay piano bars, lounges, and dance clubs with cheap drinks and 3 a.m. drag shows.
NOW WATCH: The Best Things to Do in Puerto Vallarta
https://www.youtube.com/watch?v=l88v6mle6Lo
You'll Also Like:
All products are independently selected by our writers and editors. If you buy something through our links, Oyster may earn an affiliate commission.