More Americans visit Mexico every year than any other international destination. It's no wonder: the very idea of a vacation in Mexico conjures up images of white sand beaches, clear, blue water, and sunny weather -- no matter when you visit. While hot spots like Cancun and Cabo San Lucas are some of the country's most popular destinations, there are lots of places (with top-notch food and shopping) to check out beyond the typical tourist destinations. Check out our tips below for making the most of your visit to Mexico.
1. Mexico has 34 UNESCO World Heritage sites.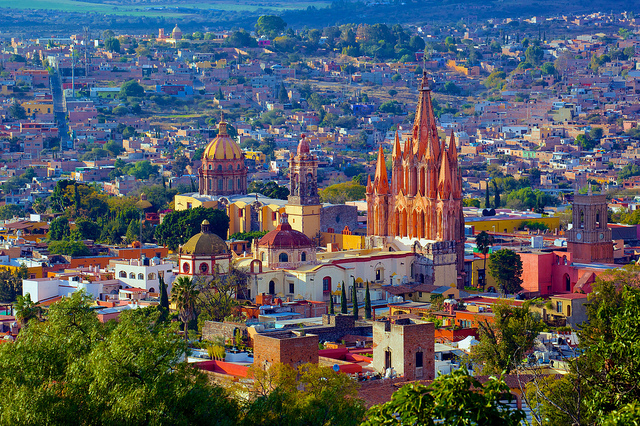 Chichen Itza is the most well-known of Mexico's UNESCO World Heritage sites, but there are many more, and not just ancient ruins. They include colonial cities, like San Miguel de Allende (shown above), and natural wonders — like El Vizcaíno, the largest biosphere reserve in the country. There's also the monarch butterfly reserve in Michoacán, where millions of butterflies congregate every winter.
Related Link: The 9 Must-See UNESCO World Heritage Sites
2. Mexico isn't a scene out of "Breaking Bad."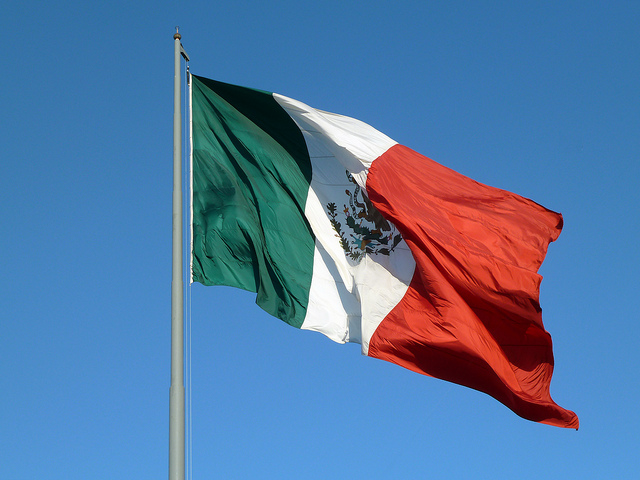 Headlines about drug cartels and smuggling have scared some people away from traveling to Mexico, but that shouldn't be the case. While there are certainly pockets of violence in some border towns and cities, there are also regions that are generally very safe. The Yucatan peninsula, where many of Mexico's most popular tourist destinations are located, has been relatively unaffected by drug-related violence. So has Baja California Sur. Millions of travelers visit Mexico every year without incident. As always, do your research, and exercise caution and common sense.
You Might Also Like: 5 Exotic Beach Destinations You're Scared Of (But Shouldn't Be)
3. Linen and cotton will be your saviors.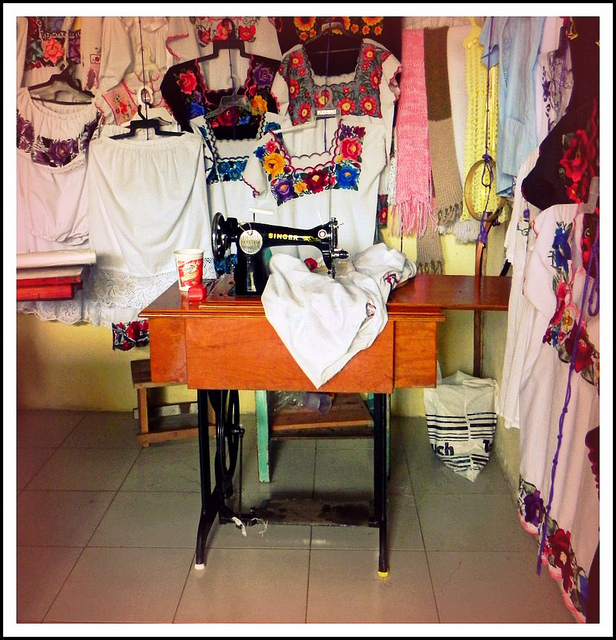 Mexico is hot all year round, but the humid climate and climbing temperatures are especially uncomfortable in the summer months. If you see locals wearing long pants and wonder how they do it, the answer is probably natural fabrics like linen and cotton, which are very breathable. In fact, the traditional huipil, still worn throughout the eastern regions of Mexico, is made out of cotton. Synthetics like polyester, on the other hand, tend to trap body heat in.
4. Mexican food isn't just tacos.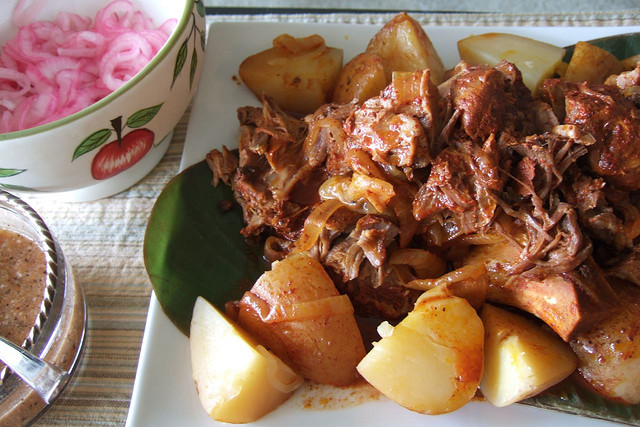 Tacos are delicious, but don't stop there when there are also tortas, tamales, and mole poblano to indulge in. Each region of Mexico boasts its own local specialties. In the Yucatán, for example, you'll find Mayan-influenced dishes, like cochinita pibil — pork slow roasted in banana leaves with bitter orange marinade — and lime soup.
Hungry? Read What to Eat in Sayulita
5. Mexican desserts are delicious.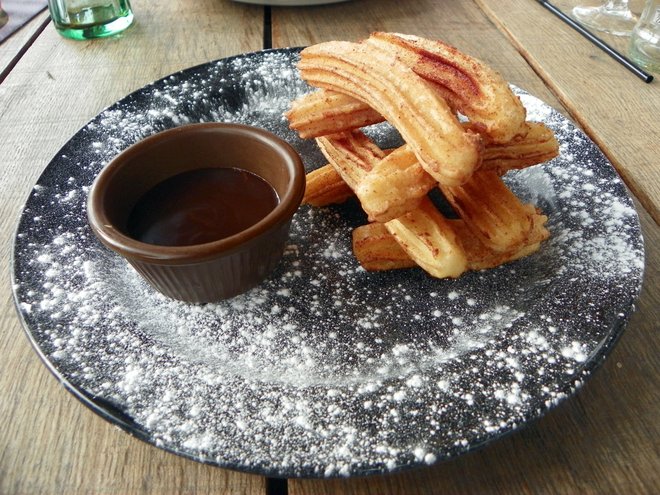 As if we really needed to say this. But if you've never had a churro before, it's fried dough covered in sugar and cinnamon. In other words, it's amazing. Find a bakery that offers flan, tres leches cake, and pan dulce, a Mexican sweet bread that comes in lots of different shapes and sizes, like the concha or colorful polvorones cookies.
6. There's way more to buy than tequila.
Visitors looking for unique souvenirs will find plenty of them in Mexico. Tequila and coffee are among the most popular, but Mexico is also known for locally-made handicrafts found throughout the country. The city of Puebla, for example, produces beautiful talavera pottery, while Merida is known for its handmade hammocks. Chocolate, Mexican cinnamon, wool blankets, and leather bags are just some of the other commodities that are great finds in Mexico.
7. Buses in Mexico are safe! And cheap!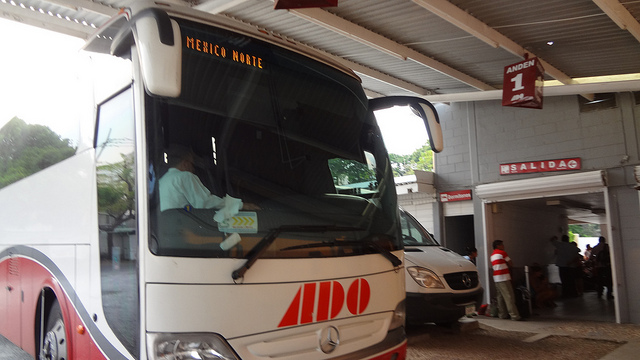 Buses in Mexico are generally safe, clean, and on time. There are "executive class" and "first class" buses that run on express routes and offer air conditioning, reclining seats, and movies — they're even better than Greyhound. Second class buses usually make more stops, but make sense if your stop is a local one. Another plus? Buses in Mexico are great for sightseeing independently. A one-way bus ride to Chichén Itzá from Cancun costs about $15.
Related Link: The Best Mode of Transportation in 8 Cities
8. Don't drink the water in Mexico.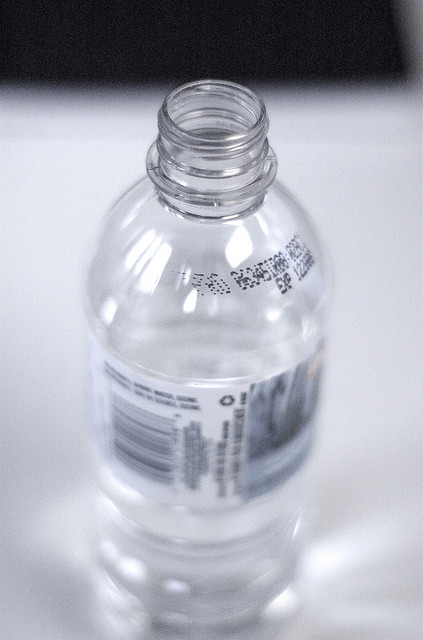 It's a common warning for travelers in Mexico — be cautious of ice in beverages at restaurants, and avoid using tap water to brush your teeth as well. Drinking water in a new place can make you feel sick anywhere, not just in Mexico, but even residents in Mexico don't trust their local tap water.
9. Chances are you'll fly into Mexico City or Cancun.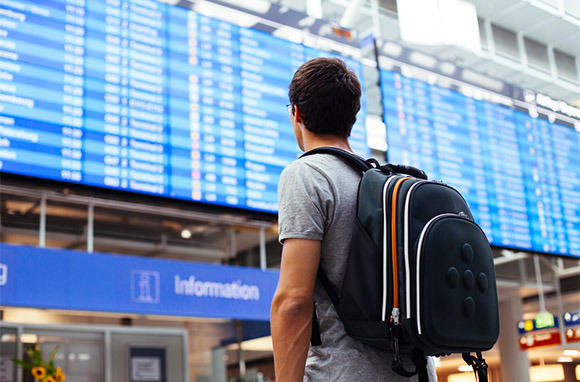 That's because those are Mexico's two busiest airports. Benito Juárez airport in Mexico City saw more than 34 million passengers last year, while over 17 million people passed through Cancun. That's more than double the next most busy airport.
Be Sure to Check Out: The Top 10 All-Inclusives in Cancun
10. The cheapest time of year to go to Mexico is late spring through early fall.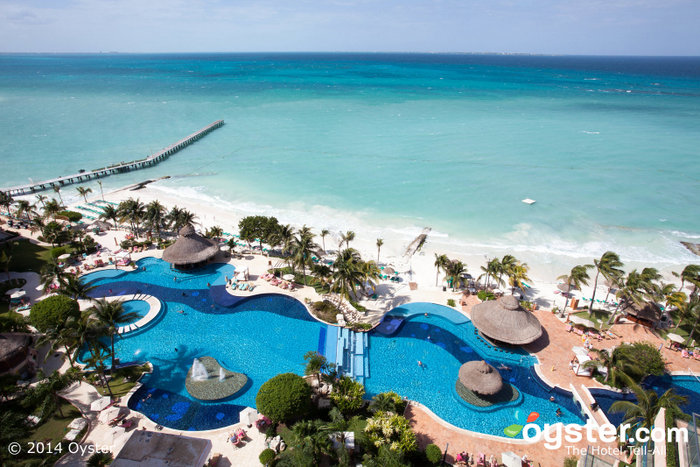 Low season in Mexico runs from late spring to early fall. The most expensive times to go are Christmas and New Year's, which are especially popular with travelers. Prices stay high during the winter, when travelers head south to escape the cold, but fall after Easter. If you're traveling to coastal areas, avoid hurricane season, which usually runs from June through October.
Our Hotel Pick: Grand Fiesta Americana Coral Beach Cancun
The resort appeals to families, and those who seek the proximity of Cancun nightlife. The lack of all-inclusive options makes for a more low-key atmosphere than that of some neighboring resorts. The building's exterior evokes a bit of Miami in the '80s, but the inside is beautifully updated with marble surfaces, and undulating wood-paneled ceilings in the spa; a light-filled lobby atrium with a stained glass skylight and pothouse plants spilling over the balconies anchors several towers housing a total of 602 rooms.
Don't let the strong Mexican sun ruin your vacation with a bad burn. Be sure to pack along your favorite and lather up!
You Might Also Like: 7 Hurricane-Proof Vacations
Now, watch our video on things every traveler should know before going to Mexico.
Related Stories: