Meeting new people and seeing fresh places is something that unites every traveler during their journey. But for open-minded couples who like to swing, the opportunity to meet other like-minded adults on vacation can be a challenge, especially if you don't know where to look. Well, we come bearing good news. From 17th-century lodgings in to a clothing-optional resort in that permits sex in public areas, hotels around the world are bringing swingers together. Here, we compiled eight of our NSFW, swinger-friendly favorites.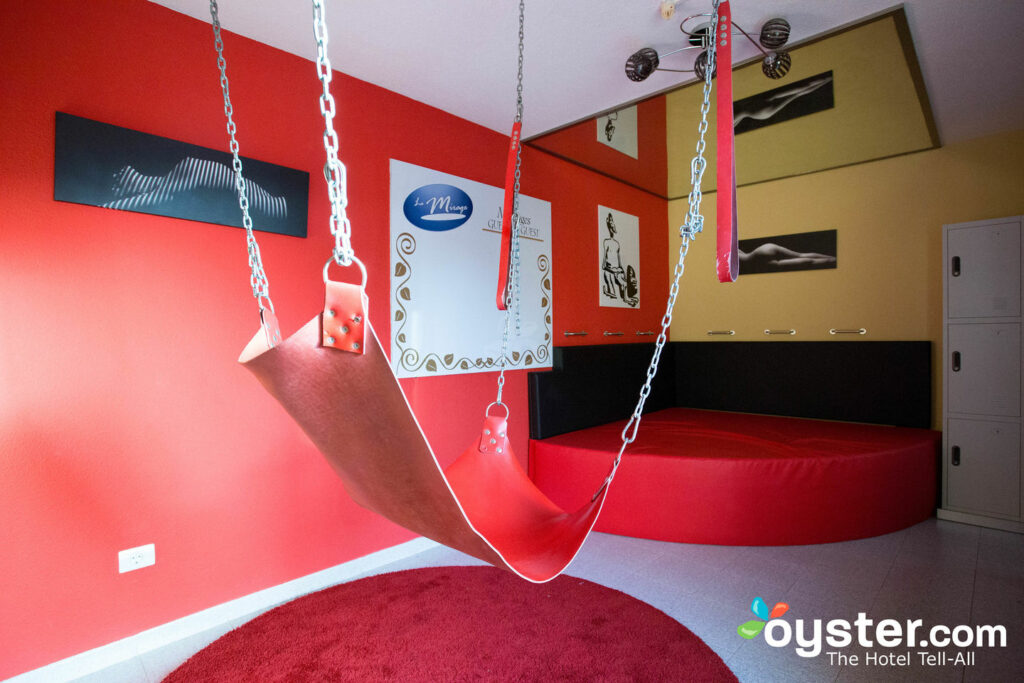 From the outside, is a standard value hotel in . There's a nice outdoor pool, bar and restaurant, two hot tubs, and a mini market. But take a closer look and you'll spot the sex swing and mirrored ceiling in one of the two playrooms. At this adults-only, clothing-optional hotel, couples are also known to get intimate in public. Complimentary condoms are even handed out on the property. Naturalists can catch a cab to a nudist beach five minutes away while those looking for a good time can head to Fun4all Swingers Club, only about a 10-minute taxi ride. Oh, and day visits to the hotel are also available for a fee.
Don't let the relaxed beach photos fool you. When the sun goes down, things heat up at , a popular spot with couples and swingers that's on a secluded beach in Cancun's . Sex is even permitted in certain common areas of the couples-only hotel. Things are also known to get heated in the clothing-optional Y Night Club. Plus, the rooftop whirlpool tub, which fits up to 30 people, is open into the wee hours of the night. But swingers aren't the only ones who have all the fun — monogamous couples also stay at this hotel as well as its more subdued sister spot, Desire Riviera Maya Pearl Resort.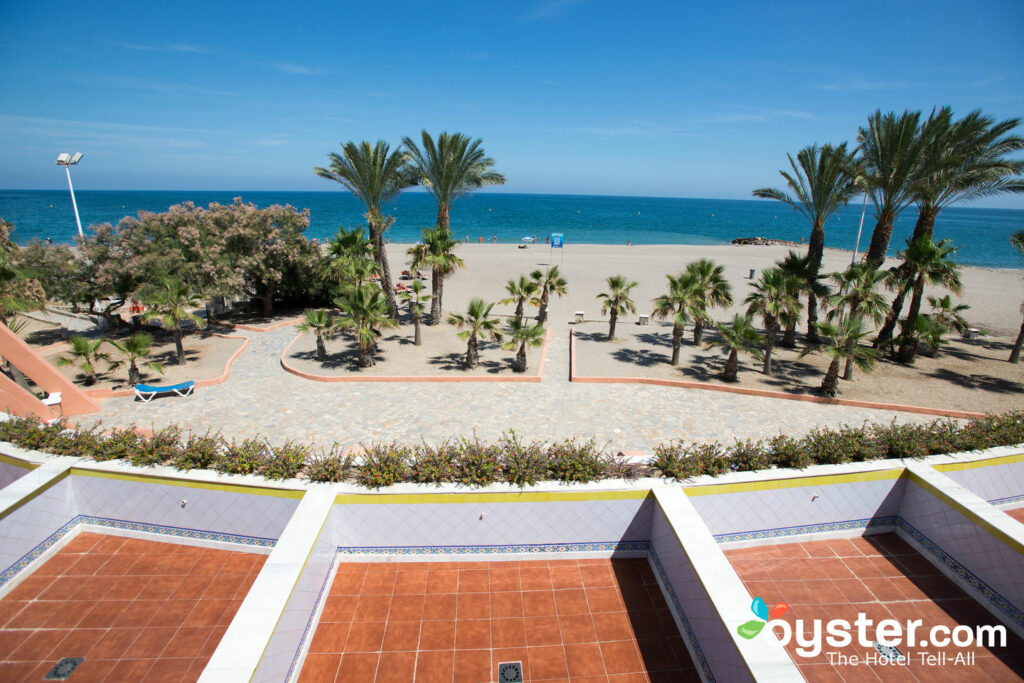 Advertised as the first naturalist resort in Spain, Vera Playa Club Hotel comes with an uninhibited vibe and direct access to a nude beach. Here, swingers typically range from their 40s to 50s. The Templum and Enigma, two swinger-friendly clubs located just outside the hotel, are an added draw for open-minded couples.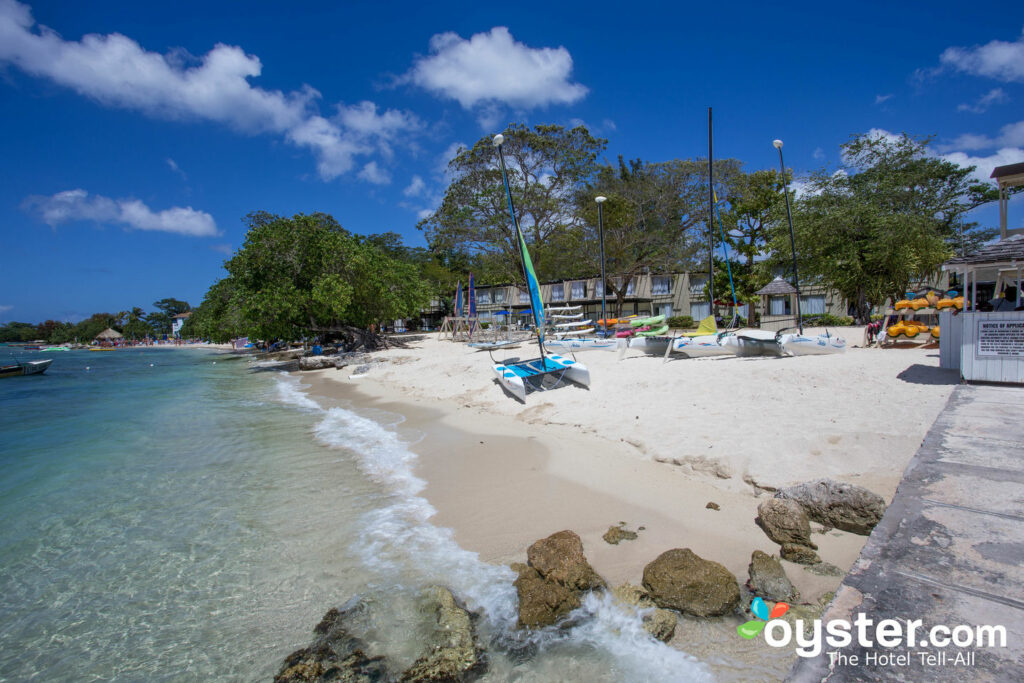 Hedonism II lives up to its name, attracting couples (including many returning guests) who are traveling in the pursuit of pleasure. The property is situated in a secluded area of 's Seven Mile Beach, where couples are divided between the "prude" and the "nude." The prude beach, pool, and hot tub are clothing-optional, whereas the nude sections prohibit duds all together. Warning: though sex in public isn't condoned, don't be surprised if you happen to see it during your stay.
The adults-only, topless-optional isn't as naughty as Desire Resort & Spa, but the hotel gets swinging with poolside theme parties, sexy lingerie contests, and the Miss Temptation competition, where contestants have been known to strip down completely. With two pools — the Sexy Pool and Quiet Pool — guests can take a dip 24/7. Just keep in mind that while the gift shop does sell condoms, it closes before midnight.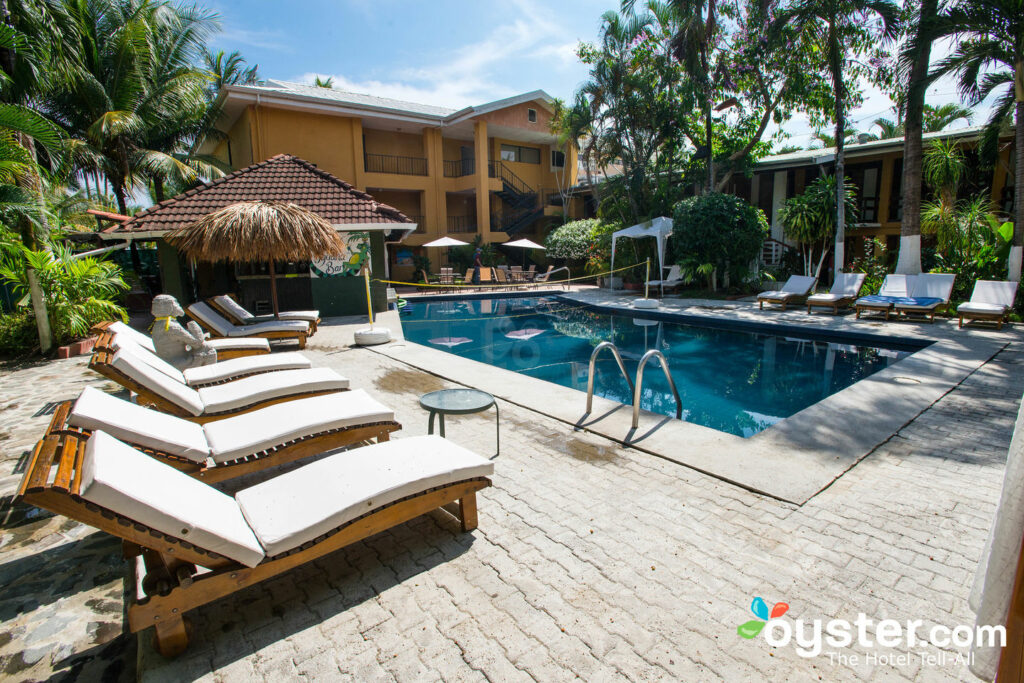 Located in Jaco, a party beach town and surfer's paradise, the also attracts swingers and other wild travelers of various ages. Why, you ask? Guests can choose from a clothing-optional or mandatory nude pool. Plus, expect racy theme parties like Wet and Wild, Pura Vida, and Bubble Beach at the beachfront hotel.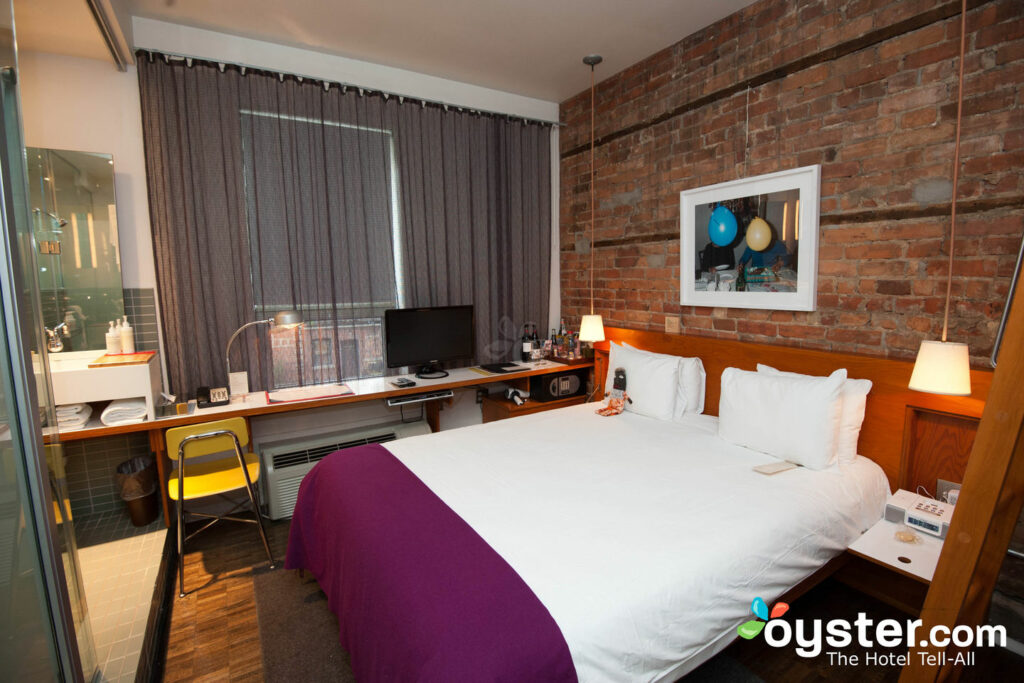 in 's Art and Design District serves up NSFW perks to please guests. Case-in-point: a "pleasure menu" that includes a Massage Bar for erotic massages, sex toys, blindfolds, bondage tape, and other kinky features. And although the hotel has been a top choice in the past because of Wicked, the nearby swinger-friendly club that relocated, there are still a few swinger clubs in the area that are worth checking out, including Apt. 200 and Play on Queen. Plus, room keys allow guests to skip the line at The Drake Underground, a popular club and music venue.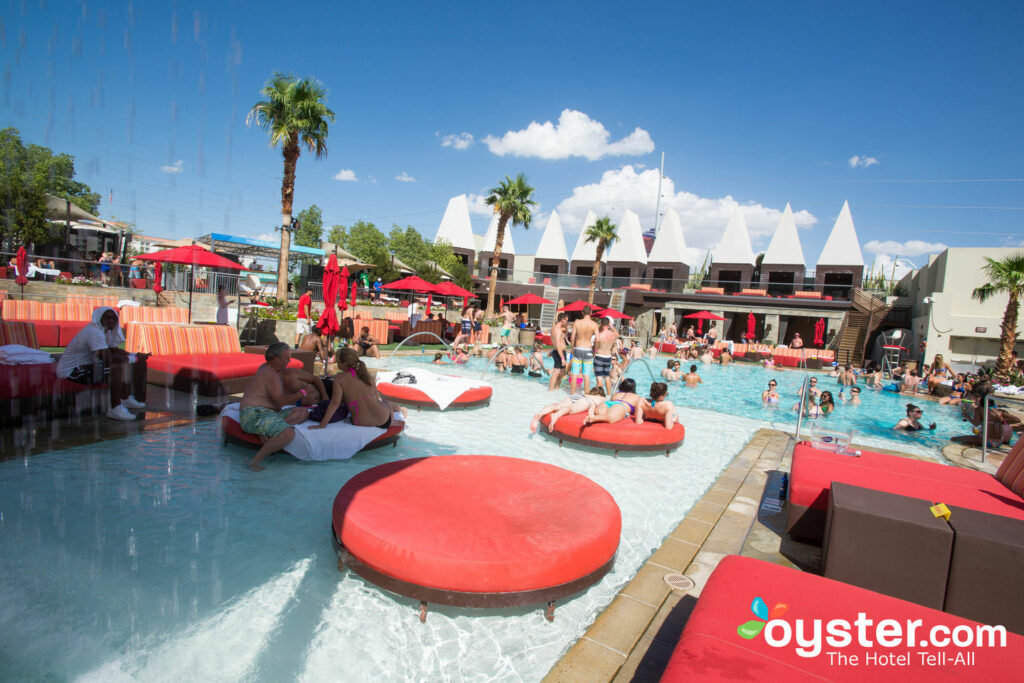 in has been a choice for the swinger-packed Vegas Exchange Lifestyle Convention. With an off-the-Strip location, the upscale hotel acts as a discreet playground for adults. Upon arriving, enjoy the two pool complexes and Ditch Fridays pool parties, a popular shindig for naughty folks who want to play hooky. Want to get even more erotic? The 40-floor Fantasy Tower houses the Erotic Suite, which features an eight-foot bed that rotates under a mirrored ceiling. After an eventful day and evening, make your way to the 55th floor to Ghostbar, which boasts killer panoramic views of the Strip as well as a small glass-bottomed area on the patio.
WATCH: Steamy Caribbean All-Inclusives for Adult Indulgence
You'll Also Like: