Freezing temps, fewer daylight hours, and post-holiday blues -- there's enough to put you in a slump this time of year. Avoid all of that with a cheap Caribbean vacation this winter. Using Oyster-specific data from last winter (December 2017 through March 2018), we found the average hotel price per night in various Caribbean locales. We also took into account things like airfare (mostly from major city airports) as well as food and entertainment prices. From Martinique to Guadeloupe, these 10 Caribbean destinations offer a nice, warm respite on the cheap.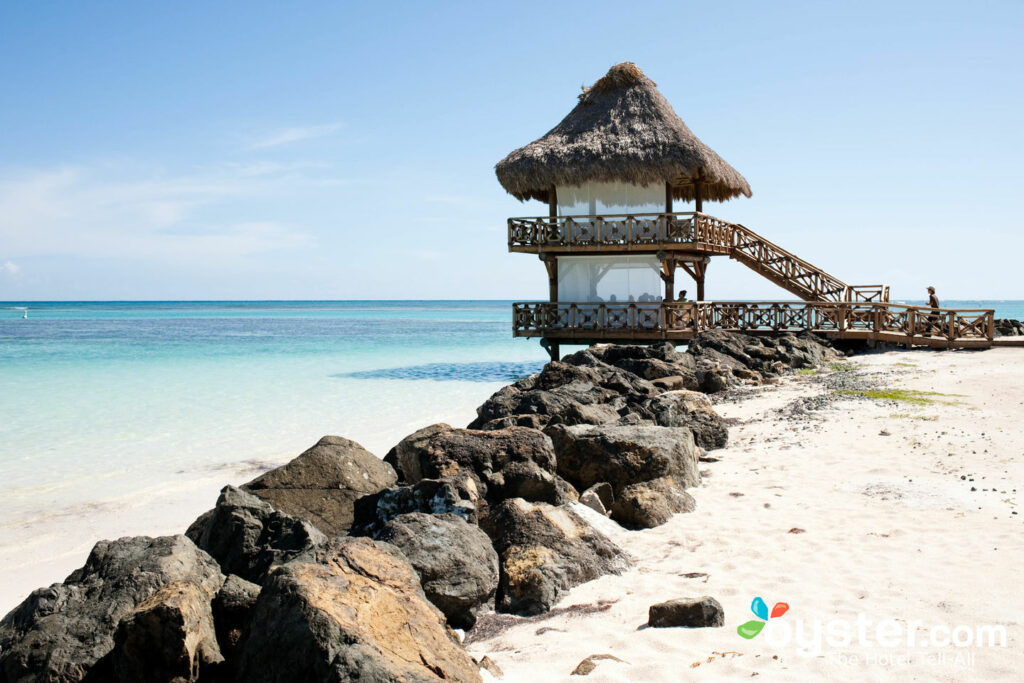 A beautiful natural landscape, warm weather and even warmer locals, a rich history, convenient flights, and wallet-friendly prices are just a few of the reasons to escape to the Dominican Republic this winter. The country is home to a large selection of all-inclusive resorts, especially in places like Punta Cana and Puerto Plata, so value-oriented visitors can save by booking hotels where everything (food, liquor, activities) is included. Punta Cana also offers affordable zip-lining, windsurfing, kayaking, and golfing. Plus, with eight international airports on the island, this destination is not only inexpensive, but also easy to reach.
Come for the relatively inexpensive hotel rates, stay for the near-perfect weather. Situated off the north coast of Venezuela, this Dutch Caribbean island is somewhat of a hidden gem, lacking that overrun touristy feel of other Caribbean destinations. But it does boast a big airport, which means more frequent and less-expensive flights. The postcard-perfect beaches make it a popular spot for scuba divers, while the capital, Willemstad, features photogenic colonial architecture, the floating Queen Emma Bridge, and other cultural attractions.
Split between the French and Dutch, St. Martin and St. Maarten have distinctly different governments, languages, cuisine, currencies, and overall vibes. In other words, you'll know when you've crossed the border — even though there isn't a strict one. But even with their differences, the two find common ground — both sides boast excellent beaches with crystal clear waters. When booking a vacation on a budget, opt for staying on the Dutch side. Not only do more flights frequent this area, but it's also cheaper. Here, visitors will find large, all-inclusive resorts packed with entertainment, as opposed the more secluded, intimate accommodations on the French side. Bonus: Sint Maarten's capital of Philipsburg has great shopping and lively nightlife.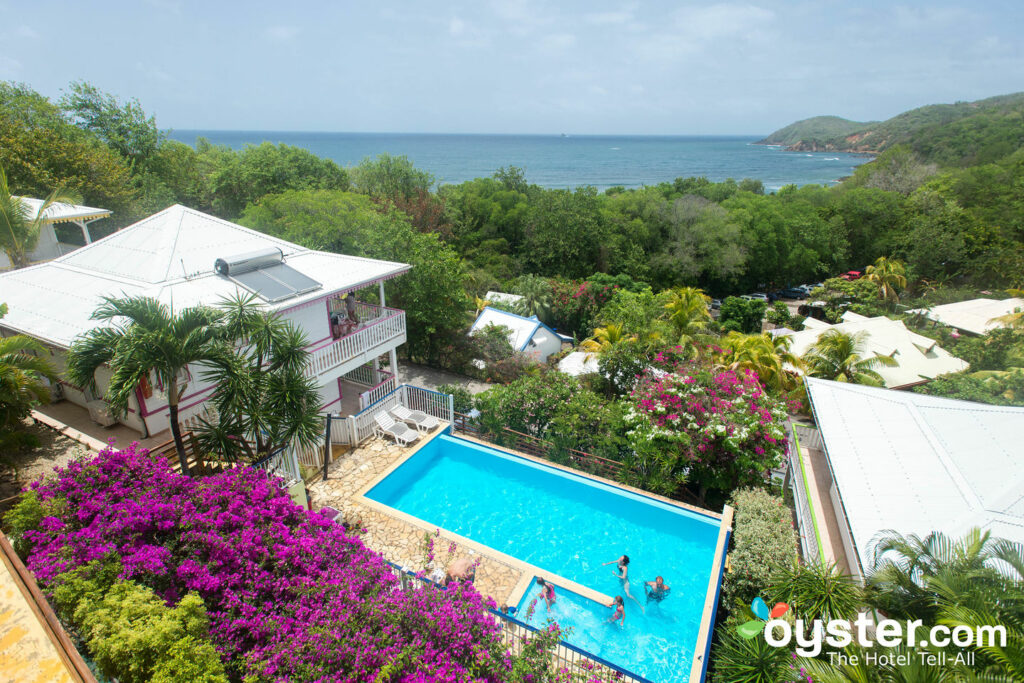 If you're the type of traveler who likes to relax on a beach one day, then do something adventurous like hike in the rainforest the next, consider Martinique, a Caribbean island that's part of the Lesser Antilles. While there, don't miss Mont Pelée, a semi-active volcano that towers over the town of Saint-Pierre. The French-speaking island's diversity extends beyond its landscapes, and it's also home to a slew of land and sea activities. The local dining scene, which is packed with Creole and Caribbean flavors, live music, and stylish French fashion all make this year-round tropical destination worth a visit. Head to Fort-de-France, the capital city, for the stores, restaurants, clubs, and other attractions. But even with these features, Martinique remains a little off the beaten (tourist) path, which means fewer crowds. And while it has its fair share of luxury resorts and villas, the island also comes with plenty of budget-friendly options.
An archipelago of islands, Guadeloupe (also known as the "Butterfly Island") is endowed with physical beauty that ranges from beautiful beaches to looming volcanoes. To the east, you have Grande-Terre, which is known for its silky white sand, teal waters, and sports like snorkeling and diving. To the west lies Basse-Terre, which is home to Guadeloupe National Park and the active La Soufriere volcano. The exotic locale, which blends French and Caribbean culture, also comes with many bang-for-your-buck hotels.
Situated off the coast of Venezuela, the small country of Trinidad and Tobago comprises two islands. Trinidad is the larger, more industrialized island of the two, while Tobago is smaller and much more popular among tourists. The latter also offers nature reserves and beaches plus ample opportunities to go bird-watching and diving. What Trinidad lacks in beaches, it helps compensate for in historical attractions like the Magnificent Seven, a row of beautiful mansions. And while the country doesn't have extensive lodging options (in Tobago, there are small and charming beachfront boutiques, plus a couple of all-inclusive options), the price is — more often than not — right. The daily direct flights to Trinidad from major airports like JFK in New York City don't hurt either.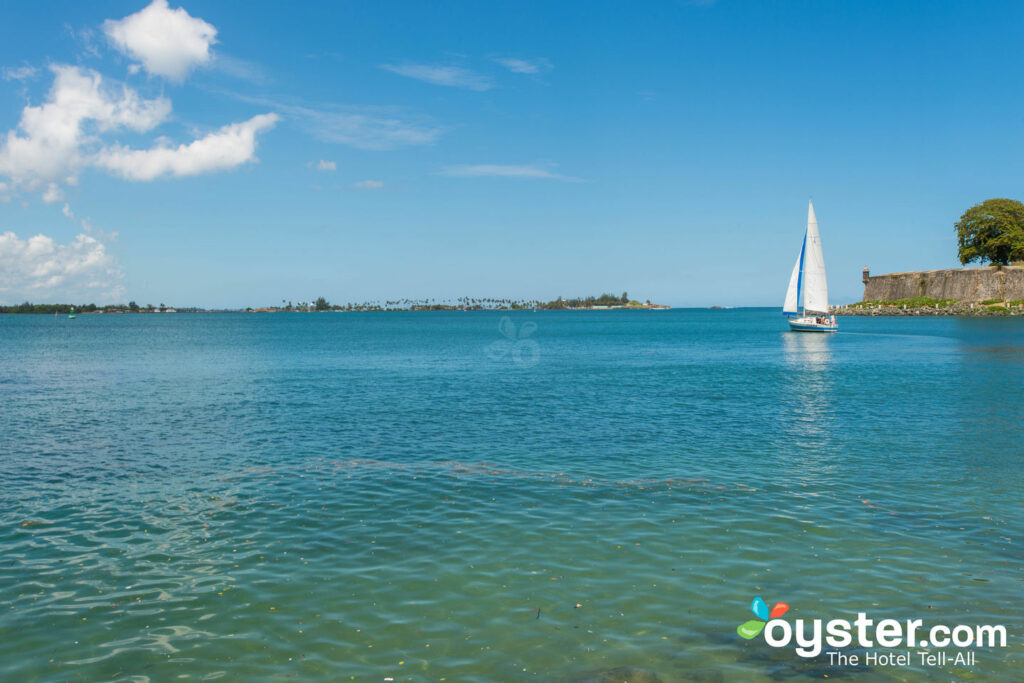 In Puerto Rico, huge malls, golf courses, and casinos share the skyline with tropical rainforests, beautiful white-sand beaches, colorful colonial buildings, and well-preserved 15th-century Spanish forts. That means no matter what you fancy — a quiet retreat or a party destination — you'll find it on this Caribbean island. Plus, since it's an unincorporated U.S. territory, U.S. visitors need not worry about the hassles that come along with international travel. And while all-inclusive resorts are scarce, inexpensive hotels aren't tough to come by.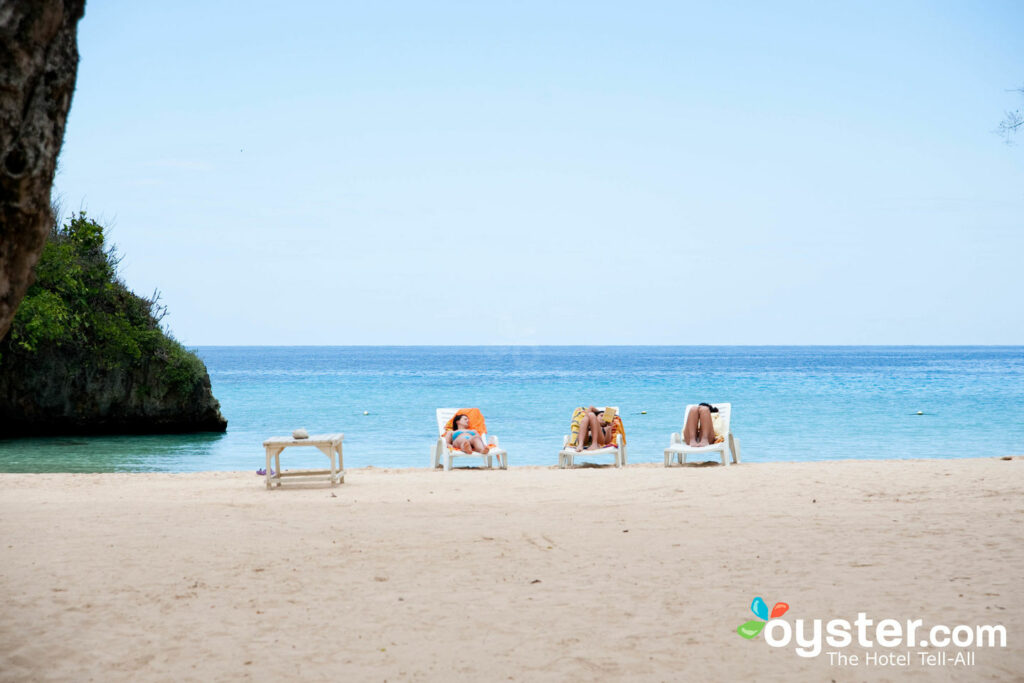 Home to beautiful beaches, a lively nightlife scene, and flavorful food, Jamaica has long been a popular Caribbean destination. The island nation is also home to many all-inclusive resorts, meaning visitors can find inexpensive accommodations at massive, all-expenses-pre-paid hotels, particularly in Montego Bay. This region is also a solid choice for budget travelers because it is where you can find Jamaica's busiest airport. However, Negril is another wallet-friendly option, and most would argue that the beaches here (Seven-Mile Beach especially) are more beautiful.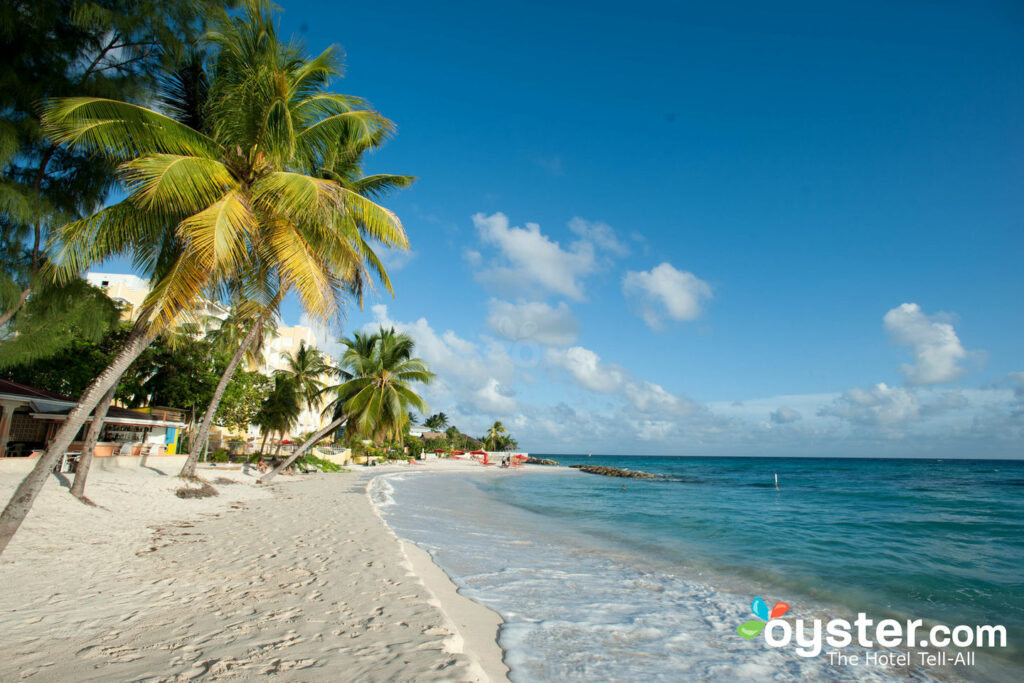 At first glance, it might be easy to view the white and pink sand beaches and breathtaking coral reefs of Barbados as a clichéd Caribbean island experience, but there's more to it than that. The island has developed quickly from an impoverished sugar based economy to a democracy with one of the highest literacy rates in the Western Hemisphere. Despite these impressive changes, the friendly locals (known as Bajans) maintain a noticeable amount of British customs from their colonial past, such as afternoon tea time and driving on the left — but don't worry, an extensive bus system makes it easy (and inexpensive) to get around. Barbados also stands out from other Caribbean islands with the diverse set of visitors it attracts, ranging from budget travelers to luxury vacationers. The calm luxurious beaches of the west coast attract the majority of tourists, but the windswept east coast attracts a fair share as well, with surfer-friendly shores facing the Atlantic.
If you avoid the major ports where cruise ships dock, you can often find a solid deal on a hotel in the U.S. Virgin Islands, where the three main islands are St. Croix, St. John, and St. Thomas — or you can choose to go super-budget and camp on the beaches of smaller islands, such as Water Island. As they have for the past 400 years (back all the way to the time of the pirates of yore), people come to these islands mainly to drink, relax on the beach, and bargain shop — often, in just that order.
You'll Also Like: