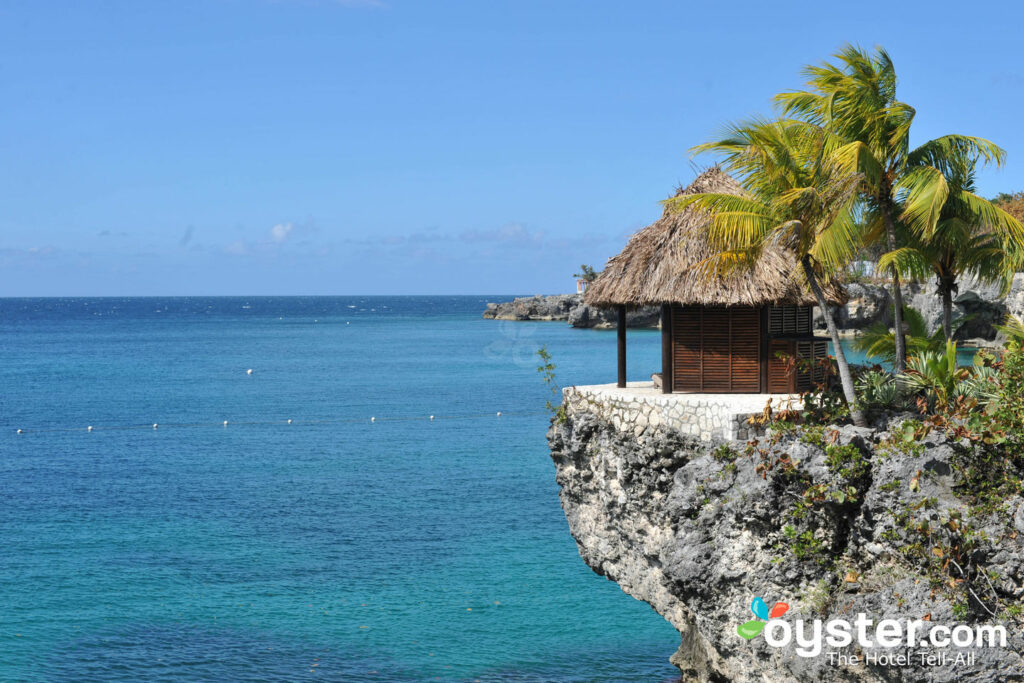 Offering stunning beaches, jaw-dropping waterfalls, and warm locals, Jamaica is unsurprisingly a favorite Caribbean destination for many travelers. Tourists can feast on jerk chicken and fresh mango, cliff jump into snorkel-worthy water, take a coffee or rum tour, or head to the Bob Marley Museum and Good Hope Plantation to learn a bit of Jamaican history. Whatever visitors choose, here are the 10 important things every traveler should know before going to Jamaica.
1. The tap water is safe to drink.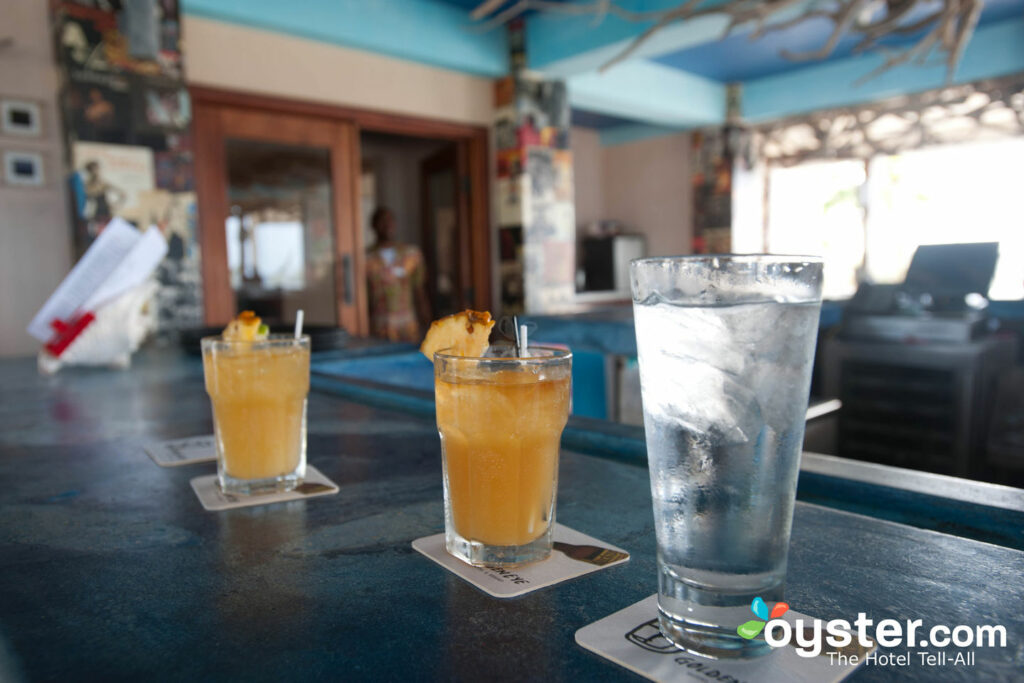 Unlike Mexico, tap water in Jamaica is safe to drink. Travelers need not spring for bottled water when eating out, worry about brushing teeth with water from the faucet, or avoid raw veggies for fear of getting sick. Unless visiting a very remote area with questionable water filtration, go ahead and drink the tap water.
2. Getting around is expensive.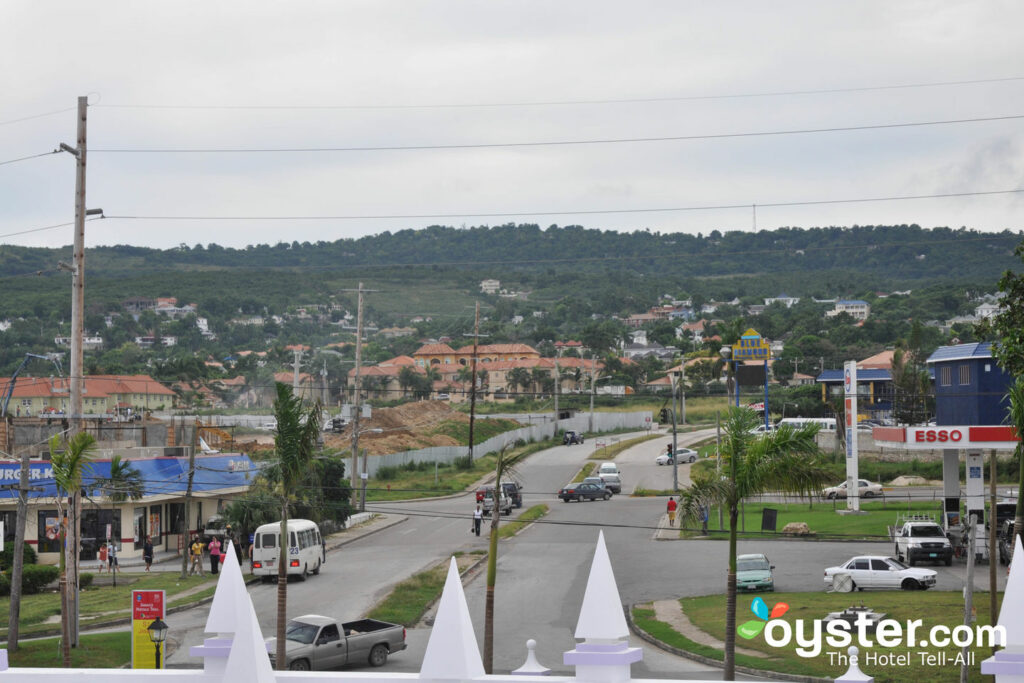 Unless staying at a resort where airport transportation is included, getting around Jamaica is expensive. Taxis cost a hefty amount, particularly for travelers needing to take the 90-minute or two-hour drive from the international airport in Montego Bay to Ocho Rios or Negril, respectively. If you're planning on spending most of your time at the resort, stick to a taxi, or hire a driver for the odd excursion, as driving on rural, interior roads can be difficult due to windy, narrow, and pothole-filled roads. Tourists looking to explore much of the island will likely be better off renting a car. For those who choose to drive, be aware of potholes and aggressive drivers, plus note that cars drive on the left side of the road. Buses present a cheap alternative, though stick to reputable companies (we saw some close calls of bus drivers passing cars on two-lane highways that had us rethinking this as an option).
3. Nearly everywhere accepts U.S. dollars.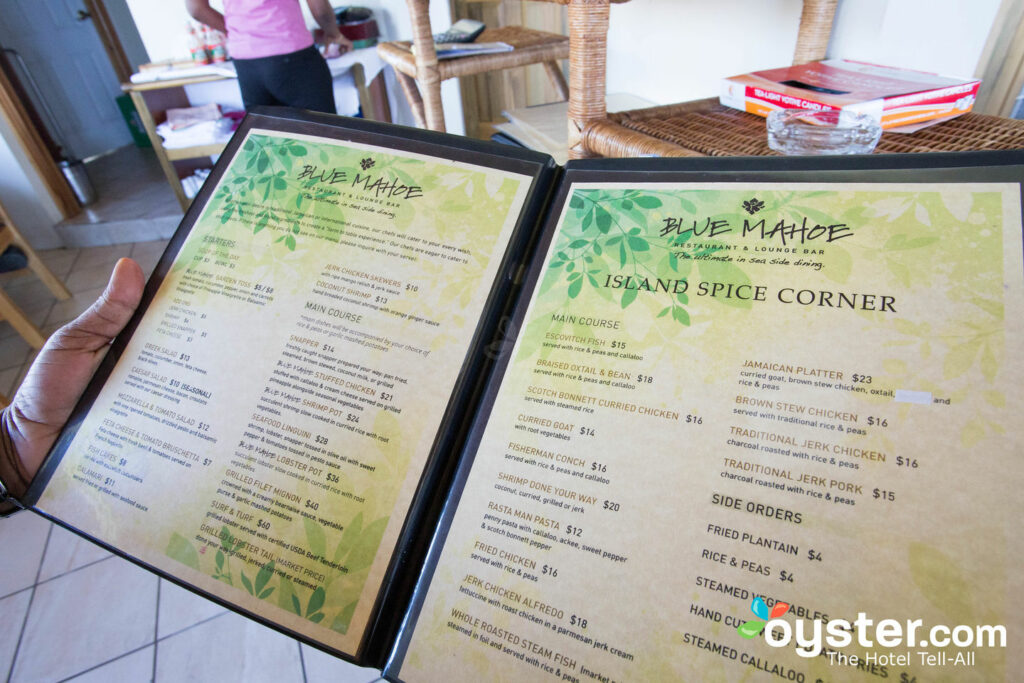 Typically when traveling to other countries, we recommend using a local ATM to withdraw local currency, or exchanging money at a bank beforehand. However, in Jamaica, Americans will likely not need to do either of these things, as U.S. dollars are accepted nearly everywhere. On a recent trip to Negril, Montego Bay, and Ocho Rios, we were always quoted prices in USD. Particularly at hotels and tourist-friendly restaurants, you'll find menus and excursions with prices listed in USD. If you're traveling to less touristy areas, or planning on spending cash at supermarkets or street vendors, it's best to have some local currency. Additionally, it's wise to have both currencies on hand in case of a poor exchange rate.
4. Homophobia is rampant.
LGBTQ travelers to Jamaica should be extremely cautious, as sexual acts between men is illegal and highly frowned upon by most Jamaicans. Oddly, it is not illegal for women to engage in homosexual acts. Violence towards openly gay individuals is common, with numerous documented assaults, harassments, and even murders. Additionally, LGBTQ Jamaicans are often kicked out of their family homes. LGBTQ travelers can and do vacation in Jamaica, but it is advisable to refrain from public displays of affection and expressing sexual orientation to strangers.
5. Marijuana is illegal.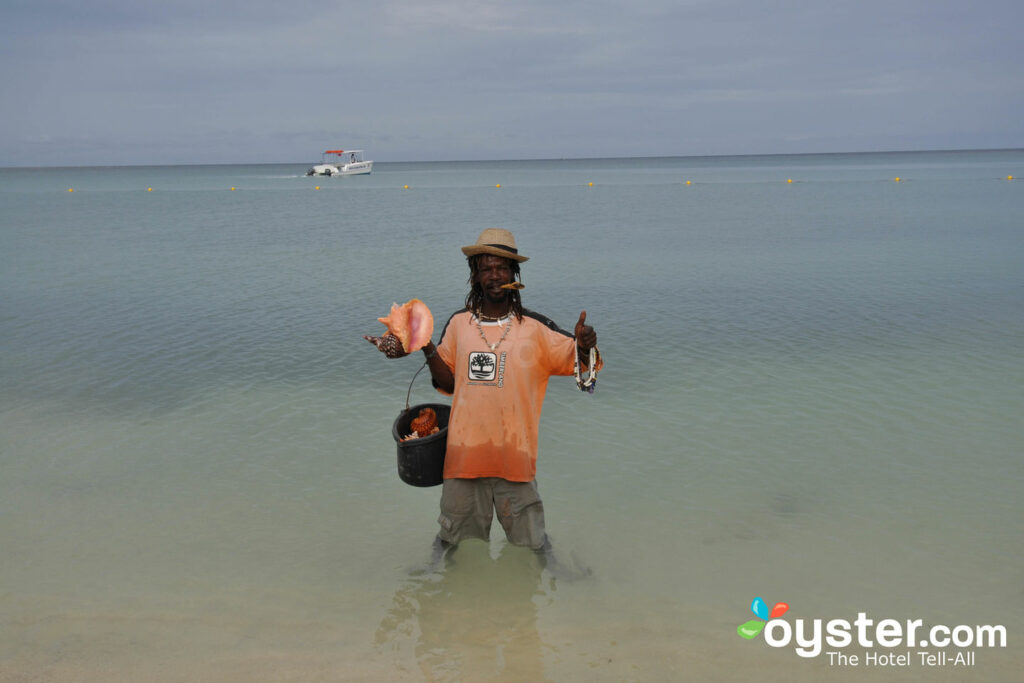 Despite its well-earned reputation for being a weed haven, marijuana is considered illegal in Jamaica. However, possession of small amounts (up to two ounces or 56.6 grams) was reduced to a petty offense in 2015. Known locally as ganja, marijuana has been tied to the Jamaican culture, primarily due to Rastafarianism and reggae music. Also thanks to the 2015 law, medical marijuana, the cultivation of up to five plants, and the use of cannabis in religious ceremonies by Rastafarians are all legal. Tourists will have no trouble procuring marijuana, from roadside "brownie" stands to a constant stream of (occasionally pushy) hawkers on the beach. If you're not interested, a simple "no, thank you" should do the trick.
6. Local food is delicious.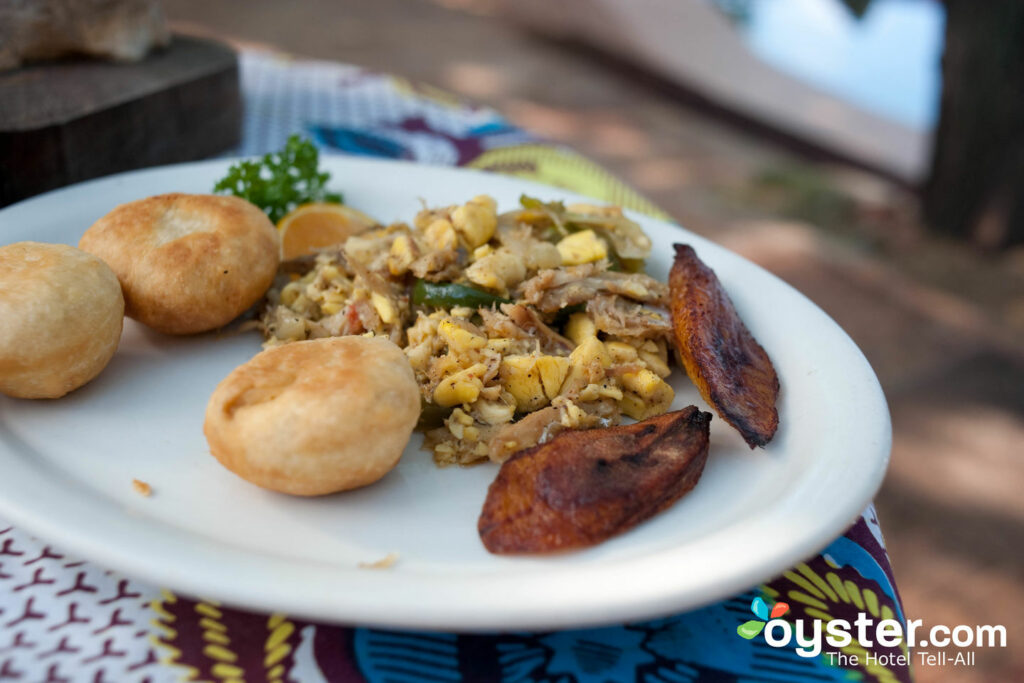 While most hotels — especially the large resorts — will cater to tourists with cheeseburgers and pizza, visitors should absolutely try the local fare. Jamaican food is delicious, if not the healthiest. Jerk chicken, curried goat, and oxtail stew are common dishes, and ramshackle jerk shacks on the side of the road often produce the most mouthwatering grub. Rice and peas (kidney beans), fried plantains, sauteed callaloo (spinach-like greens), and bammy (cassava flatbread) are typical sides found at most buffet stations and low-key eateries. Be sure to try the national dish of saltfish and ackee (a fruit) for breakfast. Wash it all down with a strong cup of Jamaican coffee. A cheap meal of Jamaican patties (pastries filled with meats or veggies) and the locally brewed Red Stripe beer is also a must.
7. Beautiful beaches span the island.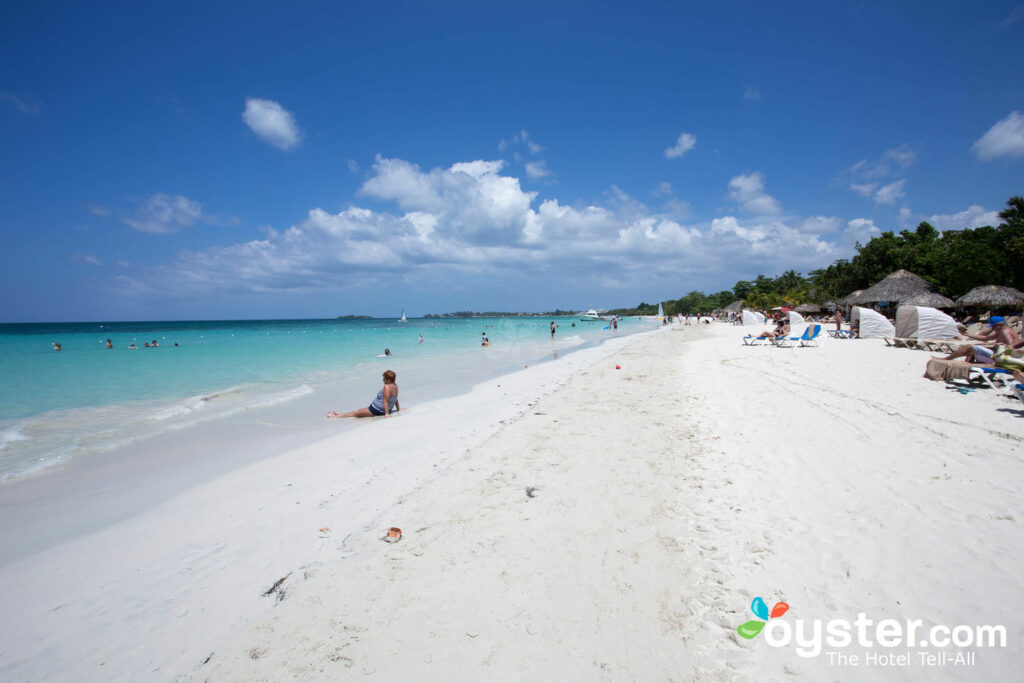 No matter where travelers choose to stay along the coast, there will be a beautiful beach nearby. Arguably the most famous stretch of sand is Seven Mile Beach in the west coast town of Negril, which spans two bays lined with small family-run properties, big all-inclusive resorts, and dozens of bars and restaurants. Montego Bay also has some attractive beaches, though they're prettier in Ocho Rios. For something different and more rustic, head to the South Coast for Treasure Beach, a unique stretch of black sand. Locals tend to rave about Port Antonio's lush landscape and stunning beaches — Frenchmen's Cove is a small, intimate favorite.
You'll Also Like: The Best Beach Hotels in Jamaica
8. Tourist areas feel safe.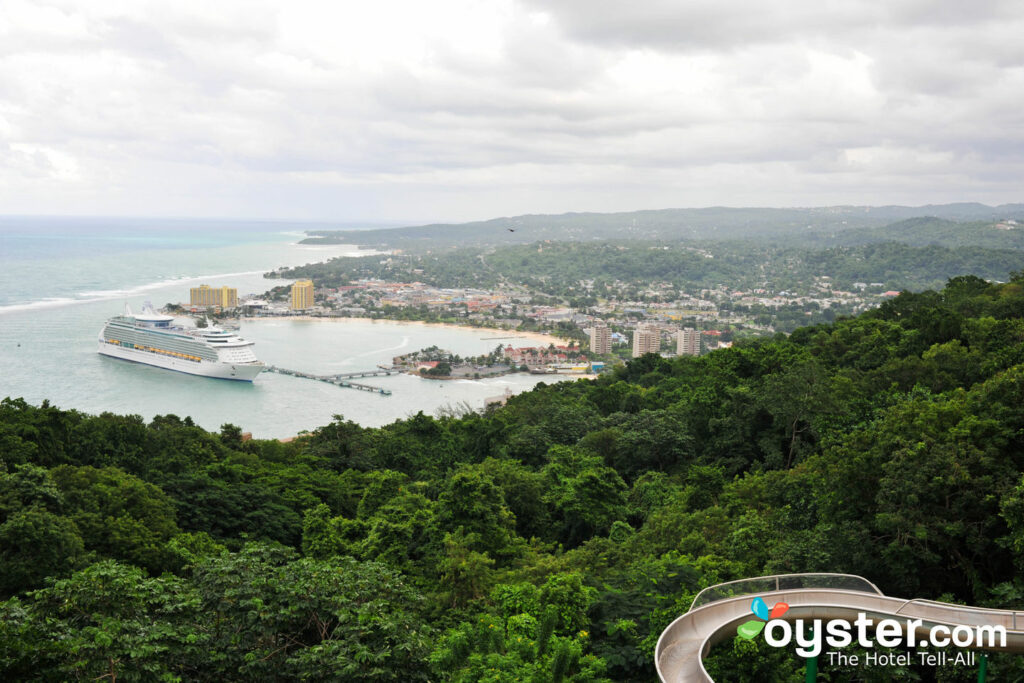 The U.S. Department of State currently has Jamaica at a Level 2 travel advisory, which means to exercise increased caution. Other countries with this designation include France, Denmark, the United Kingdom, and Belgium. The primary areas to be cautious in are downtown Kingston and Montego Bay, and Spanish Town, which is a 30-minute drive west of Kingston. Jamaica has one of the highest murder rates per capita, coming in at number five. The majority of violent crime is Jamaican-on-Jamaican, though 2017 saw six U.S. citizens murdered, 20 robbed, 12 raped/sexually assaulted, and six victims of aggravated assaults. Visitors should stick to heavily populated locations and avoid some areas at night, but those within major tourist destinations will likely feel perfectly safe.
9. Hotels run the gamut.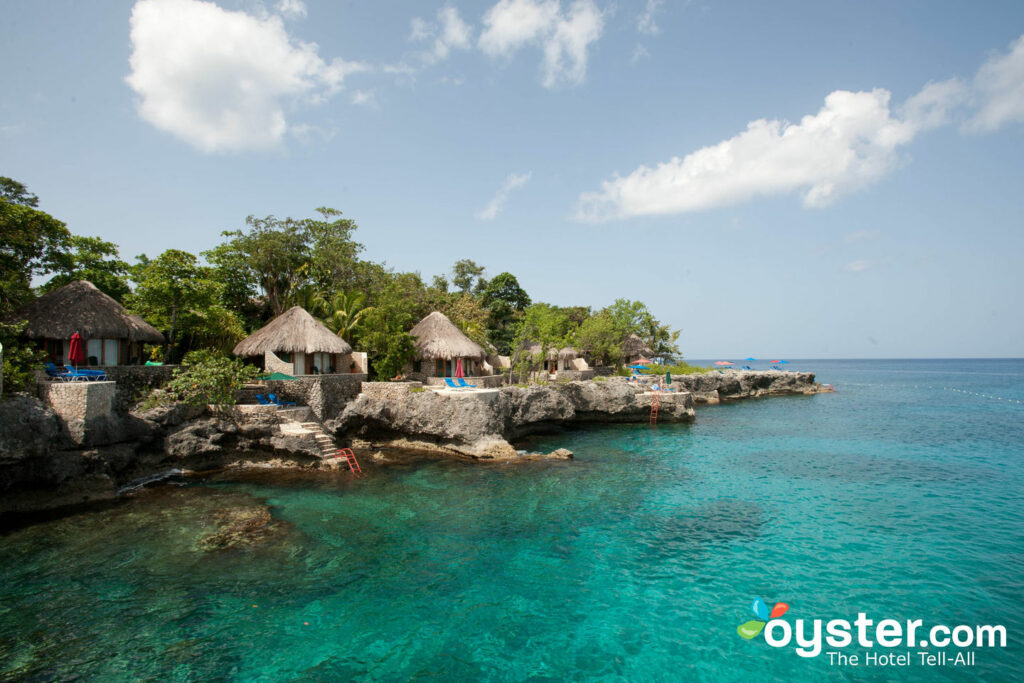 Travelers wanting an all-inclusive vacation often think of Jamaica (or Mexico) for its abundance of both adult-only and family-friendly resorts. However, hotels here run the gamut, from luxurious boutiques to budget beach spots and everything in between. The seven-room Geejam is a luxe boutique in Port Antonio, Secrets St. James is an adults-only, all-inclusive in Montego Bay, and Catcha Falling Star is an affordable, rustic property in Negril. So no matter your needs and travel style, there's a hotel to suit your tastes and budget in Jamaica.
10. The vibe is laid-back.
Regardless of where you choose to lay your head, you can expect a laid-back atmosphere. Whether it's a luxury resort or budget property, Jamaicans have a naturally relaxed personality. And given that the country operates on island time, travelers will quickly have to loosen their expectations on wait times and punctuality. That's not to say that service doesn't often rival the best of the best, but the "ya mon" spirit, ubiquitous drum circles and dancing, and sweet rum punches create an overall easygoing vibe.
You'll Also Like: