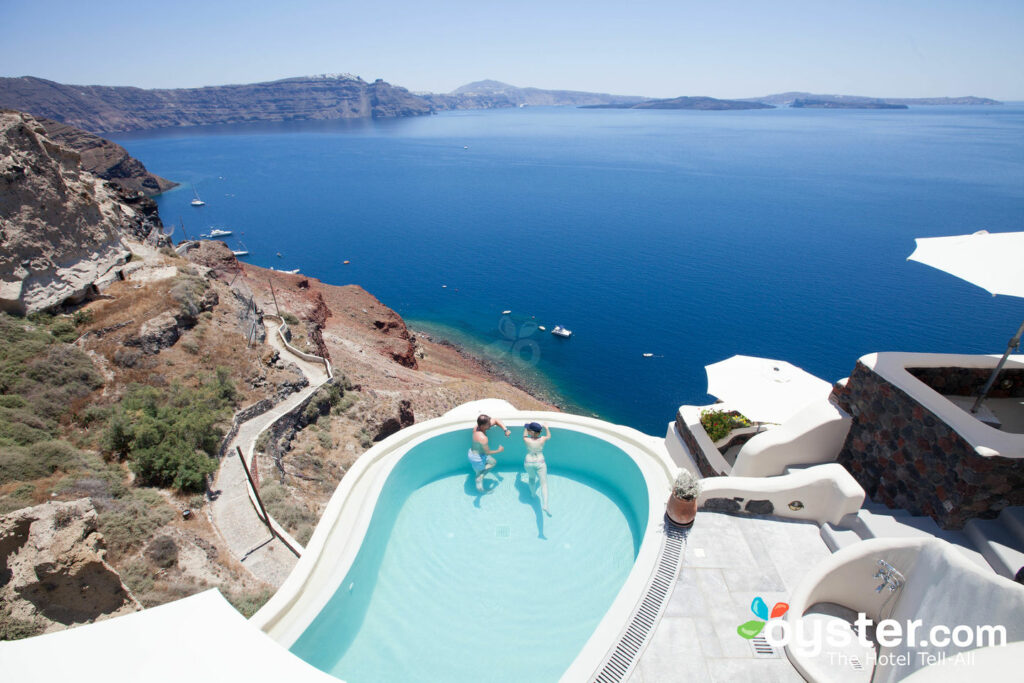 For couples who love to travel, choosing where to go next can be tough. From Europe to Asia, there are so many destinations worthy of a spot on your and your sweetheart's bucket list. Whether you're after a languorous sojourn on the beach or a buzzy city break, you can't go wrong with these romantic vacation ideas for couples.
Japan is so large and varied that it's hard to recommend one specific city or even region for a bucket-list getaway, but it's safe to say that you should see as much of the country as you can. Depending on how much time you have, immerse yourself in the hustle and bustle of Tokyo, where you can slurp ramen, admire trendy fashion in Harajuku, and drink in raucous izakayas. To maximize views, perch yourself high over the city in one of the spacious rooms at the Ritz-Carlton Tokyo, the city's second-tallest building. Then, hop on a bullet train and head south to Kyoto, where life slows down a bit. Here, you can explore the winding alleys and ancient traditions of one of the country's most beautiful cities. To map out your holiday, check out our story on the top destinations in Japan.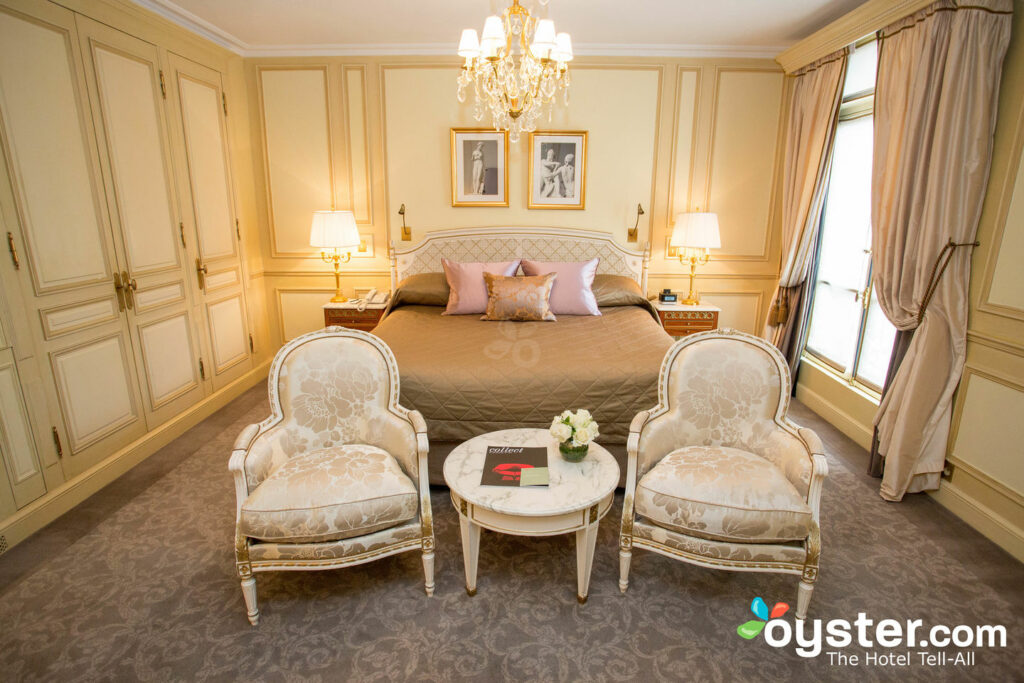 Paris is called the City of Love for a reason. From strolling through Montmartre to sneaking a kiss at the base of the Eiffel Tower, there are plenty of opportunities for romance at every turn. For a splurge, stay at Le Meurice, one of the city's government-rated "palace hotels" — a rating even higher than five stars. Tip: Dining out every day in Paris can add up, so to cut costs and up the romance, shop for prepared meats, cheeses, and wine at a local marche (market) and head to Parc des Buttes-Chaumont, one of the city's most romantic green spaces, for a little picnic.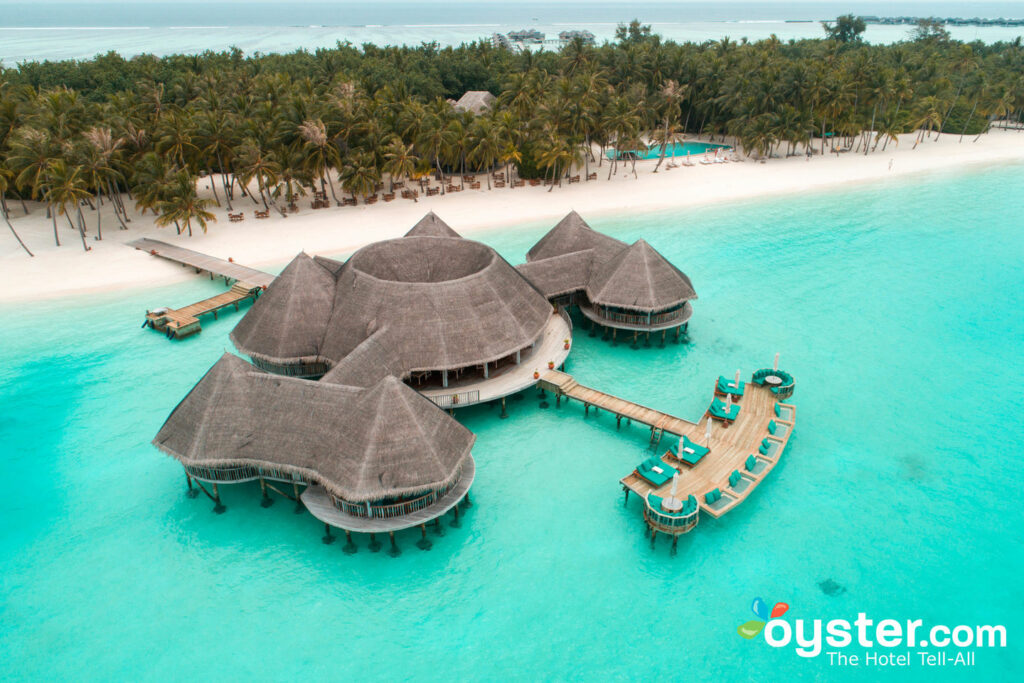 If you love sand and sun, few things spark wanderlust more than overwater bungalows set above crystal clear waters. Climate change has expedited the disappearance of nearly 100 of the country's 2,000 islands, making this trip more timely than ever. Once you're there, you can spend your time sunbathing on the deck of your overwater villa (we're partial those at Gili Lankanfushi) or diving with hammerhead sharks at the Rasdhoo Atoll — a truly once-in-a-lifetime experience.
The California coastline is among the world's most scenic drives as well as one of the most romantic. The famous Highway 1 abuts rocky cliffs, powerful surf, and man-made wonders like the Bixby Bridge in Big Sur. Start your trip in San Francisco and head south, passing through quaint towns like Pacific Grove and Carmel along the way. Stop at the famed Post Ranch Inn, a dramatic hotel set within a redwood forest along the Pacific Ocean. For an extra bit of adventure, make the trip to the healing waters of the Esalen Institute, where you can bathe in a natural hot tub under the stars from 1 a.m. to 3 a.m. on certain nights.
Africa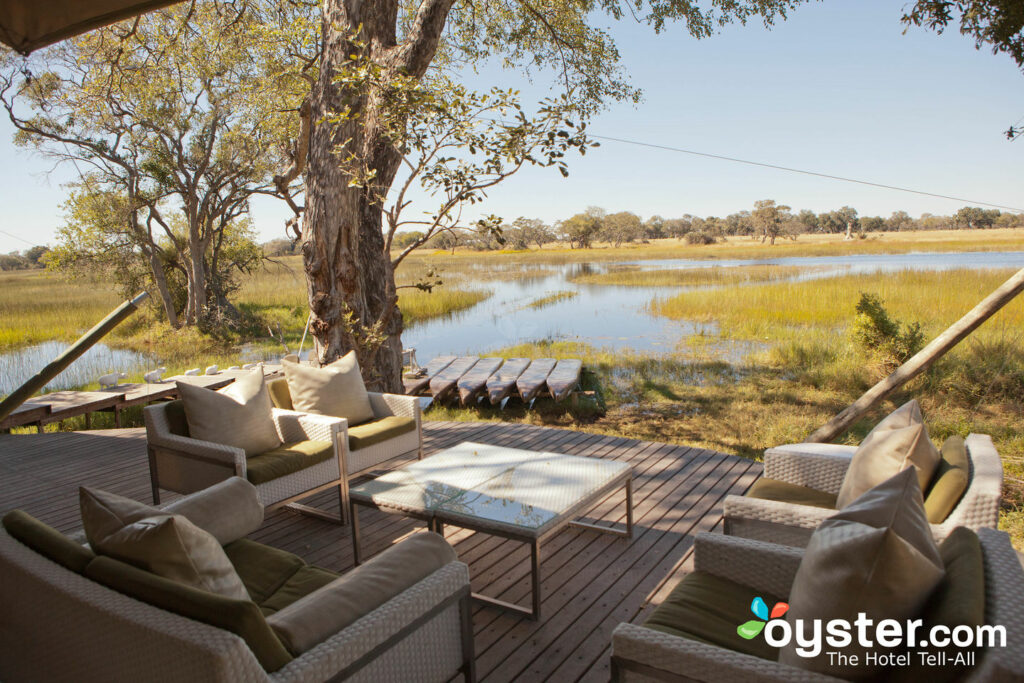 Africa is the quintessential safari destination, especially for those hoping to spot the Big Five. While long days in the bush aren't necessarily romantic on their own, many of the best safari camps and lodges bring over-the-top luxury to the experience. At andBeyond Xaranna Okavango Delta Camp in Botswana, everything, ranging from game drives to scrumptious dinners, is included in the price of the stay. Your digs will be in a screened-in safari tent with a giant soaking tub and a four-poster bed. Roughing it never sounded so good.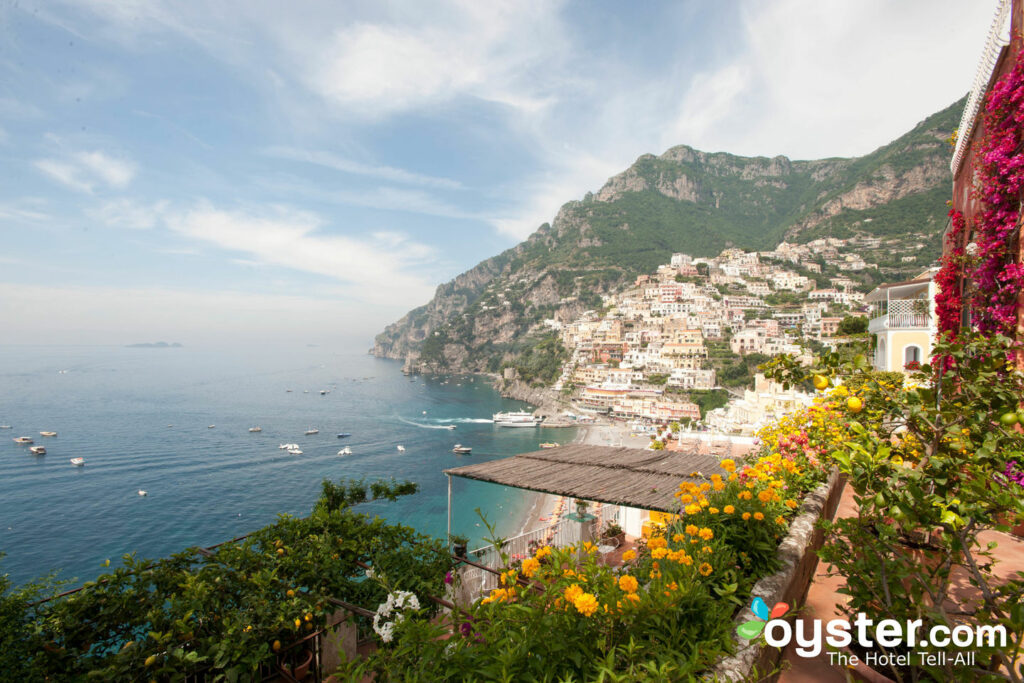 Chances are, you've stumbled upon those postcard-worthy pics of the Amalfi Coast, which stretches from Positano to Vietri sul Mare. Colorful cliffside buildings, umbrella-lined beaches, world-class restaurants, and of course, stunning views come together here to create a romantic setting, so it's easy to see why this southern Italian region continues to be a popular choice for couples and honeymooners. Even better, many of the hotels feature upscale spas, infinity-edge pools, and luxe amenities. We recommend booking a room that faces the sea, like this one at Il San Pietro di Positano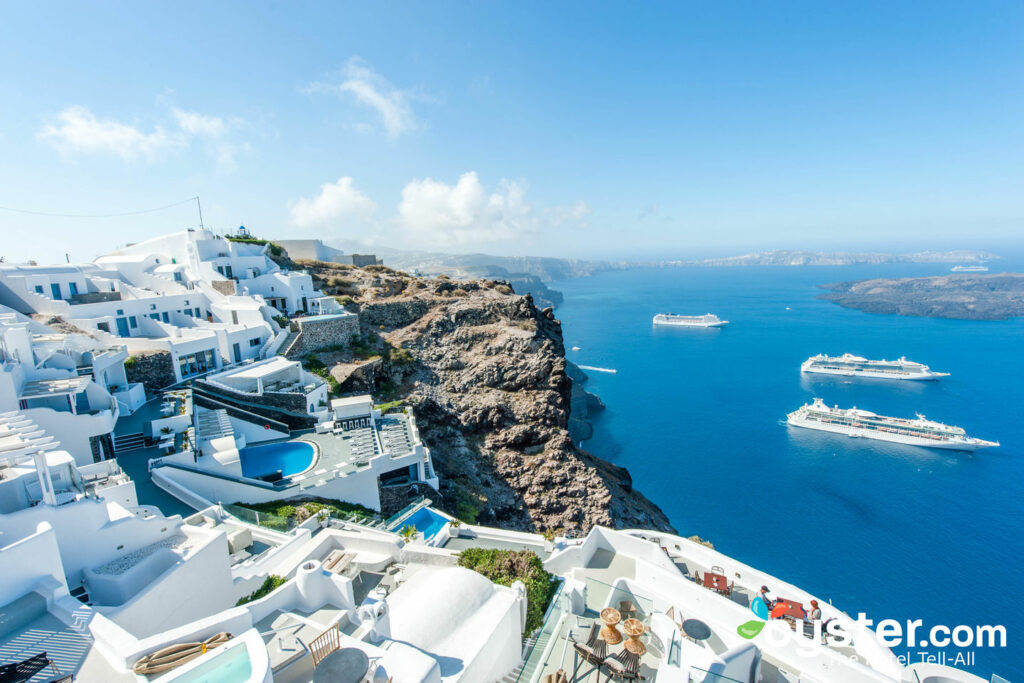 Stunning islands — most of which are blessed with beautiful beaches, crystal-clear waters, and idyllic towns — make Greece a popular vacation choice for romantic twosomes. But with thousands to choose from, it can be hard to know where to start. We recommend Santorini for epic caldera and cliff views, Mykonos for soft sand beaches and late-night parties, and Paros and Naxos for a laid-back pace and tasty harbor restaurants. Corfu, too, is a great option for couples seeking a quiet, amorous getaway. For further options, check out our breakdown of the best Greek Islands, in which we include where to stay and how to get there.
They say that scent heightens romance, so before you head on your bae-cation, check out what Scentbird has to offer.
You'll Also Like:
All products are independently selected by our writers and editors. If you buy something through our links, Oyster may earn an affiliate commission.